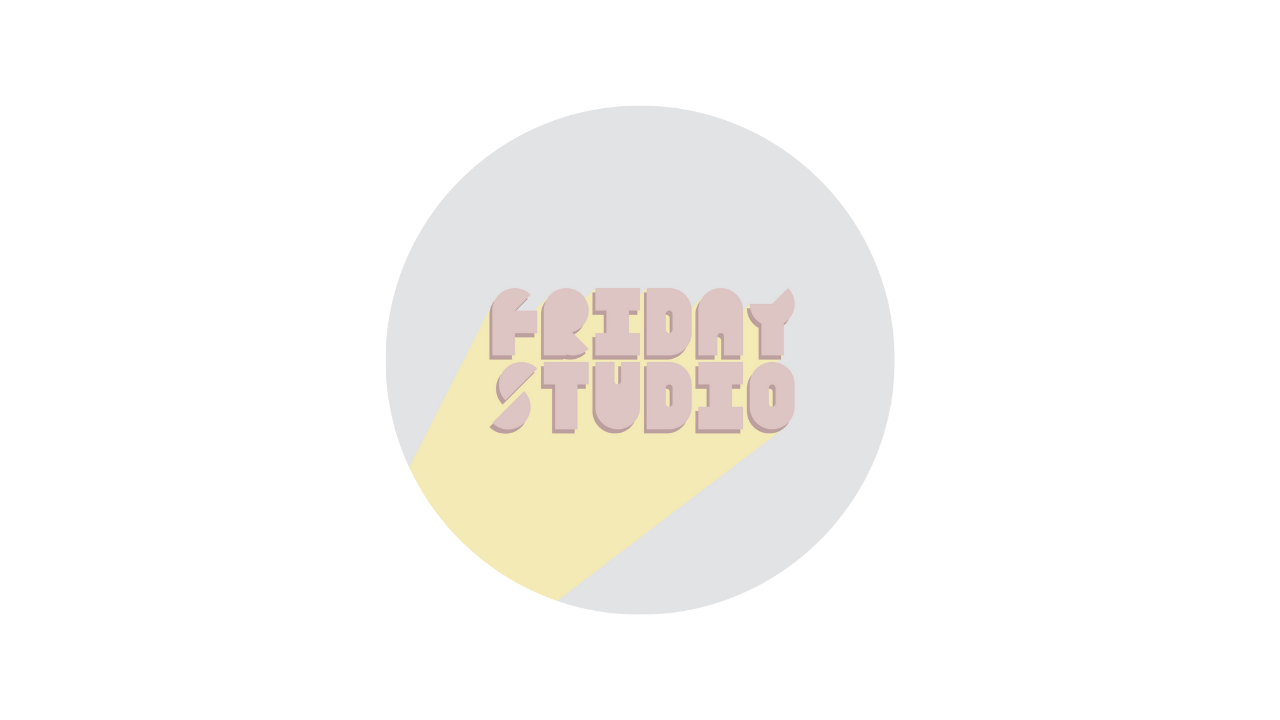 61 Kaki Bukit Ave 1, #02-43 Shun Li Industrial Park, Singapore 417943
Friday Studio believes every home renovation is a happy process, hence our name.
The design studio has been established to diversify our scope of works, from designing bespoke carpentry (since 1989), to providing full home interior design & renovation solutions.
With our very own carpentry factory in Singapore, we have been able to deliver exceptional craftsmanship, and responsive service since our inception.
We are here to offer sound advise, design ideas and the best service standards to all homeowners.
Providing a seamless home renovation experience to all homeowners is our promise. Giving them the confidence to continue engaging our services for years to come, is our mission.
I introduced my uncle to Leslie and here is what he has to say!

``Thank you for putting me in touch with Leslie.
Leslie and his team at Friday Studio completed the renovation to the 2 toilets in the apartment before the projected completion date. It was not easy to manage the project because there was a restriction on the number of unique visitors per day to a household. It might have taken longer due to the circumstances then but thankfully, it didn't. I was very pleased that there was no unnecessary delay notwithstanding all the unexpected problems that popped up after the renovation commenced.

The 2 toilets had to be entirely renovated but fortunately, Leslie and his team took care of all the details and co-ordination, from submission of the required application to commence work, purchases (wall/floor tiles, vanity tops, mirrors, etc.), delivery, etc. What I also really appreciated was the effort Leslie took to manage all the conflicting needs of the people affected by the renovation and to update me periodically of the progress of the renovation. Leslie and his team were also forthcoming with suggestions and acceded to last minute requests without fuss.

Kudos to Leslie and his team at Friday Studio!``
— Erik Gan
I reached out to Leslie on helping us to customize a simple feature wall.
We wanted a design with clean lines using wooden panels for a warm vibe and we really love the end result!
Leslie was really patient and friendly, he had excellent suggestions too!
Highly recommended (:
— Aaron Li
Friday Studio managed my renovation works for me completely while I was based in Thailand; From the first discussions of potential designs all the way to selection of tiles, laminates etc, everything was done only via zoom meetings. Regular updates was provided through WhatsApp and Leslie always hared his personal recommendations on colour schemes and materials. As we do not have a bomb shelter for storage, many smart ideas on hidden storage was also proposed, solving my issues of storage but at the same time also having them blended into the design of the house. Friday Studio was very attentive to my needs and wants and does not propose designs that are just nice to look at but rather more feasible designs and customised to my personal preferences. Also, the quality of carpentry provided was A*star! All in all, a very trustable and reliable ID and I was very impressed with the final outcome of my house!
Highly recommended!
— Jeanie Tham
When Leslie did my kitchen renovation, he was very professional even though it was probably a small job. So when I shifted to a new property, I had him do the renovation of the property without looking for any other ID.
— Sophia Loo
I was looking for someone to execute the renovation of my 4-Rm flat. I was looking for one who is especially competent in carpentry as the bulk of the unit renovation is on carpentry. There are approx. 16m linear length of full-height bookshelves apart from the usual kitchen cabinets, wardrobes, etc. Leslie was recommended by a sister who had engaged him previously. I went to Leslie with my design and I didn't expect him to produce 3D renderings before works started.

Despite the covid restrictions, the demolition and wet works proceeded pretty well. When it was time to fabricate the carpentry, apart from the bookshelves, one challenge was to construct a full-height cabinetry wall incorporating the doors to the two bedrooms and storage which I designed. Leslie and his carpenters made a mock-up showing how the door will flush with the carpentry wall. He also suggested making subtle changes to the design based on users' needs.

The coordination with other works, e.g. air-conditioning and lighting, including other contractors that were engaged directly, e.g. window and grilles, fans, etc, are smooth.

It was a pleasant working relationship. And more importantly, my wife and I are pleased with the work. Thank you to Leslie and his team
— Yeo Kang Shua
Get Your Dream Home Designed By Them!
Don't wait! Send in an inquiry now and we'll connect you
Related posts