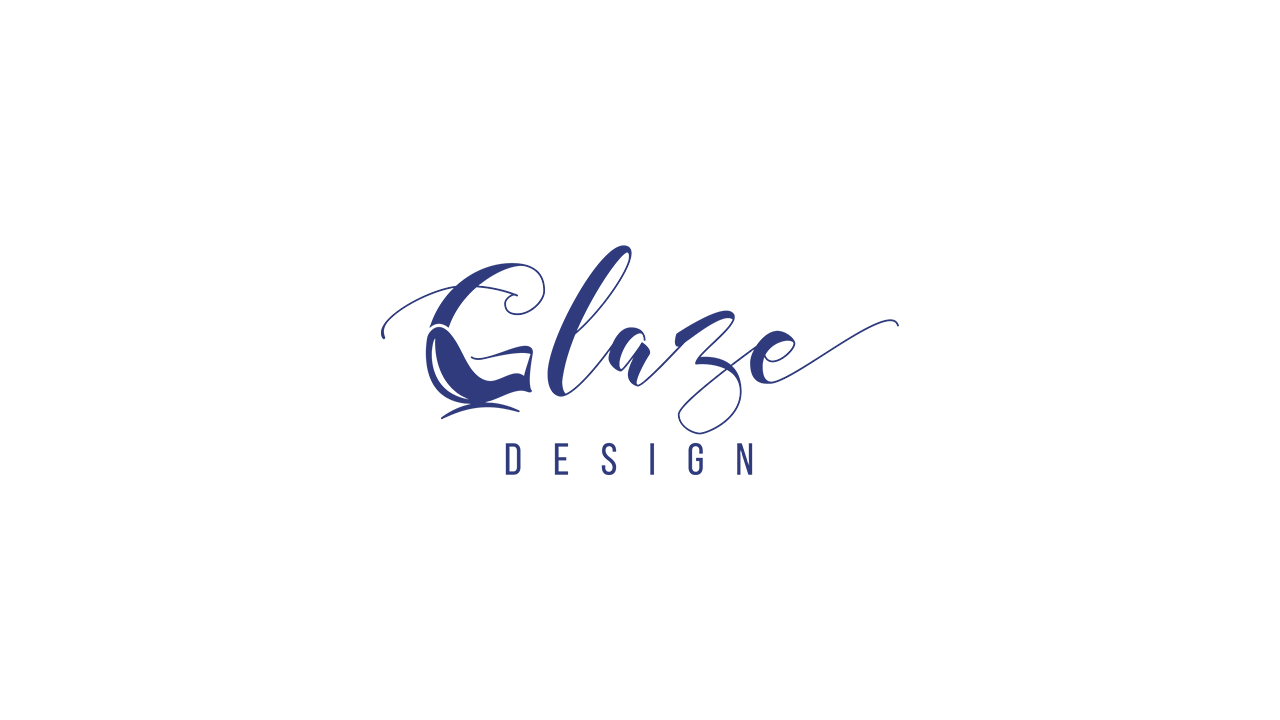 114 Lavender Street, #08-85 CT Hub 2, Singapore 338729
Communication is key. We're here for whatever you need. We'll help you solidify your vision and keep in constant contact until your dream is realized.
Glaze Design Pte Ltd Projects
It was really a great experience working with Rene!
Rene is patient in terms of understanding my needs and is proactive in the design creation and ideation. She is also also detailed when going through with me on the processes. Highly recommend Rene for anyone who is looking to revamp/renovate any aspects of their home.
— Joanne Quek
Great time working together with Cris on structuring the interior design of my place. He took my requests towards building my dream home very readily and gave many options on how it can be done 😄 Definitely will recommend him to my other friends and acquaintances
— Jonathan Ong
Just got my keys to my new home and needed renovation Got referred to Cris which I am extremely
pleased . He has great patience and pay great attention to details . Would recommend you again
thanks Cris and Glaze Design for building my dream home
— Stanley Aw
Cris is an experienced designer. Working with him on the home renovation was hassle-free. His
recommendation suits our liking, he was patient while listening to our preference, at the same time providing his professional opinion on ensuring practicality on the kitchen design. We are pleased with his post-renovation service. Overall, we are delightful with his dedication in ensuring the design and concept turns out the way we wanted. Would definitely recommend this to anyone who is looking to build their dream house.
— Ryan Hoon
Kudos to Rene for the completion of my dream abode.
Rene attends to my requests attentively and provides an alternate solution to unresolvable issues. She takes the extra miles to meet our tight deadlines and ease our renovation process by settling the A to Zs of the renovation. Really appreciate it and great job 🙂
— Xiao Jue
Love Glaze Design Pte Ltd?
Get Your Dream Home Designed By Them!
Don't wait! Send in an inquiry now and we'll connect you
Related posts