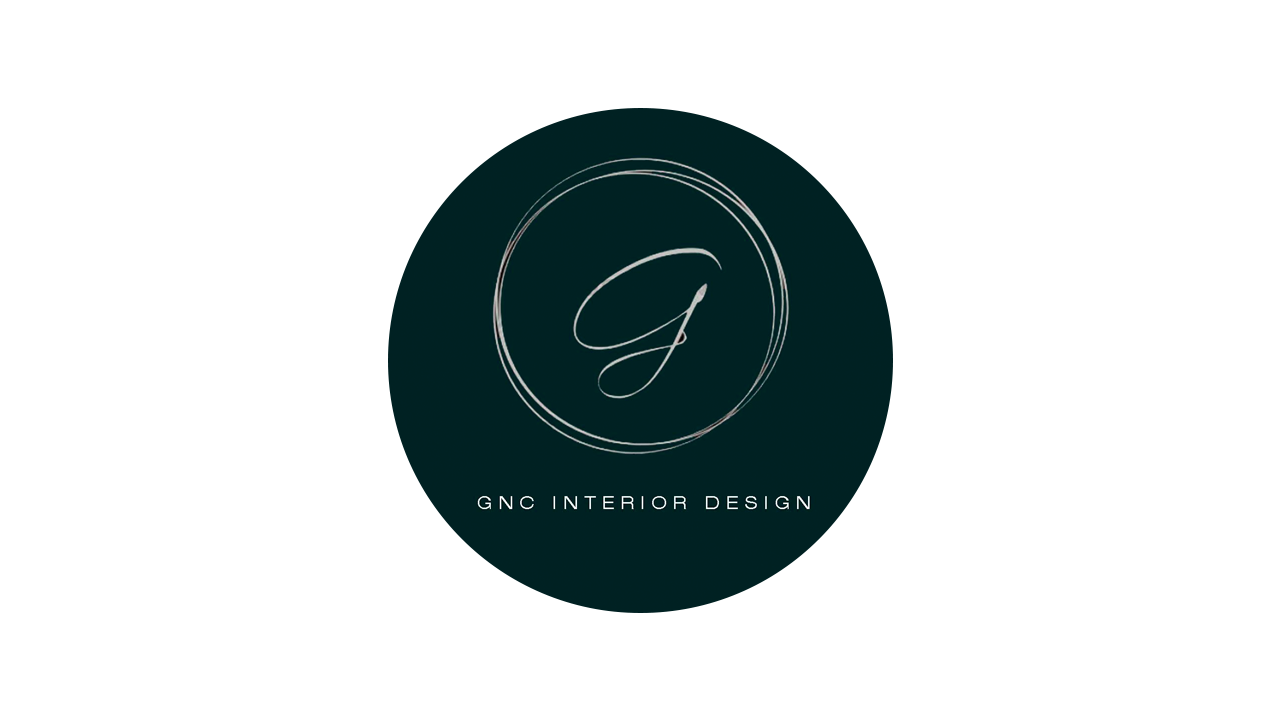 456 Balestier Road, #02-02, Singapore 329832
GNC-Design focuses on cutting edge 3D graphics of the built environment.
Thanks to our team's creative imagination, and wide range of experience, we craft state of the arts visualizations in all kind of fields. Our creators with architectural and interior designer background bring to life Your visions with precision and artistic sophistication. If You are considering a unique  appearance for your brand, project or development, we invite You to enter our creative world.
If you are considering a professional and unique appearance for your brand, you really should enter our creative world.
As our services we offer interior and exterior images of residential, industrial, office buildings and spaces, landscapes and transportation network. Our visions can be displayed as animation, or other interactive and innovative technologies like in 360° interactive panorama or virtual reality (VR) tour solutions.
GNC Interior Design Projects
Thank you GNC Interior and my interior designer Mr Carry for making my dream home come true.
Mr Carry did a commendable job for my home renovation. He is a good-natured person, approachable and easy to speak with. He has been accommodative and flexible during the renovation process.
He is an ID who is attentive and receptive to hear and receive all forms of ideas from you, and yet able to input his creativity to connect with you to produce an accentuate proposal. No questions or doubts ever sounds silly to him. Carry is able to provide solution and solve issues promptly be it big or small.
My ideal home matches with the initial discussions, planning, the 3D drawings and the final carpentry works. Carry is efficient in work and my home renovation completed ahead of time.
Renovation can be a breeze and hassle-free if you select a honest ID company and have a great ID to pair with.
I would recommend GNC Interior and my ID Carry Kam to my friends and family.
All the best to GNC Interior and Carry, my greatest appreciation for giving me a smooth renovation experience.
— Mindy
We want you to know that we are very pleased with the quality of service of your company provides. This quality service is exemplified by your employee Mr Kim Kee whom has demonstrated professionalism during the entire course of the renovation process.

Our first encounter with Kim was at GNC office at Balestier which was one of the few renovation companies that we had visited. Kim took the time and effort to explain the whole renovation process and offer us idea by showing us some of the photos. This initial discussion took a few hours and we feel comfortable and confident enough to sign up with him at the end of the session. Despite not yet collecting the keys.

During the course of the renovation journey, Kim is ever responsive and prompt in updating us. And when we eventually got the keys, Kim immediately got down to work. For example, bringing us to contractors ranging from flooring / lighting / toilet accessories / aircon. The coordination was well planned and everything went according to schedule.

Despite small hiccups that happened to the renovation process, Kim was able to react efficiently and offered remedies. For example, Kim actually saw one of the glass door handle was dented and offered to change it immediately.

We felt assured as Kim kept us up-to-date on the progress and the schedule of work. We sincerely appreciate his responsiveness and the way he handle customers/clients.

On this note, we will definitely recommend GNC Interior Design and Kim to our friends / relatives. Thank you for the excellent service!
— Mr Chee
We have engaged Carry as our ID. After looking around and comparing, we decided to go for Carry. He gives us an impression of an easy going and easily approachable person. We feel comfortable working with him and most importantly we feel we can entrust him with our house. We are happy with the services provided by him. Carry is also prompt in responding to our query/request/issue. In addition, we have noted some defects after the handover and he is very prompt in addressing these. Throughout the process, we have requested for a few changes to the design and he is very accommodating and patient with our request. Overall, Carry has done a good job !
— Adeline
I would like to express my gratitude to Mr. Kee Kim Wee for helping to make my home dream come true. Mr. Kim was very supportive, accommodating, and responsive. Despite of any problems and difficulties, he was always ready to help and solve them. We have been really impressed by his performance!
He and your company have really met our expectations: extraordinary design, superior materials, workmanship, and handover on time with supportive after sales service.
We are happy that we have chosen GNC Interior Design and Kim!
Thank you Kim for job well-done!
— Viacheslav and Anastasia Sorkin
In the end , we settled upon GNC Interior Design , a company located on Balestier Road. The ID who was assigned to me, Carry Kam, is a talented and amiable young man. He patiently listened to my ideas, some of which were quite unconventional and rejected outright by other IDs, and offered many good suggestions that translated very nicely into reality and won praises from my family members and relatives.

Carry kindly put up with all the complex communication and oversaw the various aspects of the renovation. I am particularly pleased with the excellent workmanship of the carpentry, electrical works, and the glass works.
— Sze Yu
Love GNC Interior Design?
Get Your Dream Home Designed By Them!
Don't wait! Send in an inquiry now and we'll connect you
Related posts