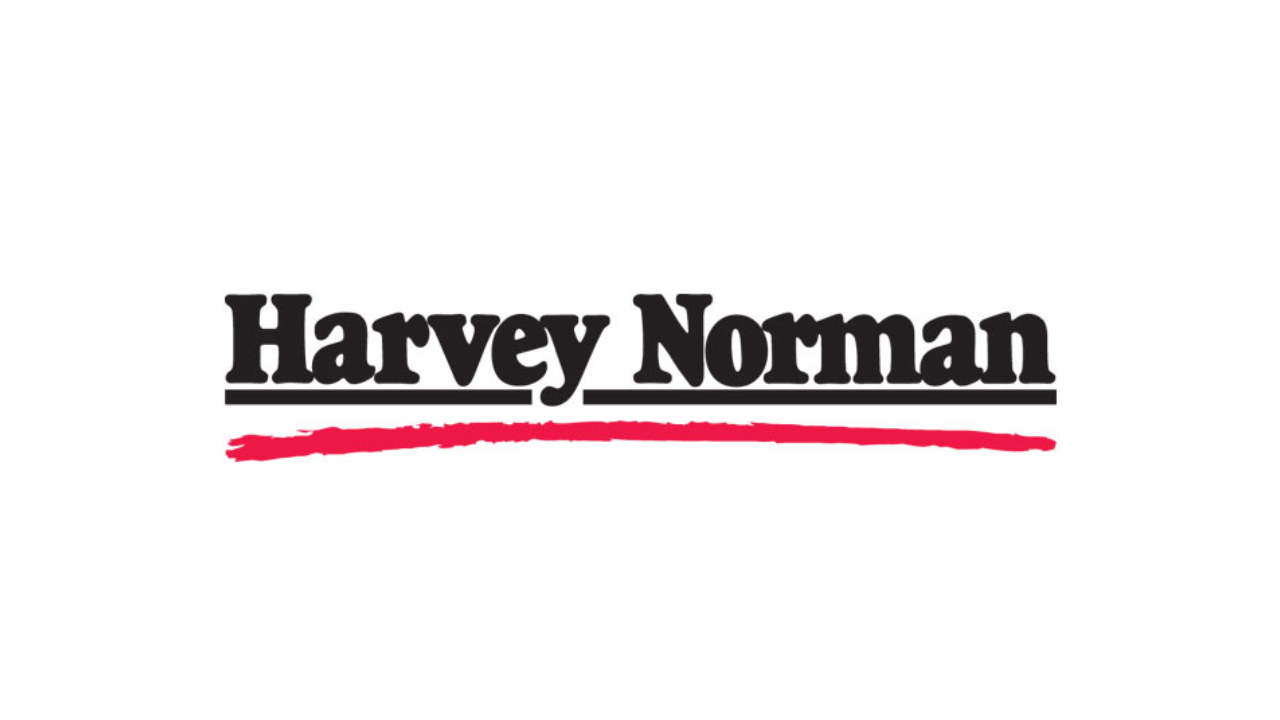 Millenia Walk / Northpoint City / Parkway Parade
Harvey Norman has a prominent international presence in Australia, New Zealand, Ireland, Northern Ireland, Slovenia, Croatia, Malaysia and Singapore. At present Harvey Norman is looking for expansion opportunities in other Asia countries. The omni-channel retailer occupies a significant brand share in the space of Electrical, Computers, Furniture and Bedding retail. Besides offering cutting-edge consumer electronics, Harvey Norman provides a seamless offline and online shopping experience, catering to the fast changing consumers' shopping behaviour and busy lifestyle.
Harvey Norman has always pride themselves on being at the forefront of retail, as well as its speed in bringing latest products and identifying emerging market trends. The company's relentless focus on providing unsurpassed service has led to its belief that empowering its people is one of the key ingredients to its success. Its work culture celebrates innovation, integrity, respect, perseverance and diversity, everyone is given a fair chance to excel. Harvey Norman's energetic, positive and entrepreneurial spirit is captured in its familiar slogan "Go Harvey, Go!".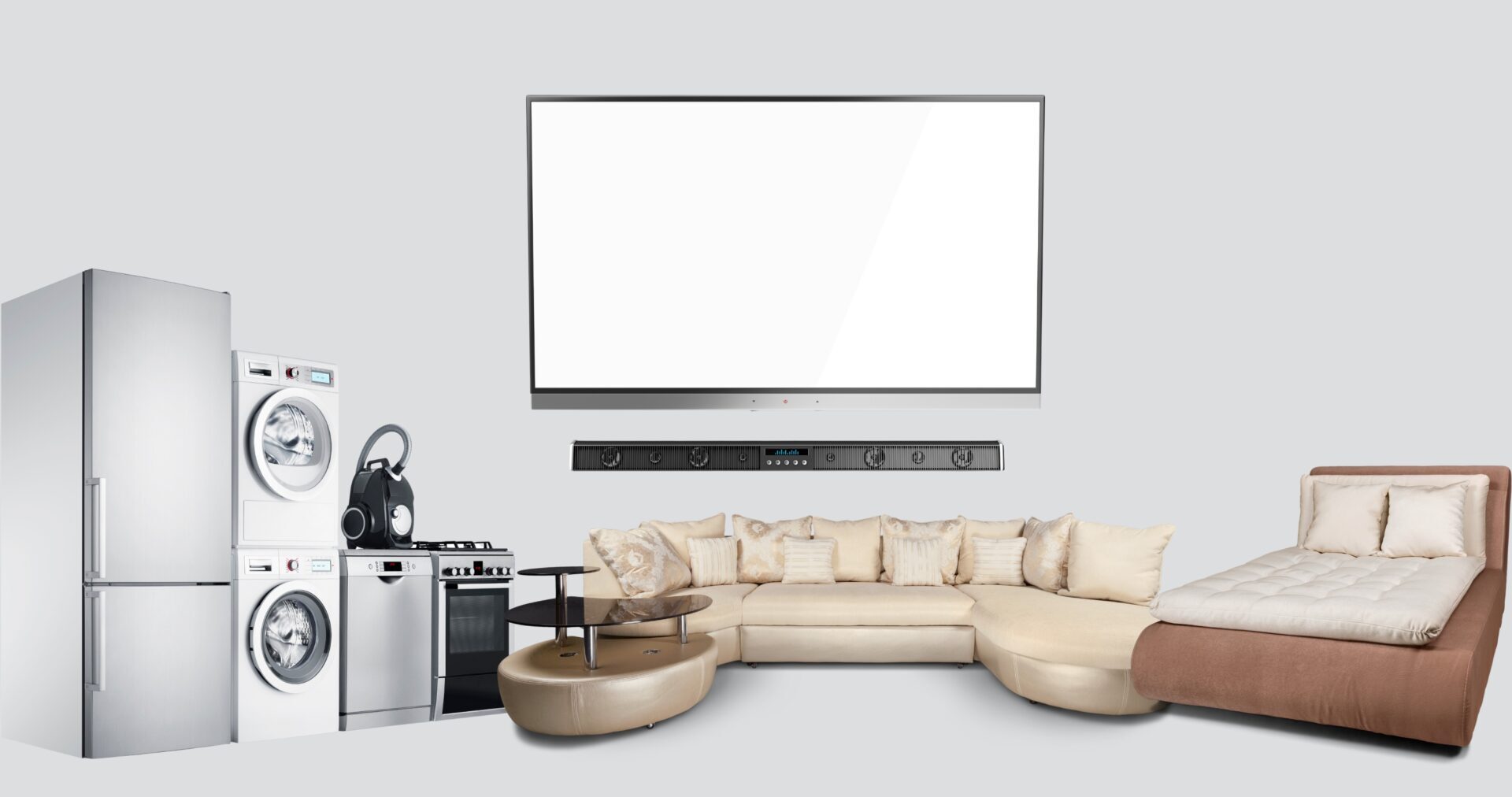 Don't wait! Send in an inquiry now and we'll connect you
Related posts