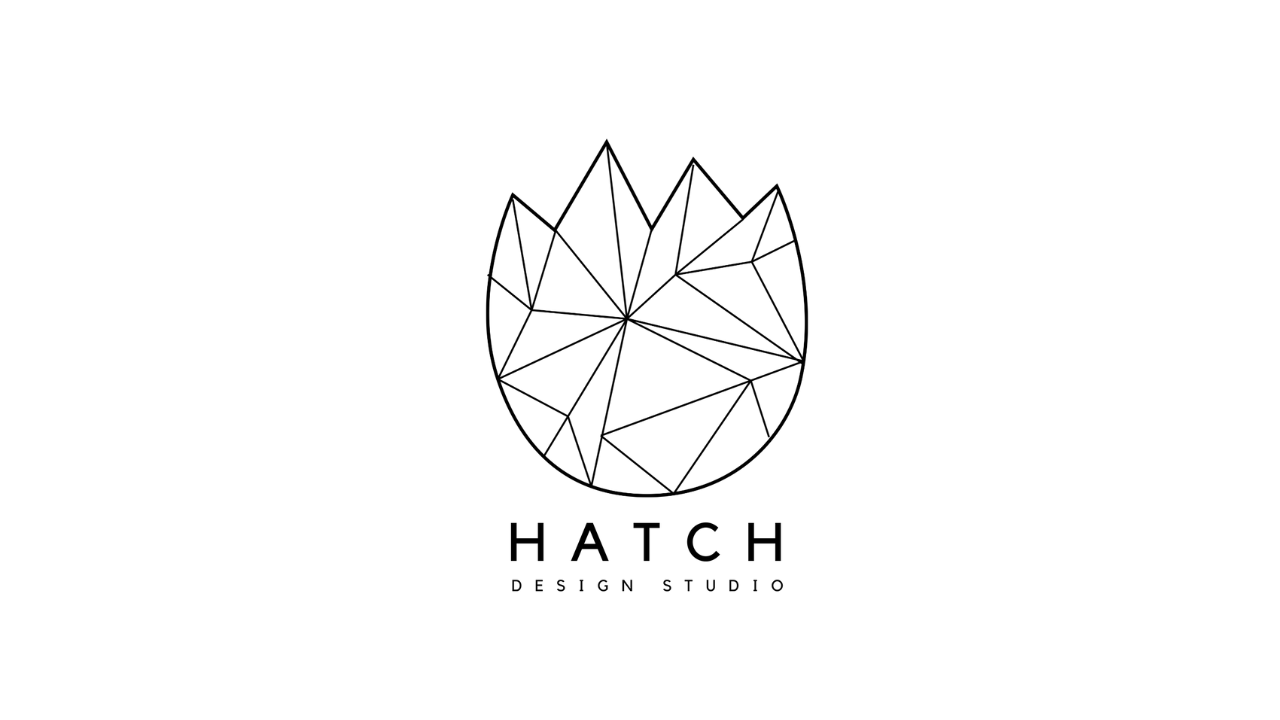 62 Ubi Road 1, 01-19 Oxley Bizhub 2, Singapore 408734
At Hatch Design Studio, our dedicated team of interior designers is driven by an unwavering passion about transforming ordinary spaces into extraordinary places that resonate with your unique style and needs. We believe that your space should tell a story, reflect your personality, and provide a sense of comfort and functionality.
Hatch Design Studio Projects
Working with Amanda & Daniel was an absolute pleasure! They took the time to understand our vision and lifestyle, and the end result exceeded our expectations. The attention to detail and creativity they brought to each room truly transformed our home. They made the entire process enjoyable. Highly recommend!
— Marilynn
It wasn't easy to pick an interior designer to renovate our home that has been with us for more than 10 years. We spoke to a few companies but we chosen Amanda & Daniel in the end because they came up with a design we loved, on top on standing out from the other IDs due to their honesty and willingness to accommodate our plans. They did not have any hidden extra costs and always tries to help us to save cost. We are very satisfied of the outcome!
— Mrs Lee
We have reached out to a few ID firms but none was able to accommodate to our constrained timeline. We are very grateful for Brenda to give us a helping hand for the renovation and taking up this challenging project! She handover the home to us within our timeframe and provided frequent updates on site which really helps because we only visited the site less than 5 times during the whole process. Thank you Brenda and team for the hard work, and for ensuring the quality was not compromised by the rush
— Sharon
Love Hatch Design Studio?
Get Your Dream Home Designed By Them!
Don't wait! Send in an inquiry now and we'll connect you
Related posts