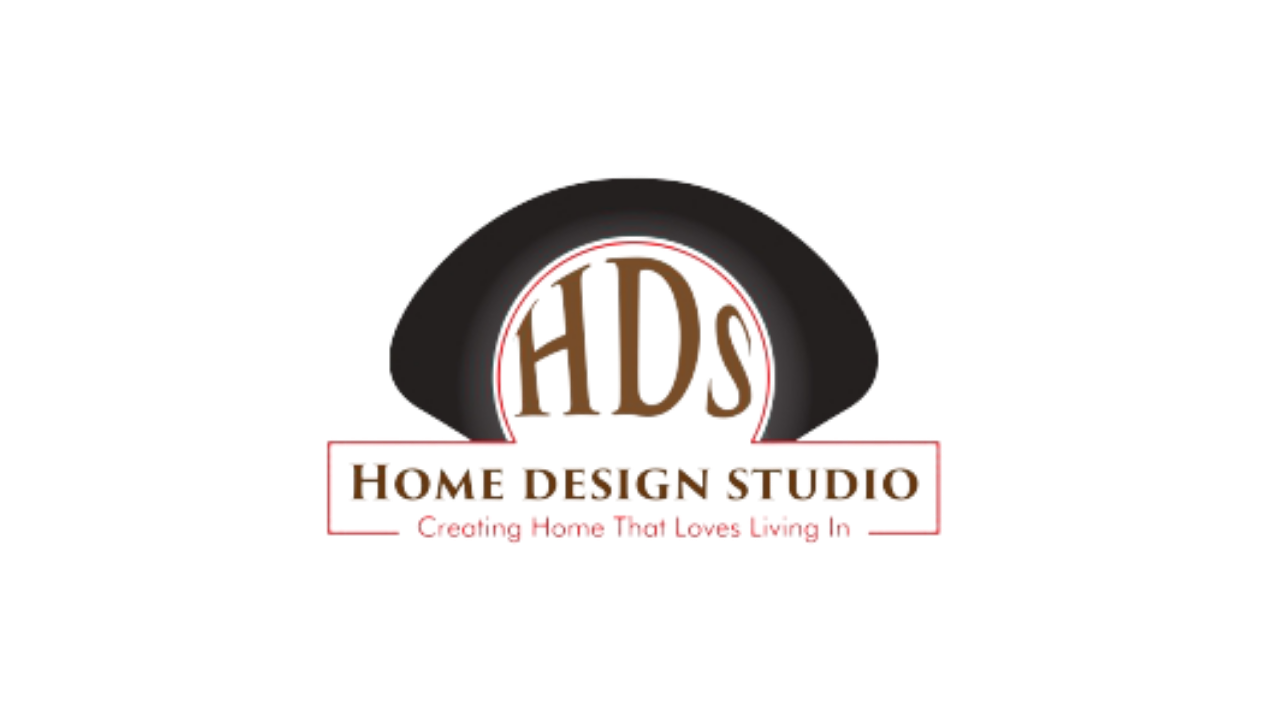 21 Woodlands Close, #06-45 Primz Bizhub, Singapore 737854
At HDS, our main goal is to provide highly customized design concepts and space planning ideas according to the different lifestyles of our customers for their dream homes.
Our purpose is to make you feel comfortable while you entrust us – we work with excellence and commitment to achieve your thorough satisfaction.
We also strongly believe that renovation is an art that can only be executed best without any pressure.
Home Design Studio Projects
Patrick is very patient and professional. He expresses his ideas and share with us how to work with limited budget on our dream home. Me and my wife is very pleasant throughout the renovation journey. Patrick will often update us updated on the work progress. Not only that, but he will also often be in site to ensure jobs are done accordingly. We definitely will recommend him to our relatives and friends who want to do house renovation. Thank you Patrick
— Hans & May Fang
Although is a minor project, Patrick had never failed to be on site consistently to ensure things are in place. Really appreciate your kind work. Thank you, Patrick. Thumbs Up…
— Alex
Me and my wife are very satisfied for the work done by Sister Sara & Brother Patrick. Both are immensely helpful and professional throughout the entire whole renovation. My wife is incredibly happy throughout the entire renovation journey and we will recommend to others. Keep up the good work!!
— Gary Yeo
"Highly recommended Patrick Ang from HDS" Thank you for his great service, attitude, and professionalism. I will highly recommend Patrick of his excellent service to our friends & others.
— Aiguo
Get Your Dream Home Designed By Them!
Don't wait! Send in an inquiry now and we'll connect you
Related posts