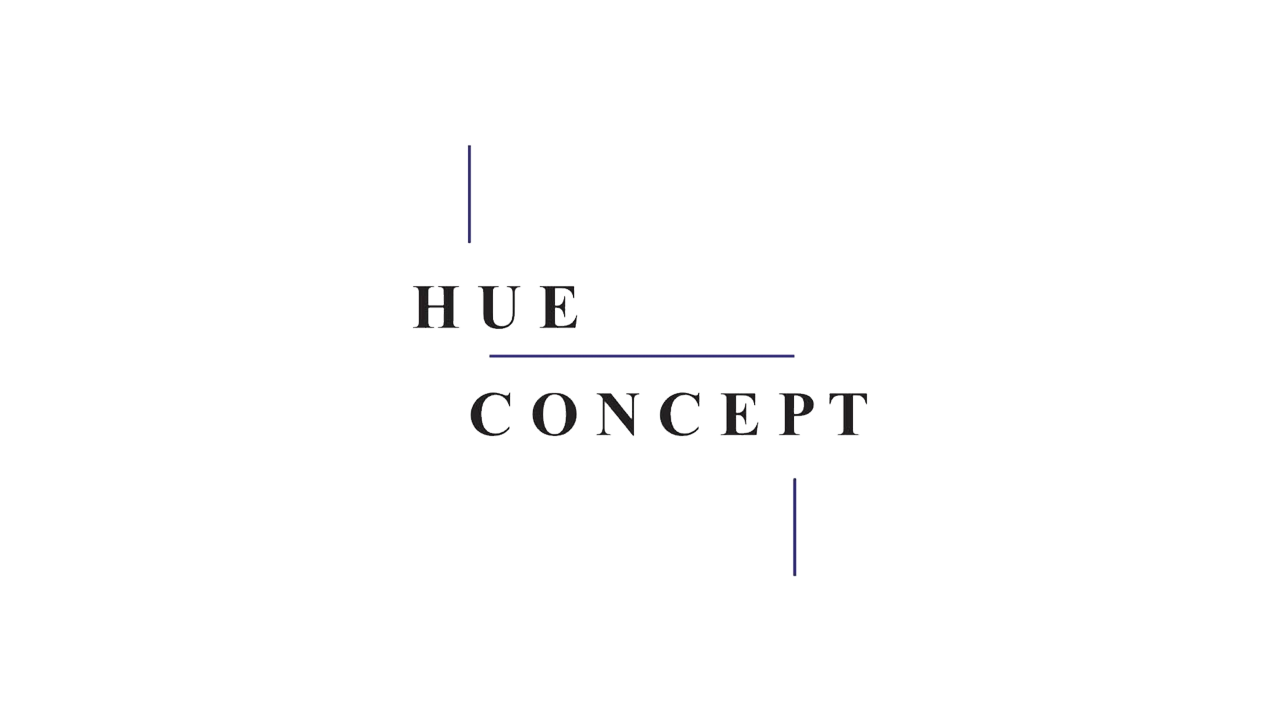 Hue Concept Interior Design
685A East Coast Road, Singapore 459054
With its decade long experience, Hue Concept specialises in residential projects that accommodate HDB flats, private apartments, condominiums and landed properties. Our in-depth knowledge of current and future trends are displayed in our galleries, impressive emporiums of beautiful and inspirational design ideas located on the eastern and western corners of Singapore. On the corporate front, Hue Concept matches business ambience with functional practicality – building interiors to match businesses' brand image

Hue Concept Interior Design Projects
Would like to recommend Lucas from Hue Concept for his awesome work and friendly disposition. In a world where there are just too many ids out there to choose from, let me simplify the choice for you by recommending him to make your dream home. Thanks Lucas and Hue Concept!
— Christopher Sibert
Would like to thank Steven for making our resale flat look new again. He's very responsive, helpful, and honest. Since we were new to this whole process, he guided us the whole way. Even after the renovation was completed he provided excellent service. I'd recommend them to anyone.
— Ryan Bakker
shout out to Lucas Ma for doing up our renovation.

even though it was a small scale job, he still displayed professionalism and timely execution to get the renovation done

he also makes the effort to travel all the way from his office to our home as and when we requested, which was great after sales-service

finally I just want to say he has real passion for what he does and has good technical know-how in his field and it shows in the way he carries himself. he also has a good eye for design and strikes a good balance between design and practicality
— Gerald Mok
Love Hue Concept Interior Design?
Get Your Dream Home Designed By Them!
Don't wait! Send in an inquiry now and we'll connect you
Related posts