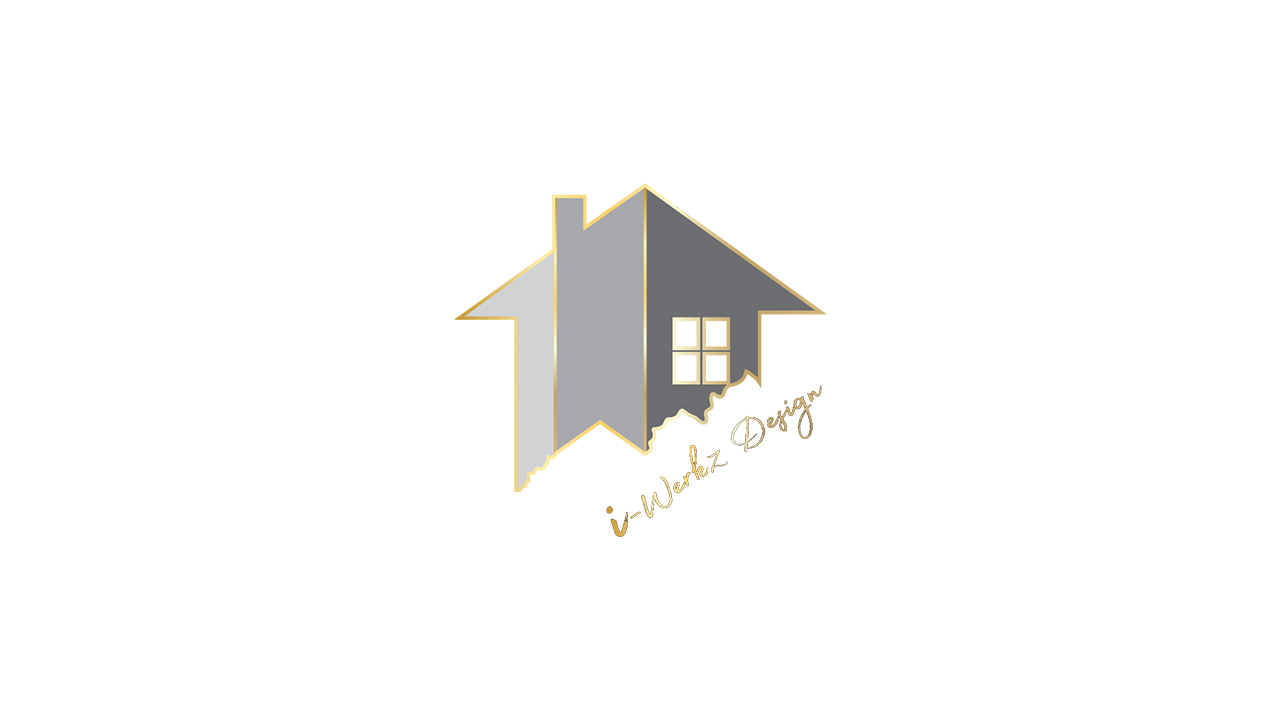 803 King George's Avenue, #02-180, Singapore 200803
Mr. Wee Founder of Wee Mosaic Contractor back in 1973 during that time government introduction of HDB flat was booming among new estate.
Wee Mosaic contractor was specializing in tiling work.
There were many opportunities in the construction industries. Therefore Mr. Wee will ask his son Mr. TP Wee to help out during the school holidays back in late 80's.
TP Wee had been very hard working at the age of 13 he will spend most of his time helping his father in laying tiles for his project. When he had free time, he will learn other skills like installation and maintenance of water piping. Whenever he is free, he will also help his other business partner in painting and carpentry work.
For the past 30 over years TP Wee had gain experience in the renovation industries with his new concept and leadership Wee Mosaic contractor had transform and change our image to a modern and high-end ID firm in the known industries.
In Aug 2020, I-Werkz Design Pte Ltd was incorporate by his elder son Mr. TP Wee under the influence of his father founder of Wee Mosaic contractor.
Under the new leadership of Mr. TP Wee, A new concept, idealistic and passionate personality interior design firm had setup.
A one stop hassle free experience is what we want our customer to feel like.
We involved in every single stage of our work, making our relationship with our customer a personalize and creating a unique home base on their requirements within their budget.
We pampered our customer with tailored design services to create home that's truly theirs. Replicate design will not be found in our portfolio. Customer can rest assured that what we design is a novelty.
i-Werkz Design is one of the best ID Firm that we've worked with. The team has displayed professionalism and great understanding to our needs and created a wonderful space for our employees to work in. I had a limited space for setup, but Mr TP Wee uses his creativity and draw out a concept which utilised every corner of our office. Most importantly, they tactfully delivered the renovation works of exceptional quality while staying on schedule and under budget. We are pleased with their teamwork and commitment. Thank you!
— IDVACO Pte Ltd
I engaged i-Werkz Design after comparing a few quotations and services. Jimmy is very sincere and good in following up, which is part of the reason of choosing them, of course their competitiveness rates play a significant part too. The communication with Jimmy is easy and open.

Knowing I have small kids at home, the proposed designs are more child friendly and practical. i-Werkz Design has good range of material for selection, we are especially pleased with the dining area, setty with rusty-feel feature wall. Many of our guests compliment it.

There are a few things which the outcome is not as expected and they managed explore solution for us. I have already introduced i-Werkz Design to a few friends!
— Sheann / Shawn
My first home, my first ID experience.
I would like to thank Mr. TP Wee and Lawrence for sincerely being my Interior Designer for my unit Renovation. You surpassed all my expectations, as with previous times I witnessed others around me having bad experiences with their home renovations from other ID companies.
Before this came to be, I been searching, looking around enquiring and asking for quotations based on our budget and requests for my renovation. Sadly most that got back to us, was far above our budget. A few ID did not even responded to us. We thought we were done for, until my wife came across I-Werkz Design.
Quotation given to us was the most reasonable, Mr Lawrence was assigned as our ID, and he was kind and patient when we kept enquiring further about the renovation. Upon seeing the quotation, I then agreed to engage I-Werkz Design.
Mr. Lawrence was the opposite than normal ID. He is kind and friendly, he even had suggestions and solutions prepared beforehand based on my requests. The drawing layout for the design was detailed, and he explained to us clearly and informatively. He even explained to us how the renovation period would be like, and he would render support in relation to the renovation. Most ID would persuade you into taking their ideas rather than to follow your own idea, but Mr. Lawrence was not one of them. He was supportive and gave ideas following my requests.
All in all, the renovation period took about an estimated 4 weeks to complete.
To be honest, I am really happy that Mr. Lawrence was our ID and I am glad that I engaged I-Werkz Design.
— Kenny Loh
i-Werkz Design Pte Ltd, very experience and devoted ID firm. Provide very professional advice and excellent in after sales service. Their workmanship was very impressed and very sensitive in small little details. They even follow up with me after months of handing over the renovated house.
— Daniel Hong
To I-Werkz Design Pte Ltd
We are very impressed and satisfy with the renovation done at our office. It was beyond our expectation given the covid situation .
Besides getting prompt responses and professional advice from the boss – TP Wee , the workmanship was very good and there was no delay in-spite of our numerous request for changes during the process.
After sales support is excellent too, we get immediate response even for small work request.
The entire experience with i-werkz design was a very pleasant one. Keep up the good work. Highly recommended
— Nojdhs Underwater Technology Pte Ltd
Get Your Dream Home Designed By Them!
Don't wait! Send in an inquiry now and we'll connect you
Related posts