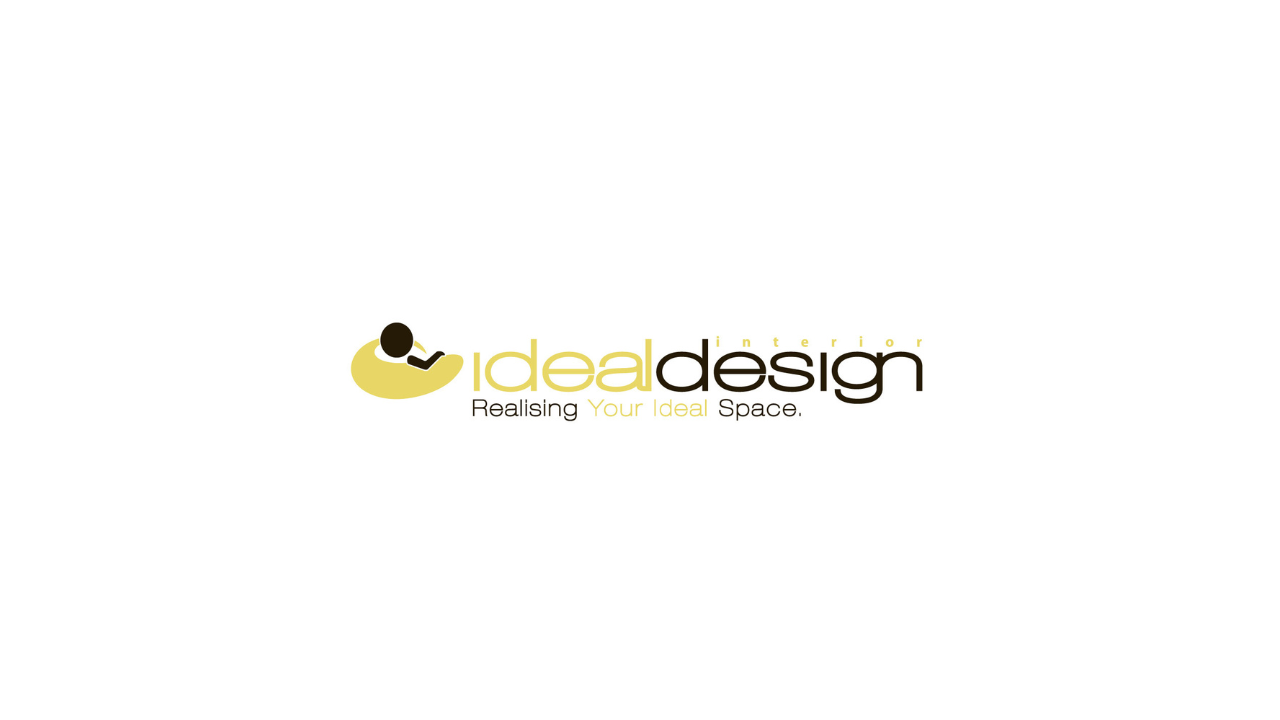 140 Paya Lebar Rd, Singapore 409015
Ideal Design Interior offers a diverse and integrated range of services that are tailored to your budgetary and functionality concerns. With us, you are assured of having your voice and participation in the decision making process at all times.
Through strategic planning, design and project management, Ideal Design Interior translates conceptual ideas effectively and at the same time breathing life into the environment that is a natural extension of your everyday life.
A big thank you to Justin and Wayne for helping us create our dream home. My family and I have found them to be extremely patient and experienced in knowing what the home owners want. They listened to our needs and in turn we trusted them when they made proposals to improve on our ideas. My wife and I are impressed by the quality of the work and our renovation project was completed swiftly! Will certainly recommend either of them to handle my family and friend's homes.
— Jonathan
Was very pleased with the service from Ideal. Chris was open to our ideas and gave us a lot of suggestions on our designs. He was attentive during the whole process to ensure that our renovation went smoothly. Ultimately, his responsiveness and helpfulness made our experience a pleasant one.
— Taha Tmpst Mattar
Love Ideal Design Interior?
Get Your Dream Home Designed By Them!
Don't wait! Send in an inquiry now and we'll connect you
Related posts