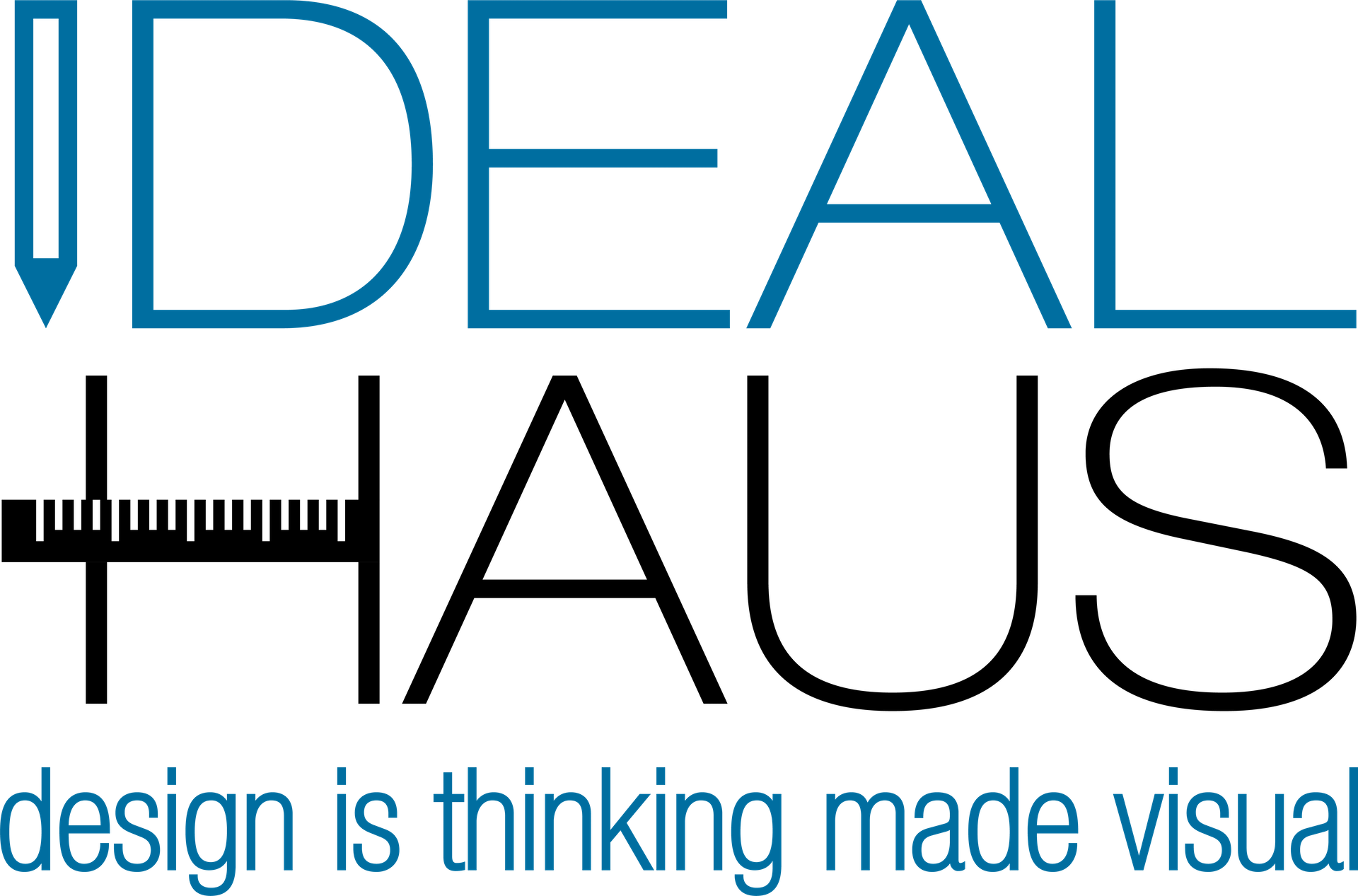 7030 Ang Mo Kio Ave 5, #07-30 Northstar @ AMK, Singapore 569880
Ideal Haus Pte Ltd was started in 2017 by a team of passionate people who have over 10 years of experience in the interior design industry.
Over the decade, we've designed spaces with a creative and professional approach.
At Ideal Haus Pte Ltd, we believe that designing your house should be an enjoyable experience for the customer and us, from the initial roundtable session to laying down the rug on new floors, we provide clients with expert guidance throughout the entire design process.


We consulted a couple of interior designers, before we felt that we were able to relate to and communicate with Raymond and Perry easily. They understood what we wanted for our make over of the bathrooms and feature wall. Raymond worked around our budget very well. We only had a very tight schedule for the works to be completed, which was met without delays!

There were even some recommendations purchase certain items on my own, rather than to go through him, to help cut costs.

Raymond constant
— Andy
After consulting a couple of interior designers, I felt that I was able to relate to Terence easily, what I wanted for my renovation. Terence worked around my budget very well. He will even recommend me to purchase some items on my own, rather than to go through him, to help me cut costs.

He will constantly update me on the progress of the renovation on whatsapp with pictures. From the 3D drawings to the actual implementation, he was very patient to our last minute changes or additional requests.
— Eugene Li
Terence have shown me how tough a interior designer job is, having to coordinate with so many contractors, and also to ensure they don't mess up. With so many things to handle from so many customers he have. I'm very pleased and thankful for the help Terence have provided me despite my renovation fee are just very small figures, and yet still provide me with such good service standards. He have shown great responsibility and capability in this renovation.
— JunJie
Mr.Perry from Ideal Haus, did the renovation of my bathrooms in my 3 bedroom condo,handing renovation of a 22 year old unit is no easy job,Mr.Perry very patiently sat with us to hear our needs and gave us a very satisfying end job, he would visit the worksite minimum twice a day to overlook the work and got the job well executed. We were so satisfied with the quality of work and how he handled the project that we got our office space done by him too.
— Ms Preetha
They did a great job by giving us ideas of what we should do and not to do .

The house is nicely done up . Great design and very realistic ideas . There were no wastage of space . They were able to design and execute everything with our Budget too! They kept a good time management and stick to the time line given to us

And the best thing is they are very responsible on the job they do . Any minor defects were fixed right away after a phone call.
— Kelvin Goh
We sourced around and enquired with many firms before selecting Ideal Haus to work on our shop space.

The works done were not extensive as it was just a small shop space. But Terence and his team impressed me with their efficiency in getting the shop done up exactly how we wanted it to be, faster than we expected.

They were always present while their workers were at work, even till late at nights, just to ensure everything was done up to expectations. I appreciated their dedication and service.
— Junxi Chen
The team is able to understand exactly what we are looking for in terms of the design and also able to manage the budget given. They are also able to give constructive advise through their experience and also give ideas to the theme that we wanted. We had an enjoyable time with the team and we can give them the trust that every timeline was being follow-up closely and there was no hiccups throughout the renovation job.
— Claire Ang
We engaged Ideal Haus for our Reno last year. The guys were professional and gave helpful and practical ideas as we wanted a place that is easy to clean and maintain yet look comfy. We had some designs in mind and they helped us put it together with their team of carpenters etc. We are happy with the services and workmanship that we received and will definitely recommend Ideal Haus to our family and friends!
— Geraldine Wee
One thing that immediately impressed me with Ideal Haus was their approach to estimating the amount of work required to do a job. Instead of giving me a "ballpark" number and a general description of what would be done, They prepared a series of quotes with the detail dependent on the stage of decision making in the project.
— Kenneth Cheong
Get Your Dream Home Designed By Them!
Don't wait! Send in an inquiry now and we'll connect you
Related posts