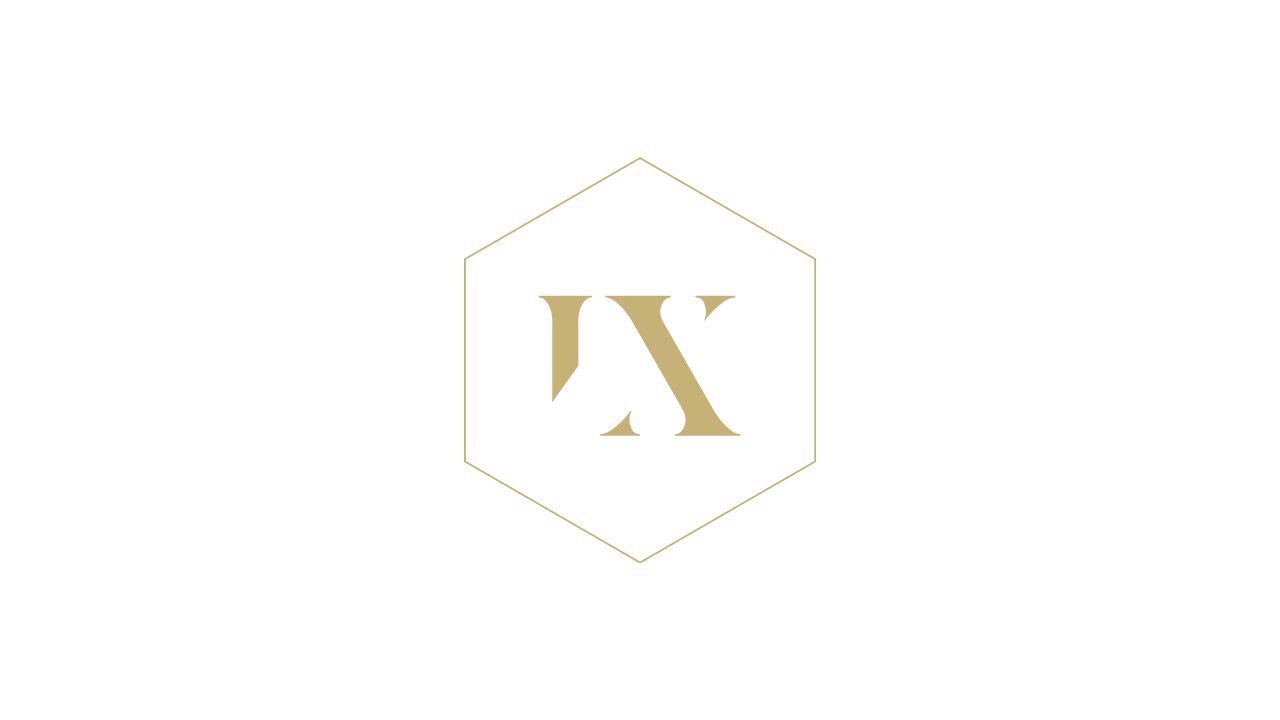 61 Ubi Road 1, #01-10, Oxley Bizhub, S408727
We believe in doing everything differently in Ideasxchange – we challenge the status quo by creating uniquely designed homes around individual lifestyles, efficient living, ergonomics and space efficacy, which results in optimum living spaces that fully utilise every possible space while saving time everyday. We focus entirely on our clients' style, vision and requirements and strongly believe that every design should be created and delivered with the customer in mind.


IdeasXchange was not the first company that my wife and I went to acquire quotations for our renovation. But we decided to select them because of Caine's professionalism and engagement with us. We manage to connect with him and we thought that was a very important beginning for our renovation journey. We came to him with a vision and Caine managed to deliver every aspect of it. Throughout the renovation journey, Caine was just a phone call away to attend to our numerous changes we decided on. The workmanship of the carpentry works is impressive. The carpenter was very meticulous with the alignment of the grains of the laminate on every single door. Since the completion of our home, we have referred our friends to Caine and will continue to recommend him.
— Firdaus Rohani
I was hunting for an ID firm and sent my enquiry through a Reno portal. Noris from IdeasXchange was the first to respond and was very prompt with his follow up. The first time we met him he made us felt very comfortable and was very patient to find out what we were looking for. He has many brilliant ideas which I never thought of. He was always on TOP of every stage of renovation. From quotation to handing over of my flat, he will always be here to ensure all things are fine. His dedication to this job is fantastic! Not only is Noris responsive through calls and watsapp till late but he has never lost his patience once throughout the entire experience I had with IdeasXchange. Noris is indeed a gem! In IdeasXchange. Keep up the good work Noris! It was a Breeze dealing with him. And has changed my perception towards IDs. (as my previous experience with ID for my previous flats were terrible!) THANK YOU!
— Jacqueline Huang
Our ID was Ashton who began the journey with us since Jan 2019 when we collected our keys and started working almost on a weekly basis. Giving us ideas and drawing out concepts and designs which me and my wife found it really going out of the way and doing the extra mile for his clients. The trust we had on him and ideasxchange was really built gradually till we came to an understanding that we don't even need to check on this guy we know he would have done a great job. True enough Ashton delivered and did a fantastic job on the house. The work was timely and finished to perfection. We loved it. Thanks Ashton and ideasxchange. We really recommend them to do a great job on your house.
— Deepan Chakkaravarthi
Being first-time homeowners, we spent some time visiting a number of ID and carpentry firms to determine the right one for us. We felt very blessed to have met Ian and his team from IdeasXchange as the decision to engage him reaped wonderful results for us. Ian's keen aesthetic sense, humility, initiative, and foresight in space planning impress us. He attended to our endless requests with great patience and was always responsible in following through them. With him and BK, we never had to worry about a request not fulfilled. Ian was very forthcoming with his ideas and invested his all in catering to our various requirements – from changing the design and colour of materials to how we wanted our customized carpentry to look. The workmanship is excellent and Ian always ensured that expectations and deadlines were met. He spent effort finding a particular design of dining lights that we like within our budget. For a whole afternoon, he guided us in the selection of tiles, appliances and other various fittings, and provided his expertise on whether our choices suited our tastes and lifestyle. Since we hardly had time to visit the unit and check the renovation progress, his team always ensured updates were made and photos sent each day. We are very heartened to have forged such a positive relationship with Ian and his dedicated team. They turned the empty shell of our unit into a stylish abode for us and made us proud homeowners. Thank you, Ian and BK, for making our home such a beautiful one!
— Charlene Lim
Get Your Dream Home Designed By Them!
Don't wait! Send in an inquiry now and we'll connect you
Related posts