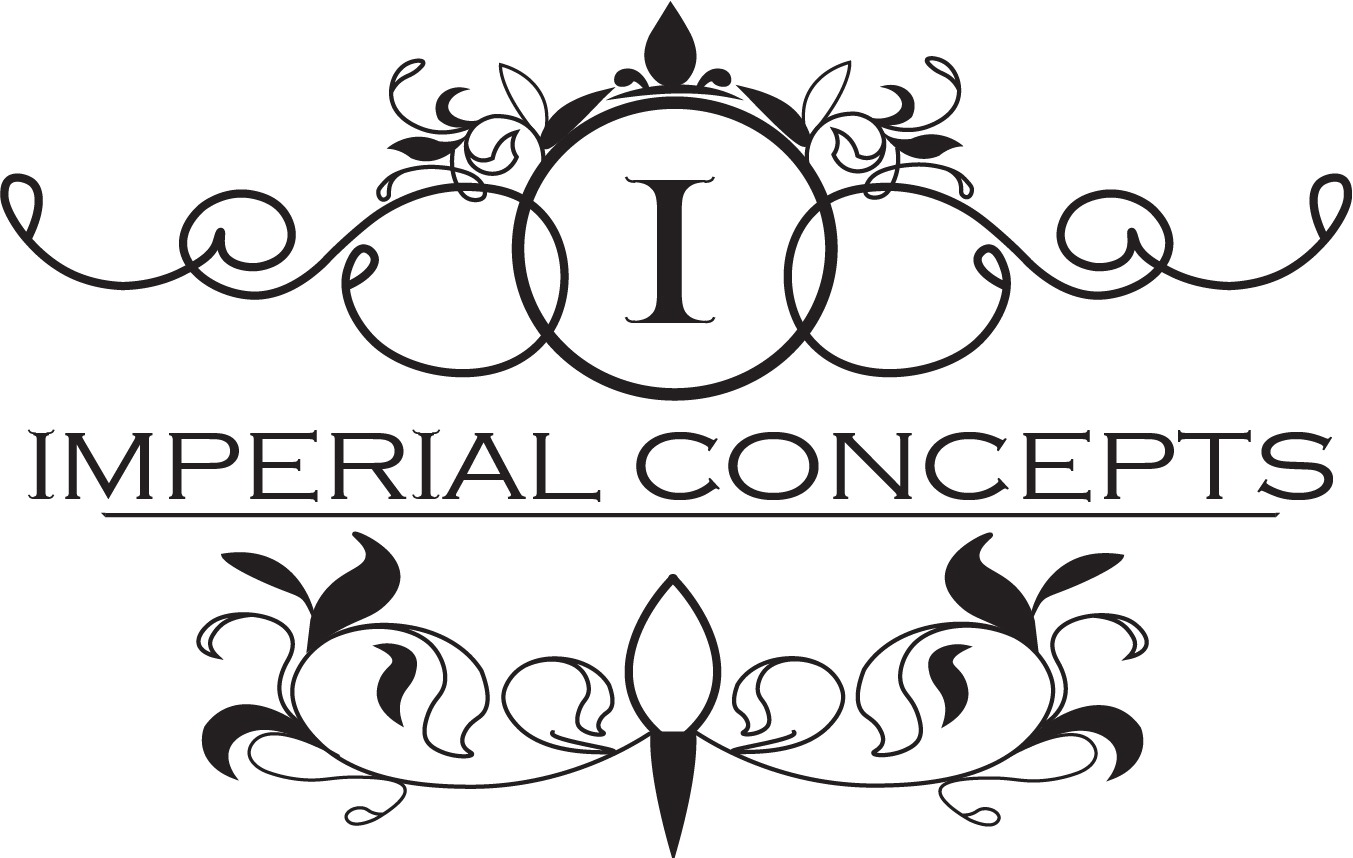 81 Ubi Ave 4, #01-05 UB One, Singapore 408830
At Imperial Concepts, we believe in providing professional and personalized designs to suit our clients.
Our hassle-free interior design and build service is tailor made to make the whole process of renovation simpler, more accurate, and cost efficient.
At Imperial Concepts, our promise made, is a promise kept.
Opened a new kitchen recently and engaged JY from Imperial Concepts for our flooring & space planning.
— Javier Pang
Engaged Owen from Imperial Concepts thru a friend. Did an excellent job with our makeover for our restaurant! Although it was a very small job they completed within our timeframe and was very transparent with the pricing. Will recommend and engage them in the future! Kudos
— Willy Wankerz
Get Your Dream Home Designed By Them!
Don't wait! Send in an inquiry now and we'll connect you
Related posts