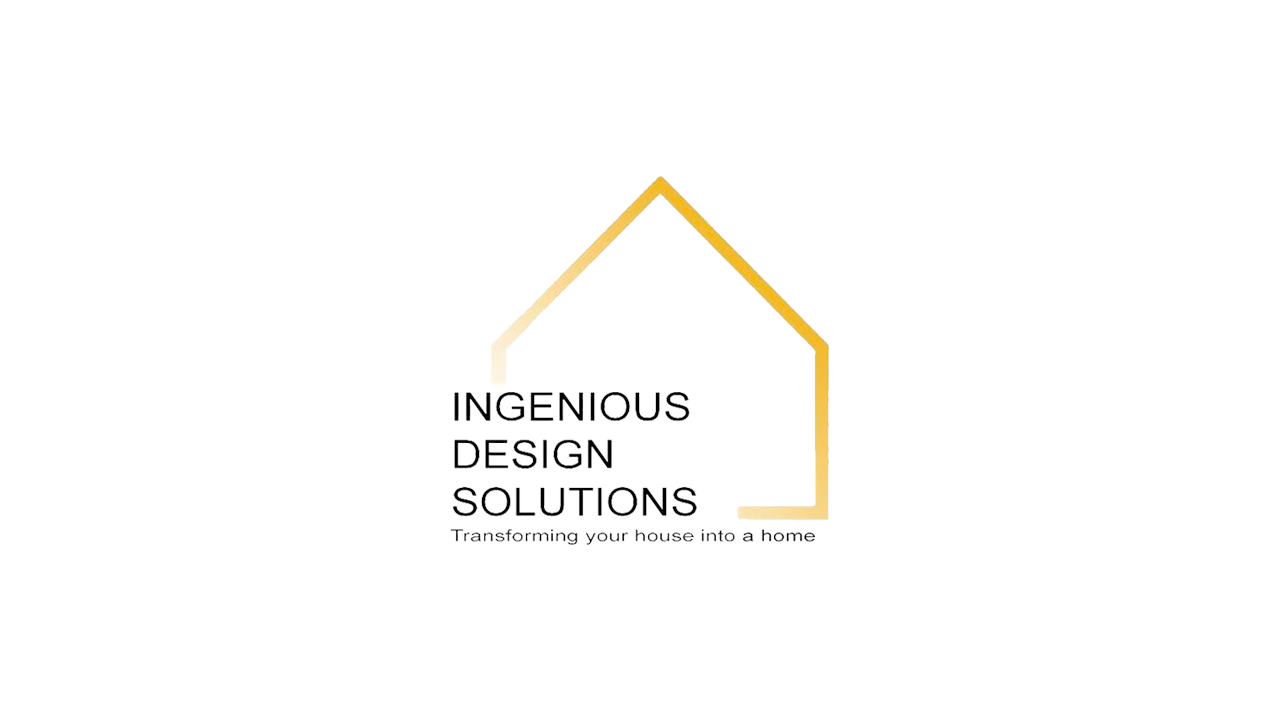 Ingenious Design Solutions
95 Kaki Bukit Ave 1, #03-00 Shun Li Ind Pk, Singapore 415982
Ingenious Design Solutions LLP is established in 2005 by the founder. We are specialized in interior design and space planning for both residential & commercial properties. Our projects include HDB units, private apartments, condominiums, landed properties, shops & offices. Our committed sales and design team all share a common passion – to transform any residential or commercial unit into an ultimate sweet home or a carefree and comfortable working environment where staffs feel like home. We possess a wealth of knowledge and information to aid you throughout the entire design and constructing process. We will try our best to create innovative, well-designed and functional spaces, for you and your family to enjoy. We have our corporate partners to support us to fulfill each individual client's needs and requirements. Clients' satisfaction is the upmost importance of our achievements.
Ingenious Design Solution Projects
Love Ingenious Design Solutions?
Get Your Dream Home Designed By Them!
Don't wait! Send in an inquiry now and we'll connect you
Related posts