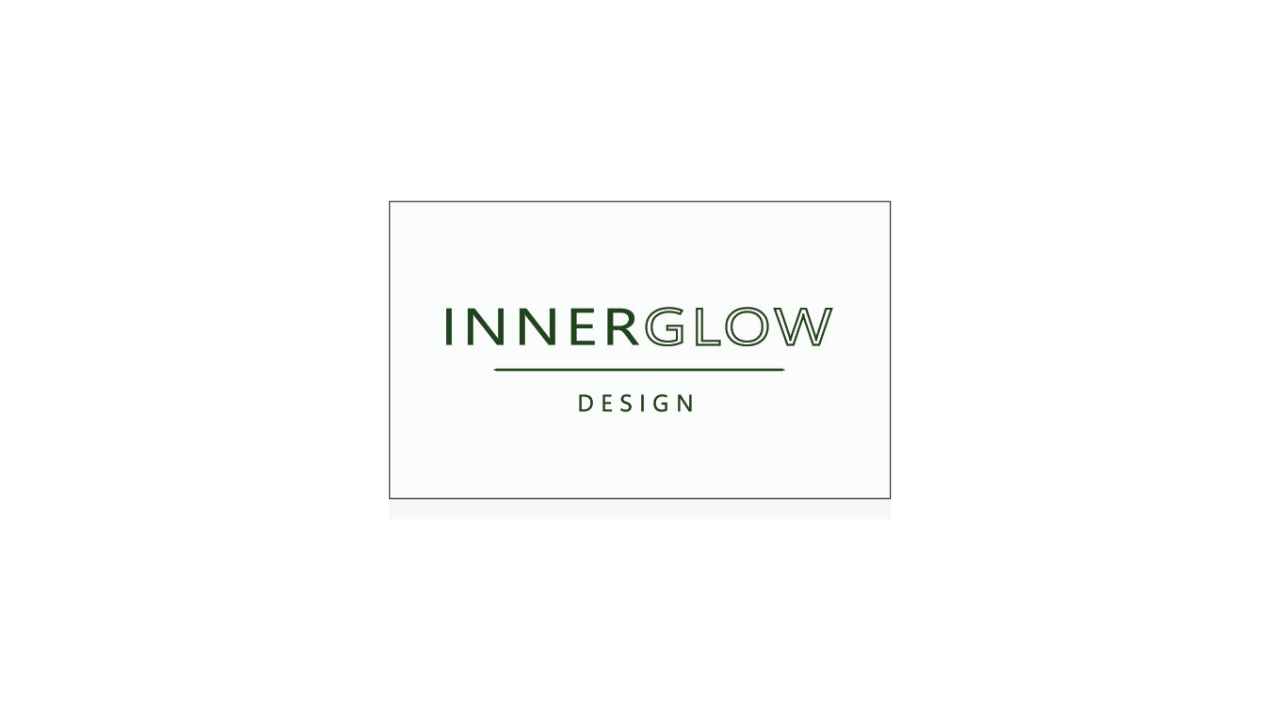 400 Balestier Road, #01-44 Balestier Plaza, Singapore 329802
We strive to be the forefront of the industry through our commitment and professionalism.
We aim to deliver and give on a mission to credit values to well built homes.

Innerglow Design Projects
We highly recommend Raymond and his team. We did our renovation 4.5 years ago with Raymond and it's undeniable that the quality of the renovation is good and he does very thorough follow-ups! For 1st time house owners, he provides us very practical solutions and advices. Raymond's after sales service is impeccable. We have continuously recommended Raymond to our friends for renovation and have received very positive feedback from everyone. We will definitely go back to him for our next renovation when we move next year!
— Sally Goh
We engaged Jaylen to be our ID after meeting up with several IDs. He is sincere, friendly and very patient. He also does his best to fulfil our requests and kept us updated throughout the renovation. We are very happy and satisfied with his work. We will like to thank Jaylen and his team, Luis and all the members for all the hard work that made our new beautiful home.
— Shuhui Lin
Hi Raymond and Luis we would like to say a very big thank you for making our dreams of a beautiful home come true it has been quiet a hectic journey but it was one worthwhile.
My family and I cant thank you enough for the results❤️
Maybe see you guys again in 10yrs time😉😂
— Myra Husny
Raymond is an accommodating and experienced ID who can be trusted to offer practical advice and recommendations. The works are of good workmanship at a reasonable price.
— Ginny Chan
Raymond is a very sincere and helpful guy. Never regret engaging him 10 years ago. Till now he is still my foremost choice when my friends ask for recommendation.
— Kok Keng Toh
Get Your Dream Home Designed By Them!
Don't wait! Send in an inquiry now and we'll connect you
Related posts