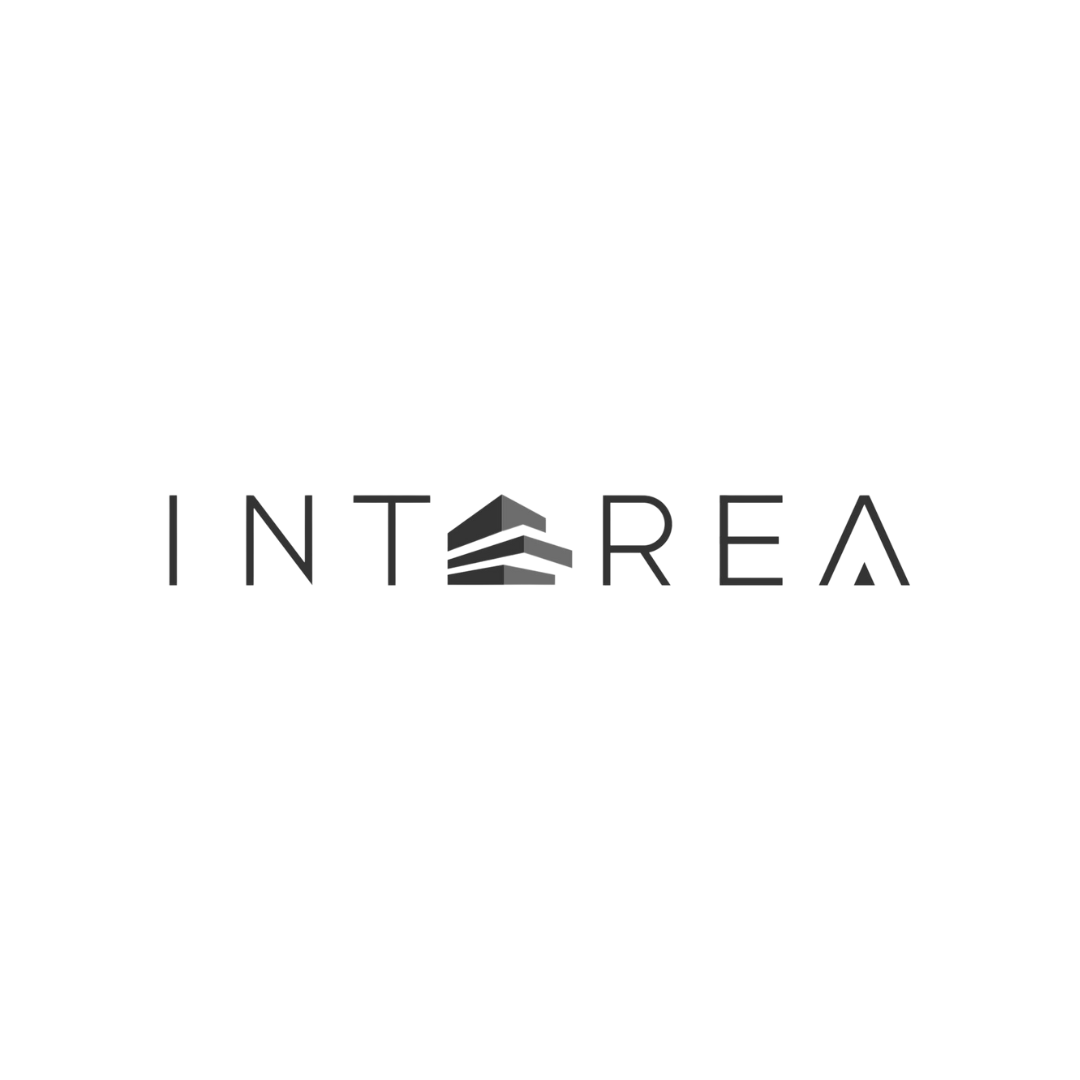 320 Serangoon Road, #15-02, Centrium Square, Singapore 218108
Brand Vision
We are professionals who combine the necessary abilities, expertise, and experience to bring our clients' visions to life. We're excited to hear their voices, share their perspectives, and work together to transform spaces, environments, cities, and society.
We create new possibilities by combining the perfect blend of experience, creativity, and enthusiasm to generate results that go above and beyond.
Brand Philosophy
We believe that the way we work has the potential to add meaning and value to the world. Positive change is inspired by these ideas. Coloring outside the lines can open up new perspectives and that small detail leads to big realizations.
Above all, we believe that working together is the best way to move forward.
It was a pleasant experience having Cris as our ID. He was able to propose the design that we wanted through several meet ups for discussion and changes. During the renovation, communications and rectifications were quite prompt. He also tried his best to meet the handover date, so that we can move in as planned. After moving in, he was also quite prompt in handling rectifications, giving us a peace of mind.
— Pei Xin Loh
It was an awesome experience working with Rene. She was helpful, attentive and flexible as she was able to meet all requests within the budget. I absolutely love her style and taste in design ! 5 star recommendations for her !!
— ChowMiin
It was really a great experience working with Rene! Rene is patient in terms of understanding my needs and is proactive in the design creation and ideation. She is also also detailed when going through with me on the processes. Highly recommend Rene for anyone who is looking to revamp/renovate any aspects of their home.
— Peter
Get Your Dream Home Designed By Them!
Don't wait! Send in an inquiry now and we'll connect you
Related posts