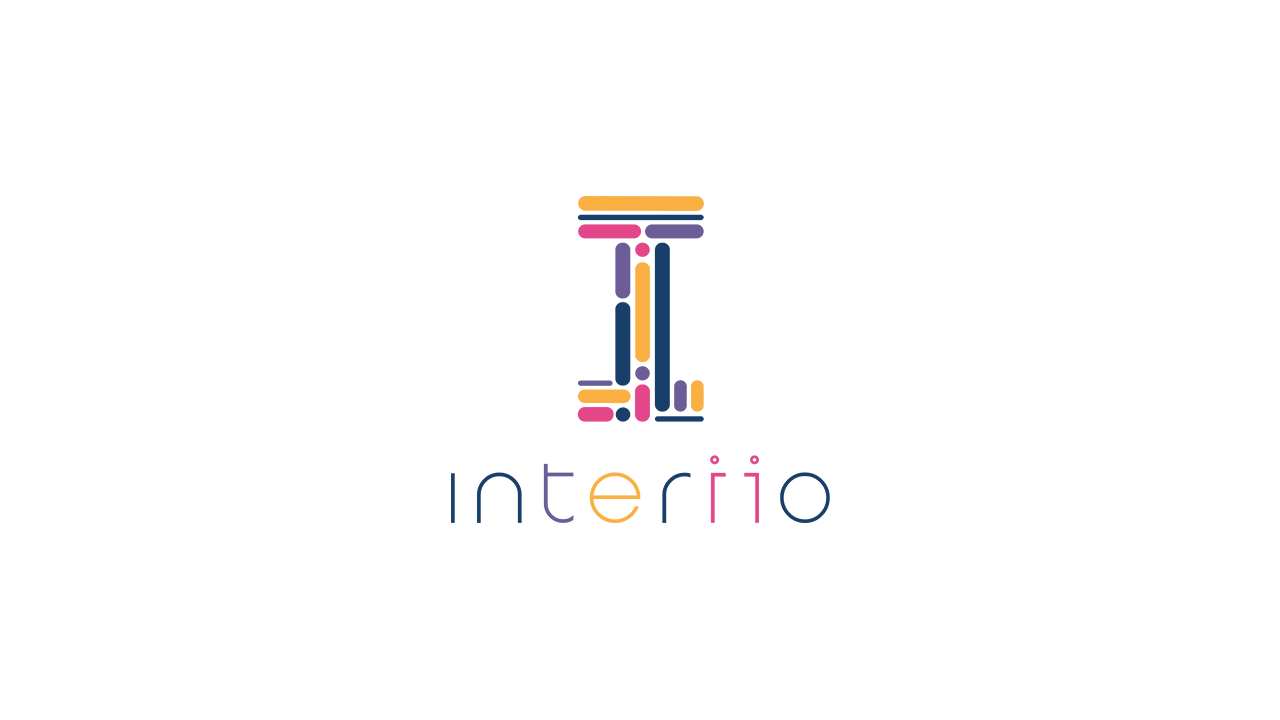 2 Yishun Industrial Street 1, #07-31 North Point Bizhub, Singapore 768159
In the interior design and renovation industry, there's a severe lack of technology use. The world has progressed so much in technology, but renovation project management remained largely pen-and-paper.
At Interiio, we develop our own applications to streamline all the processes in your renovation journey. We strive to increase the transparency of information available to our clients through education and technology.
We believe in: 
– A better space is a better life. 
We spend a large proportion of our time living and working in our homes and workplaces. But we often neglect these spaces and don't spend enough time and effort to enhance them. We believe that a well-designed space, when built with quality, will have a lasting impact on our daily lives.
– Good design is more than looking nice.
Humans are visual creatures, and we are naturally attracted to beautiful things and images. But design goes way beyond just the aesthetics. Good design should tell a unique story about the people using the space. Good design should utilize space efficiently and ergonomically. Good design should balance the aesthetic to the practicality. These are just a few of the many aspects we look at when designing and renovating a space.

I love my home that was renovated by Interiio. Design is very important to me, and Interiio delivered it beyond my expectations. I immediately resonated with their proposal of my new home.
I felt like I was well taken care of by their designers throughout my renovation journey. From the design where I felt like they truly understood my needs, the renovation where I didn't have to worry because of their regular updates, to the post-reno where they provided excellent service to ensure my home was in good condition before handing it over to me.
I would like to thank Ade and Xavier for being so patient with helping me understand the different aspects of my renovation. I would definitely recommend Interiio to my friends and family.
— Adeline Wong
When my husband and I first found out about Interiio, we had not collected our keys yet. However, we were intrigued by their development of web applications to support the renovation industry. We decided to explore further with them, and fell in love with their design of our home. Not only are they innovative, they also produced beautiful designs that satisfied our needs.
Renovation wise was so simple for us. There was little hassle in dealing with the typical issues that arise during a renovation. Interiio constantly kept us in the loop of what was happening for our project so that we could have a peace of mind.
We are delighted with our home. Many thanks to Skye and his team for their work!
— Toh Yu Ting
I was introduced to Interiio through my friend. She had just completed her renovation with them and was satisfied with the outcome. I decided to try them out because I had met up with a few interior design firms and was not convinced.
My home had a unique loft master bedroom concept and I wanted a special design for it. Xavier from Interiio was able to understand my needs. More importantly, he was very patient and did not mind going through a few trial and errors before deciding on the final design.
In the end, he was able to create a truly unique design that won a lot of compliments from my friends and family. I'm so grateful to Interiio for helping me achieve my dream loft!
— Frances Teoh
I liked the personal touch provided by Interiio. After creating some design sketches for my better understanding, they also helped me to select the materials by shortlisting a few for me to choose.
Not only was the renovation process well-managed, I was also kept updated with the progress of works. I encountered a truly dedicated team that took care of my needs along the way.
— Paul Tan
Get Your Dream Home Designed By Them!
Don't wait! Send in an inquiry now and we'll connect you
Related posts