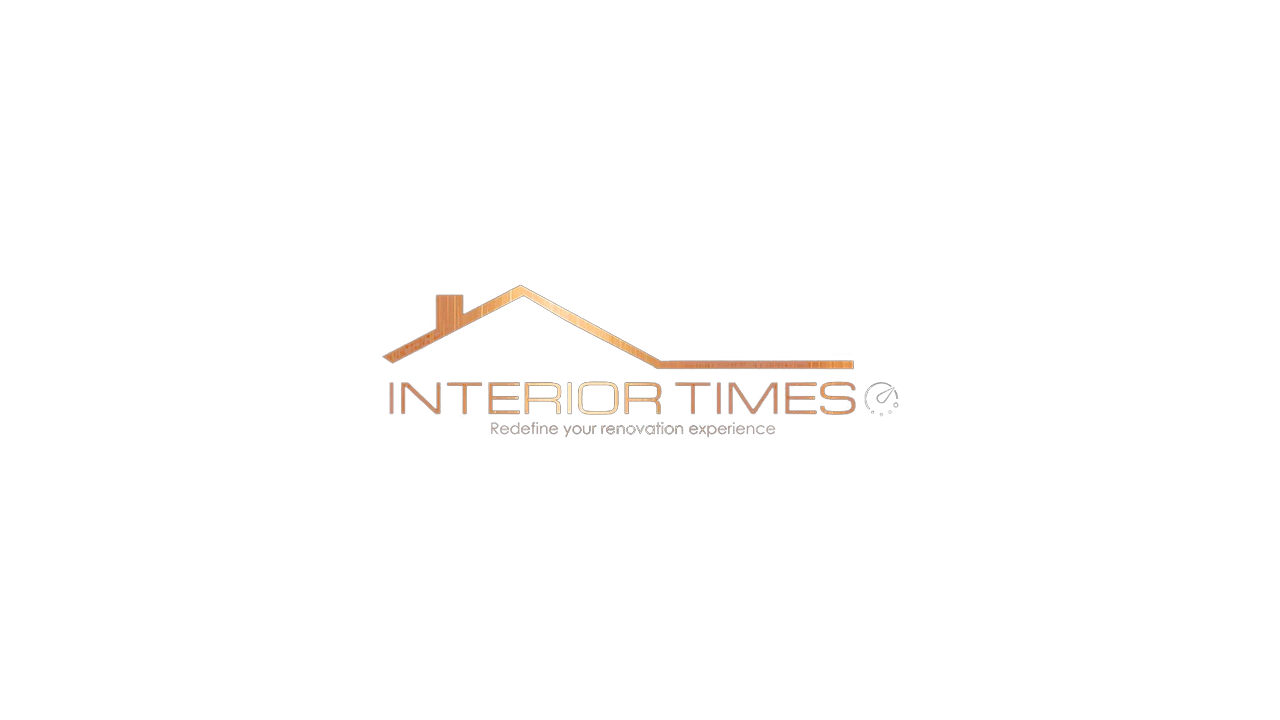 3 Ang Mo Kio Street 62 #01-08 Link@AMK, Singapore
Interior Times has built an award-winning Design Consultancy establishment with their friendly, approachable attitude, enthusiasm and meticulous attention to detail.
We take pride in every commission in Singapore, regardless if the client is a leading developer in the luxury housing sector or a private individual.
Visit www.interiortimes.sg for more information.
Interior Times Design Projects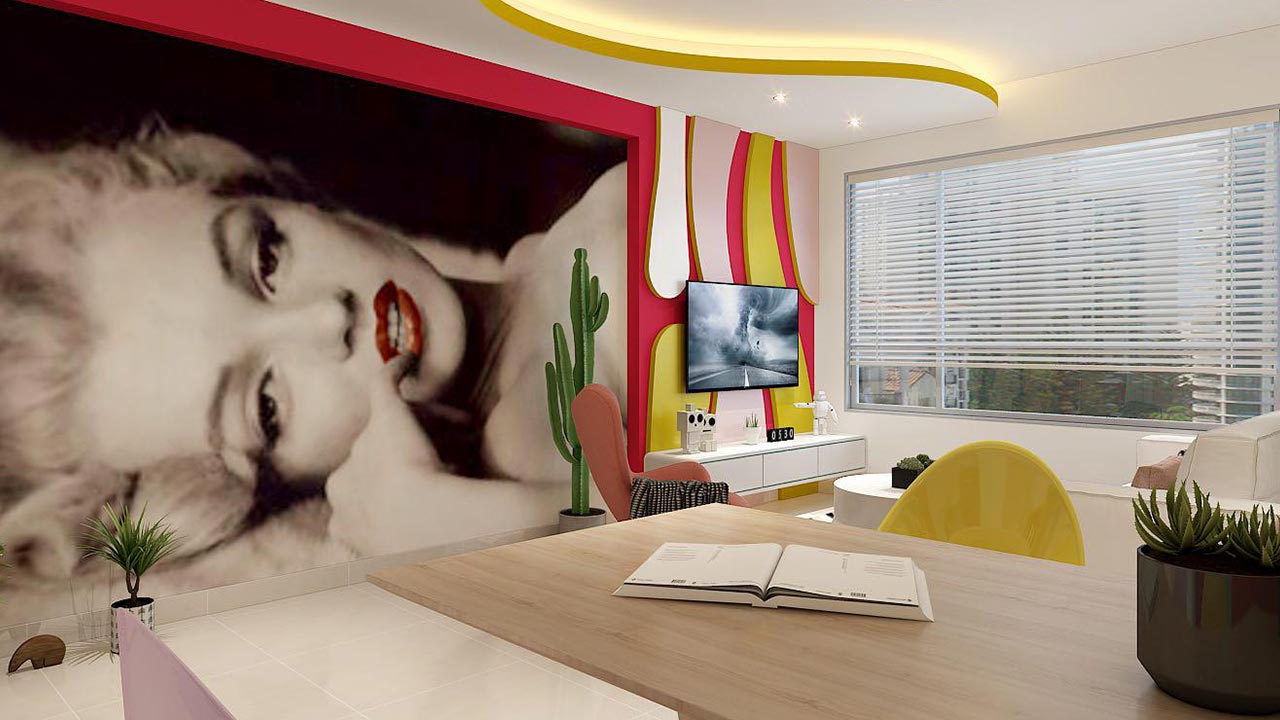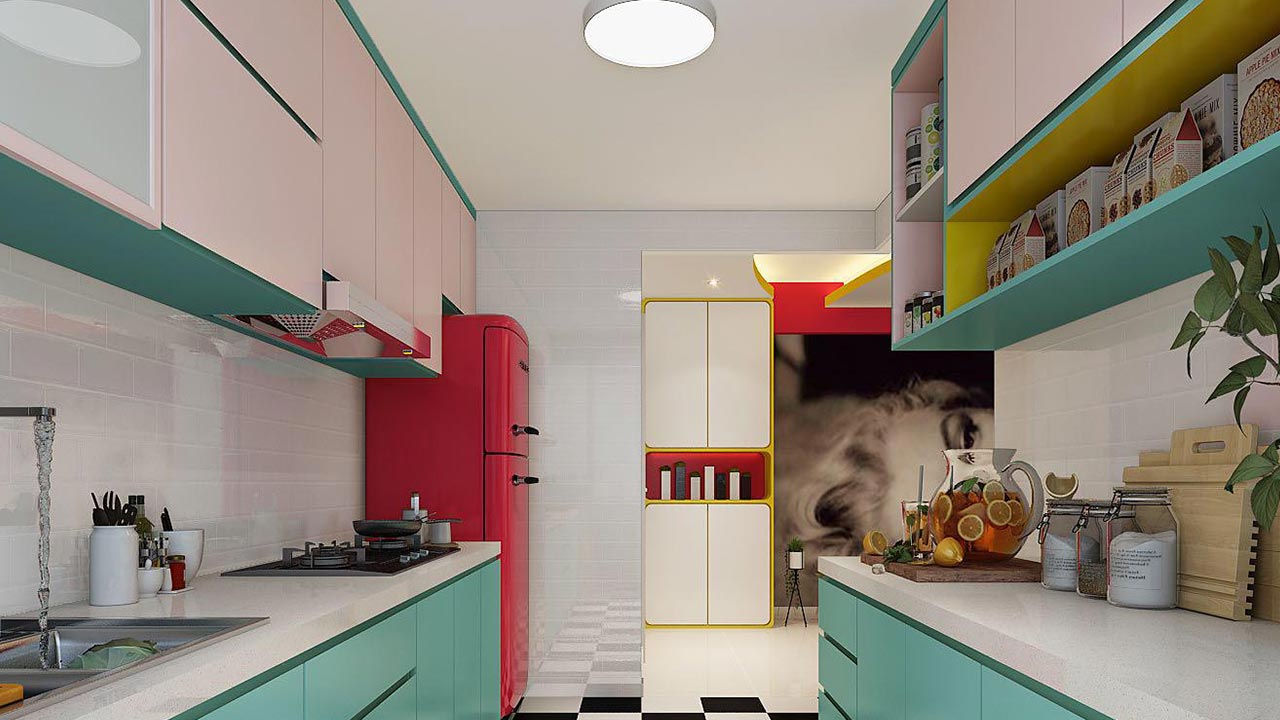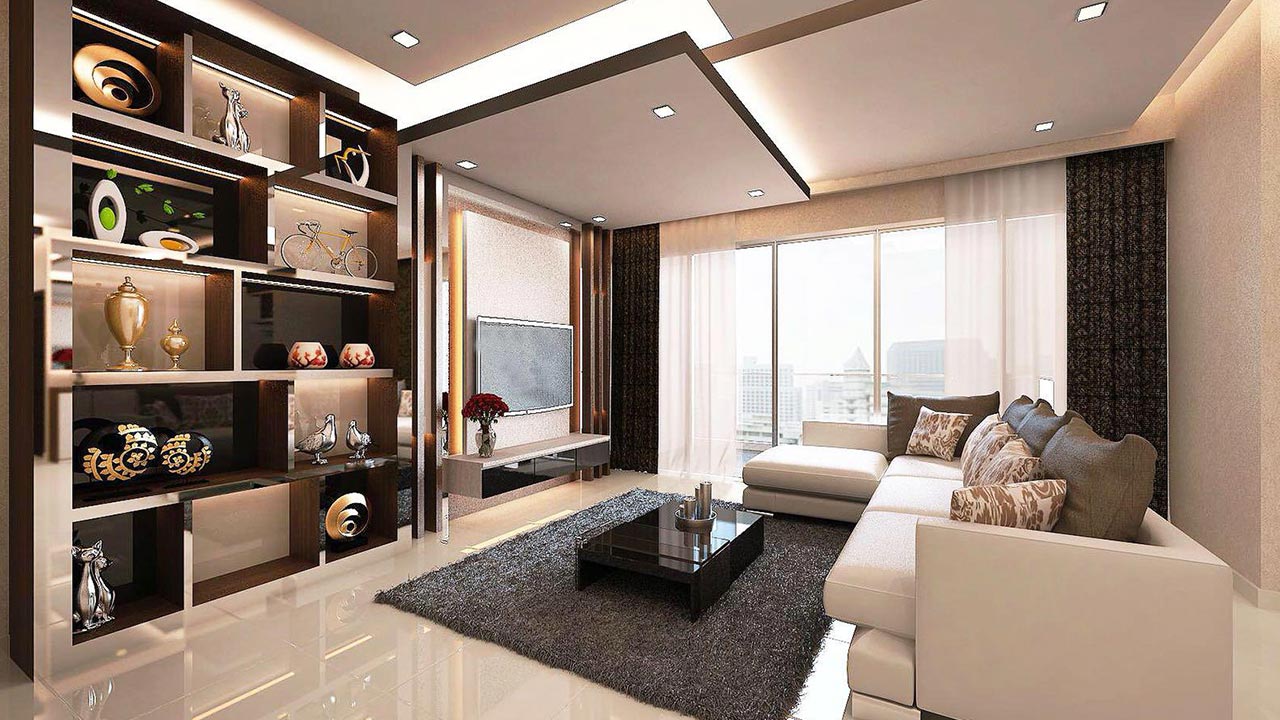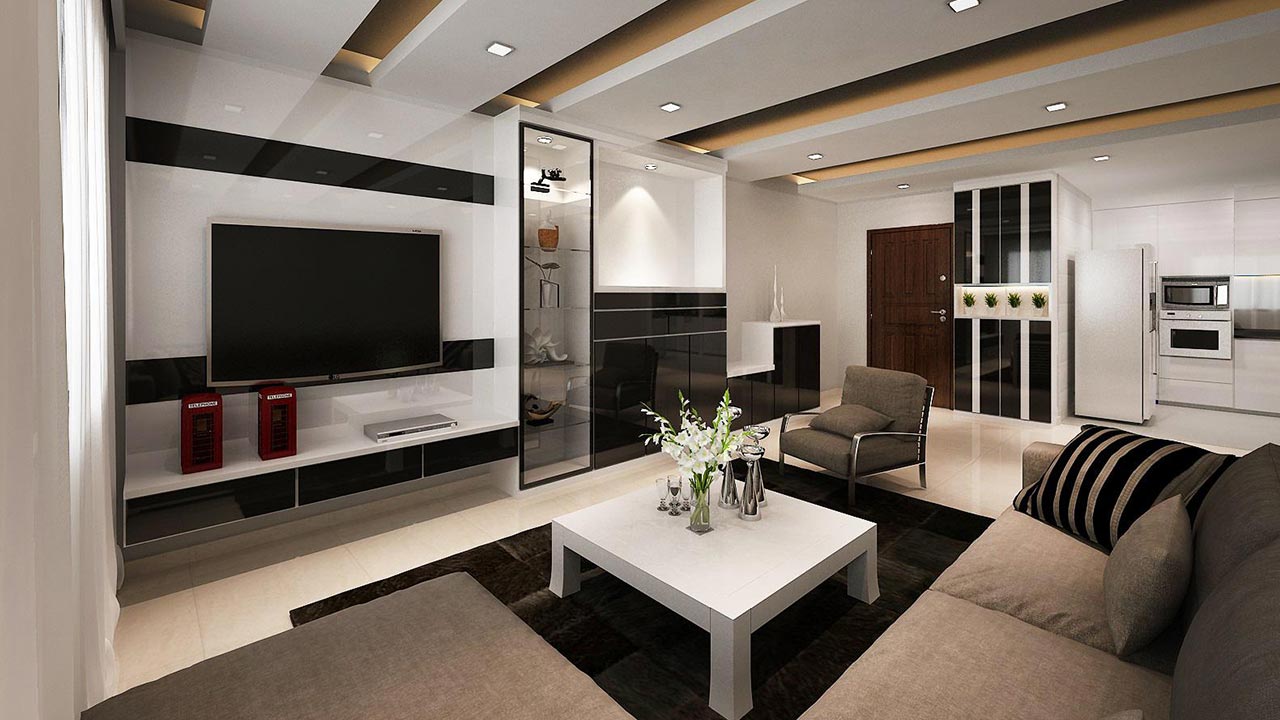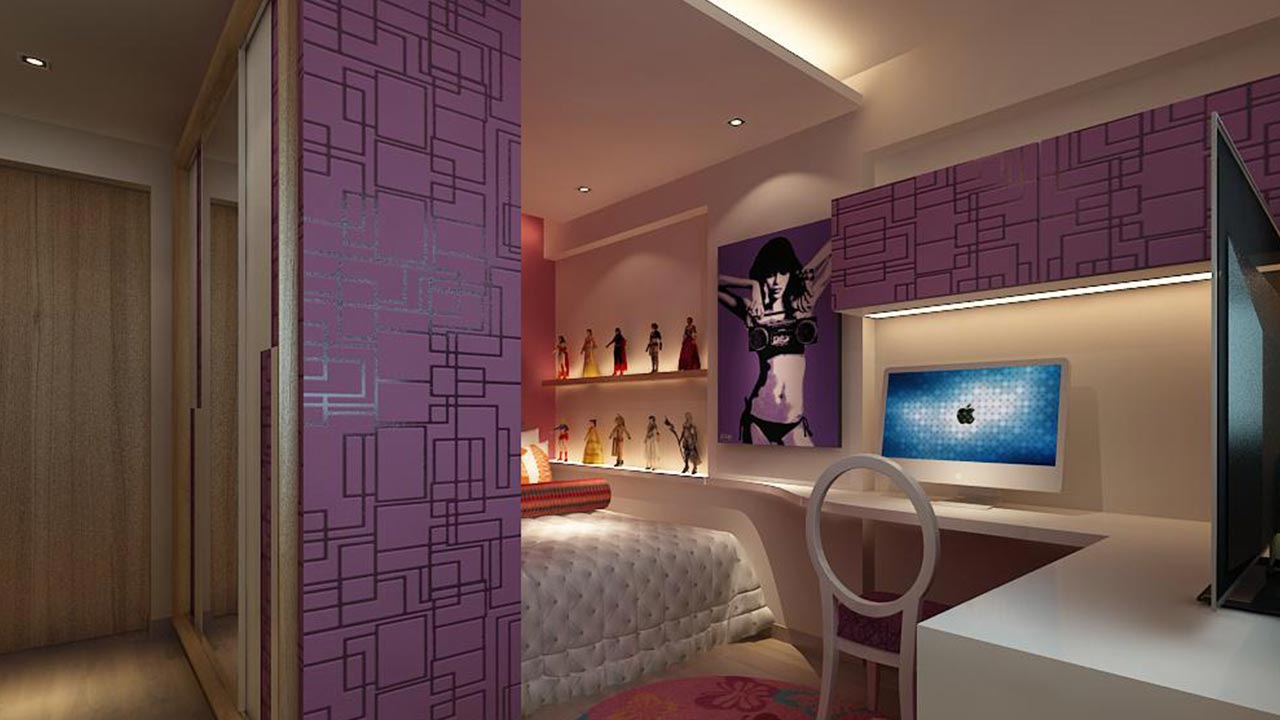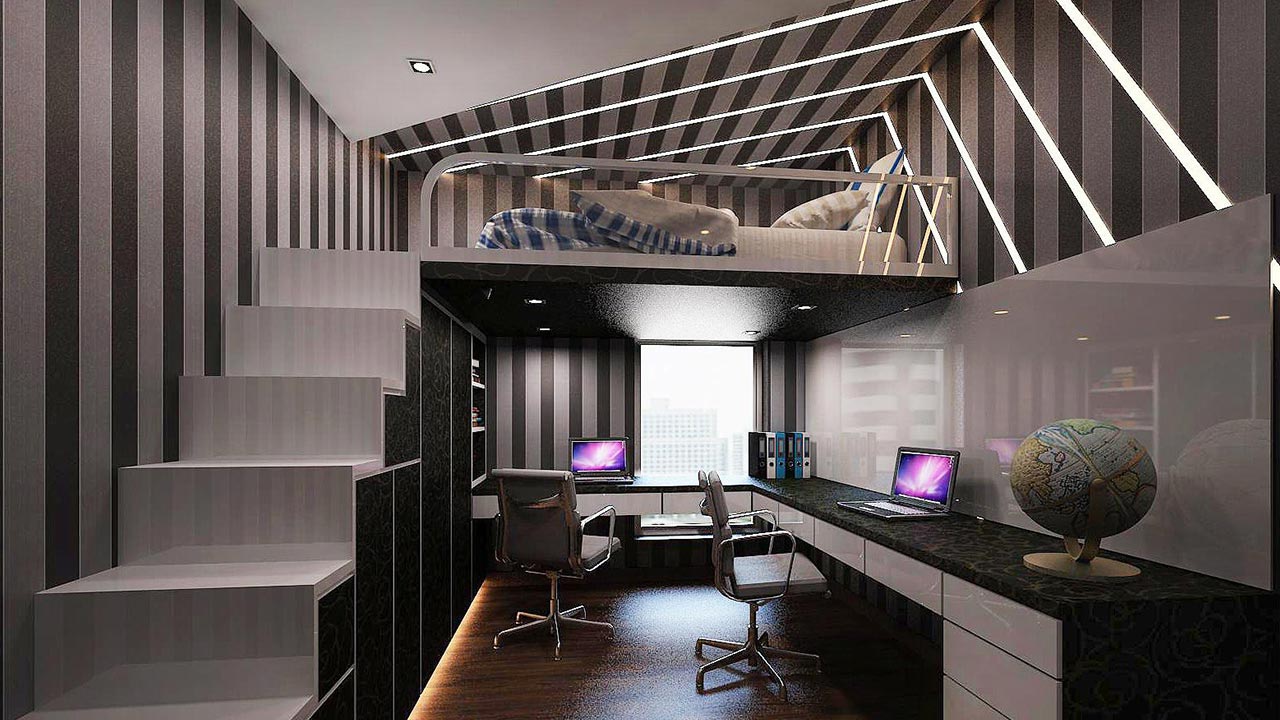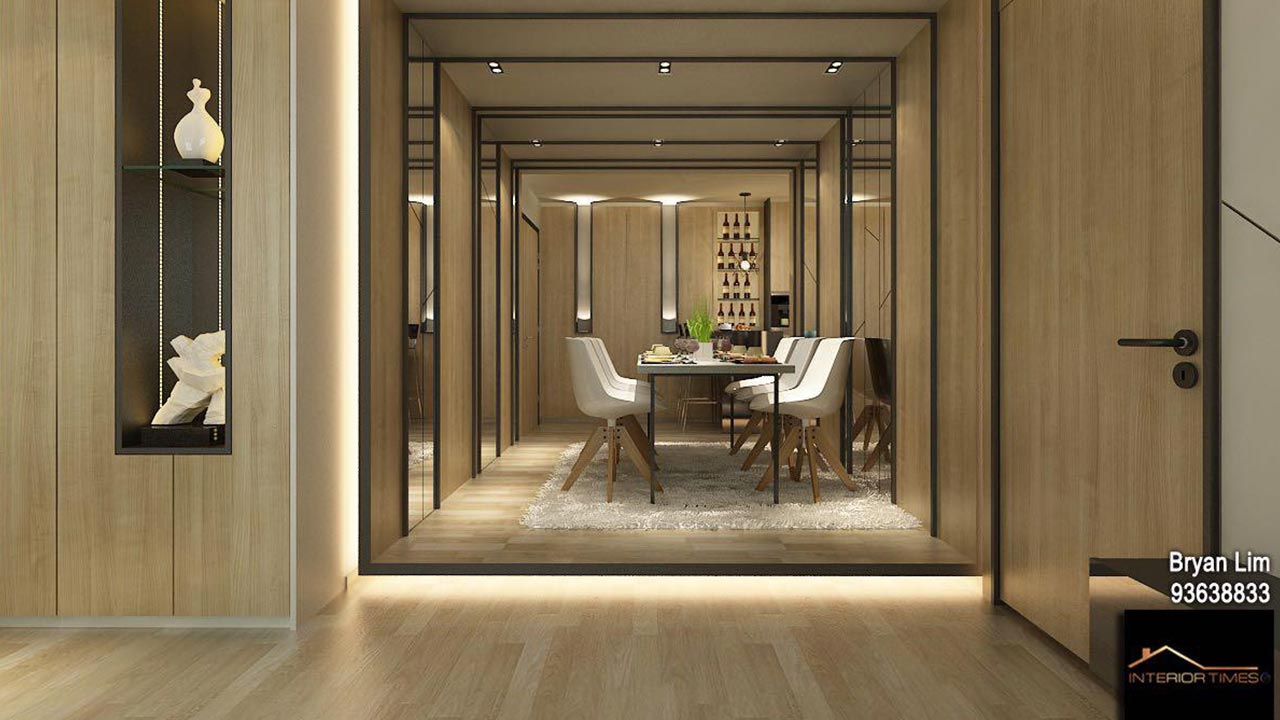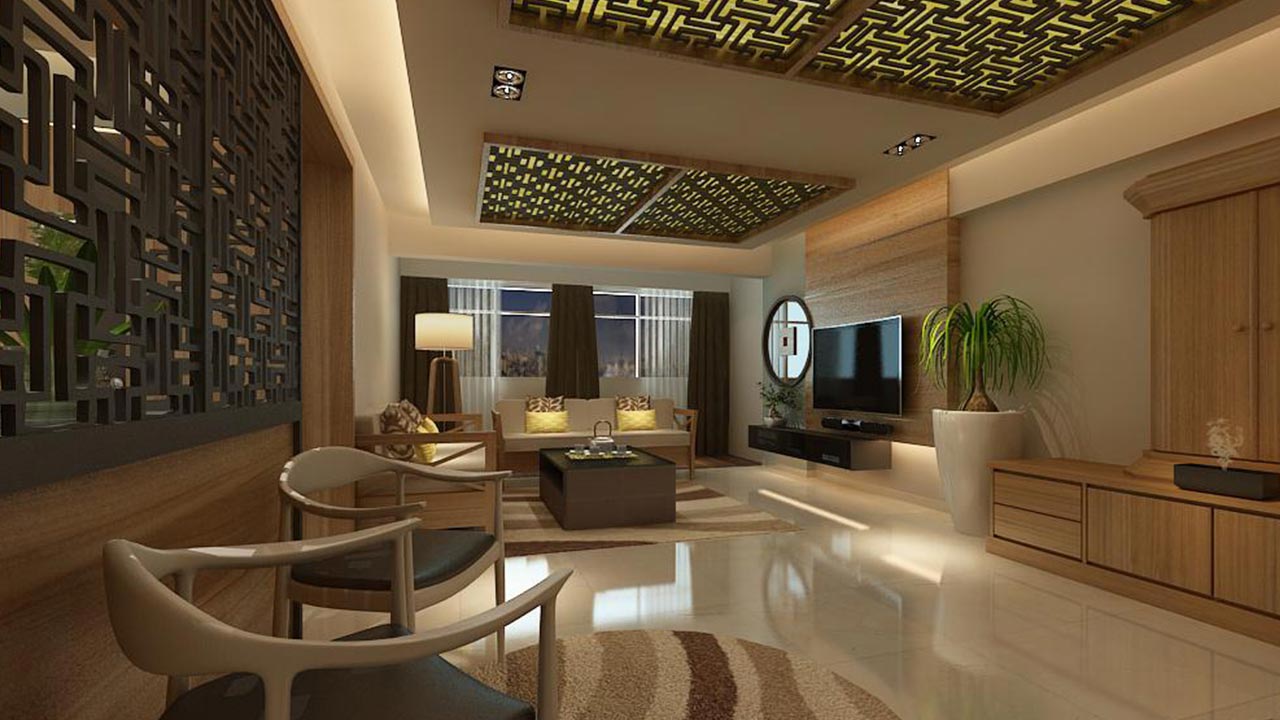 After sourcing out 9 IDs/Contractors, we stumbled upon Interior Times and Bryan spoke with us. He was very forthcoming and knowledgeable. Showed us around their showcase for us to have a more in depth idea of certain things. During our discussion, we talked about budget, idea and concept. What reeled us in to agree with having him as our ID was the transparency and flexibility. Ensured us that we don't exceed our budget yet assuring us that our idea/concept can still be realised. Throughout the reno, there were small hiccups which we encountered and he managed to settle it professionally. He was also very approachable throughout our reno period and assisted us in making sure that everything was up to date and in order. We truly appreciate his help and would definitely recommend Interior Times!(we have already recommend Interior times to our colleagues and friends!)
— Muhammad Fakhruddin
Thumbs up to our ID Anson for renovating our beautiful house. We were ID shopping in Sep last year and entrusted our project to Anson, Interior Times. The designing works was done excellently. Throughout the renovation, Anson was very responsive and patient with our queries as we are first time owners and would update us on the status with photos and upcoming items. Due to the CNY break, we had to wait patiently for the renovation to be completed. The wait was worthwhile as the quality and workmanship on the carpentries was great. There were some hiccups on our glass door installation but we felt assured as Anson kept on trying his best to ensure we get what we wanted. His responsiveness and periodical updates on status of renovation shows definitely showed that he cared for our house. We were quite particular about certain job done but Anson was always there to assist and ensure we got the best of what we imagine in our head and put it into reality. Good job Anson!
— Md Suhairi Suhaimi
I would like to express my gratitude to Travis Li,as he completed our renovation to our highest expectations. Was super impress by his design he proposed and he is always available 24/7, very dedicated and responsible. Throughout the whole renovation he gave us very useful advice which lower our renovation cost without compromise of the design and work. Would definitely recommend.
— Lynette Tjw
Love Interior Times Design?
Get Your Dream Home Designed By Them!
Don't wait! Send in an inquiry now and we'll connect you
Related posts