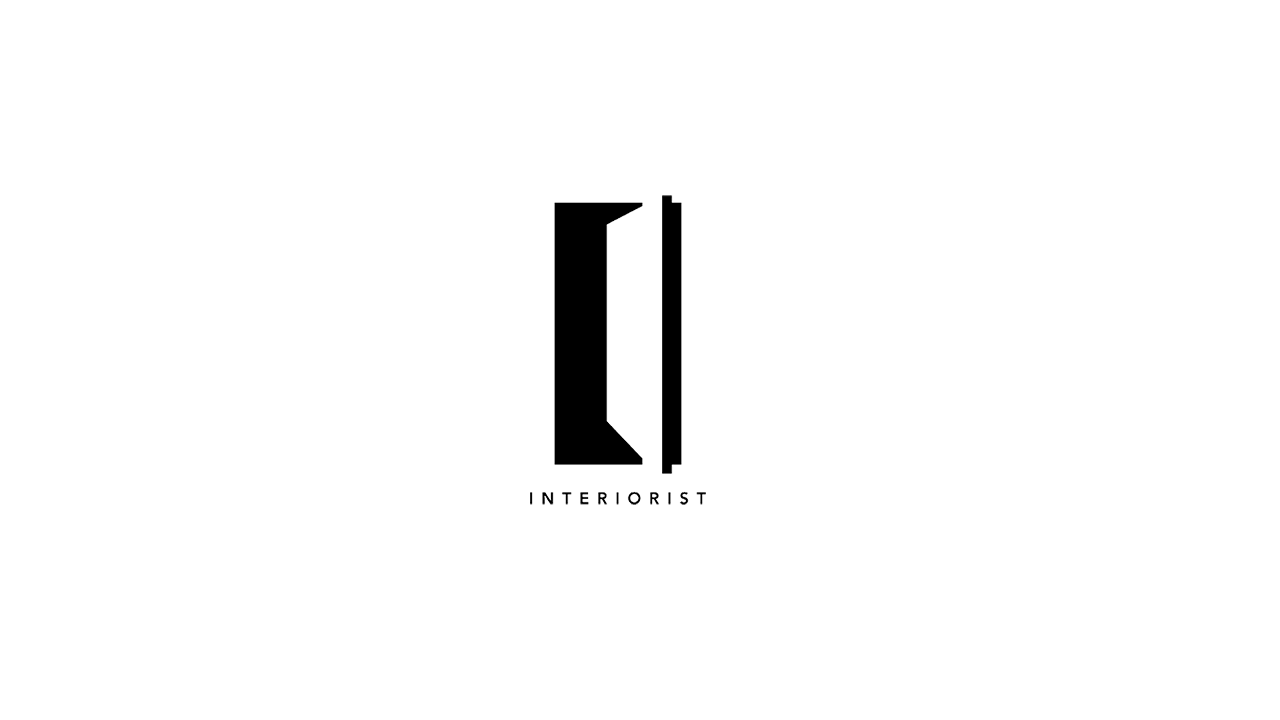 395 Jalan Besar, #02-01, S209006
Interiorist Pte Ltd is a boutique interior and furniture design studio based in Singapore whose methodology emphasizes that innovative ideas have to be simple and timeless. On top of that, they are dedicated in fulfilling the individual lifestyles of all their clients by providing good space planning, as well as quality when it comes to the finest workmanship and the use of materials in creative way.
Interiorist Pte Ltd believes in the philosophy of "1D 3S", which represents Design, Schedule, Service and Solution. Just like the 4 columns of the house which provides a solid foundation and fully supports the structure. With this believe, each project from Interiorist Pte Ltd with its unique needs and qualities, innovative and fresh solutions are born.
Get Your Dream Home Designed By Them!
Don't wait! Send in an inquiry now and we'll connect you
Related posts