40A Orchard Road #01-01 MacDonald House, Singapore 238838
Jayee Home is an international luxury sofa brand, headquarter in Singapore, and we are a reputable global sofa manufacturer that specializes in manufacturing and wholesaling of recliner sofas for more than 20 years for many American renowned brands. Jayee Home is one of the best in the industry of producing luxury recliner sofa.
Jayee Home sofas are only made with 100% full grain premium leather that is imported from Italy and uses high tensile compression spring. Our advanced suspension system that uses horizontal metal rods to provide reinforcement for the springs, as well as our in-house produced high density foam and goose down feather to ensure seat cushions maintain firmness evenly throughout the entire sofa and gives lasting support to our customers.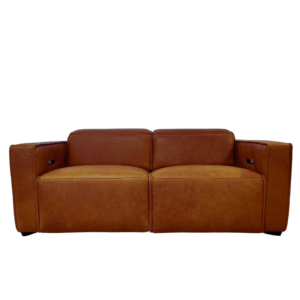 Feel The Luxurious Quality
All Jayee Home sofas are made with 100% Premium Full Grain Leather from Italy, providing you with the best recliner sofas in Singapore we have to offer.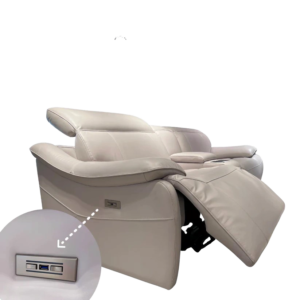 Power Up Your Comfort
Most leather sofas from Jayee Home come equipped with USB charging ports or wireless charging capabilities. Conveniently charge your mobile devices like smartphones, tablets, or other gadgets without needing to plug them into a wall socket!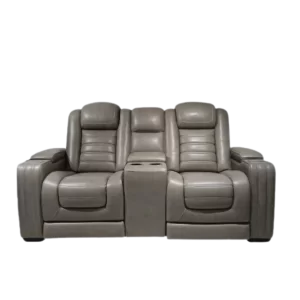 The Gold Standard of Sofas
Jayee Home offers you the best recliner sofas in Singapore with features including built-in electronic components such as USB charging ports, wireless charging, LED lighting, storage compartments, and massage.
⭐⭐⭐⭐⭐

Great service experience at the showroom. The sofa are very comfortable. Fantastic service by John as he explained to us the motorized functions of the sofa and the leather material. He was very willing to answer any of our questions. Thank you!
— Fione Goh
⭐⭐⭐⭐⭐

This is a nice sofa shop with genuine leather. The staff is very friendly and explain meticulously on different design and their function. I can recommend everyone to comd and try!
— Derrick Say
⭐⭐⭐⭐⭐

John Yong is very welcoming with a friendly smile the moment entering showroom (extremely helpful for first timer searching for the right sofa). Very experienced, knowledgeable and sincere in his approach, not pushy to sell. Overall a pleasant and good experience. Definitely a valuable staff to treasure for Jayee Home.
— Elis Ch'ng
⭐⭐⭐⭐⭐

Good sharing by John. He was explaining all features and function of the chairs.
The sofa are unique and of class collection. Above and beyond many brands. Big spacious show room at Macdonald house.
— Cheat Ling Tan
⭐⭐⭐⭐⭐

Wiseley attended to us at the store located at McDonald House. Tried the sofas and was pleasantly surprised at the quality and comfort - got charging points either wireless or USB/lighting ports depending on model. Found modern looking sofas (low back ones) with reclining function to still be able yo fully support the neck!
— Amanda Low
Don't wait! Send in an inquiry now and we'll connect you
Related posts