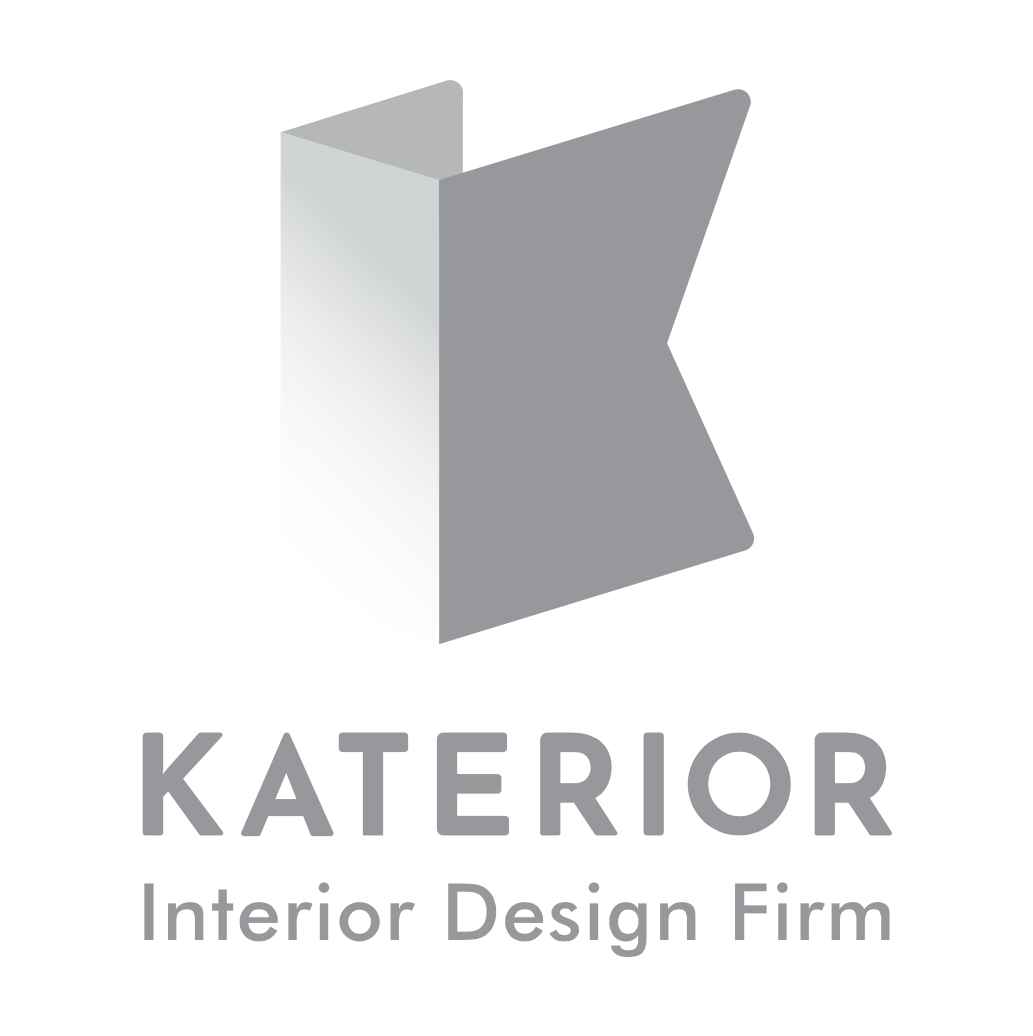 65 Ubi Road 1, #01-85 Oxley BizHub Singapore 408729
When it comes to interior design, you want to work with a company that's as passionate about creating beautiful spaces as you are. That's where we come in. Our team of talented designers is young and dynamic, with a love for transforming homes and businesses into stunning works of art.
Kaginl service is fantastic! He is responsive and fast. He is trustworthy and did a very good job for us. He helped us complete our house and we were able to move in one week earlier than scheduled! Workmanship is very good too! Great job! Highly recommend them if you are looking to renovate your house.
— Caryn Tan
Xiaohan did an impressive renovation work. The quality and workmanship were superb. She is a good listener and provided nice design proposal for us. Highly recommened xiaohan
— Ging Hua
Thanks to my ID Nicholas kiu .Created my house as per request . And quality for the cabinet is good , he is very patient , highly recommend anyone to deal with Nicholas.
— Sim Eileen Koko
Get Your Dream Home Designed By Them!
Don't wait! Send in an inquiry now and we'll connect you
Related posts