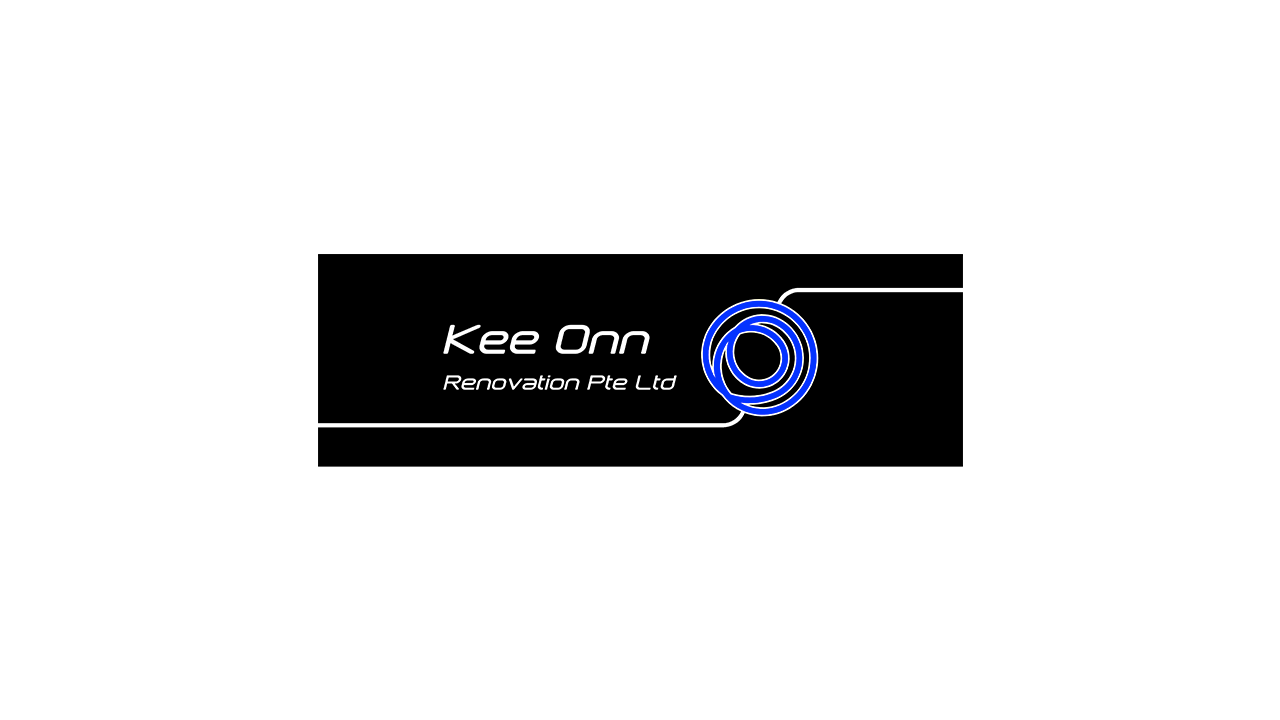 280 Woodlands Industrial Park E5, #04-26 Harvest @ Woodlands, Singapore 757322
With more than 20 years of renovating experience, we have established ourselves as a reliable and trustworthy renovation company. We have our own in-house team of experienced workers, including our own carpentry workshop located in Singapore. We strive to achieve a balance between functionality and aesthetic for your dream home.

Kee Onn Renovation Projects
Get Your Dream Home Designed By Them!
Don't wait! Send in an inquiry now and we'll connect you
Related posts