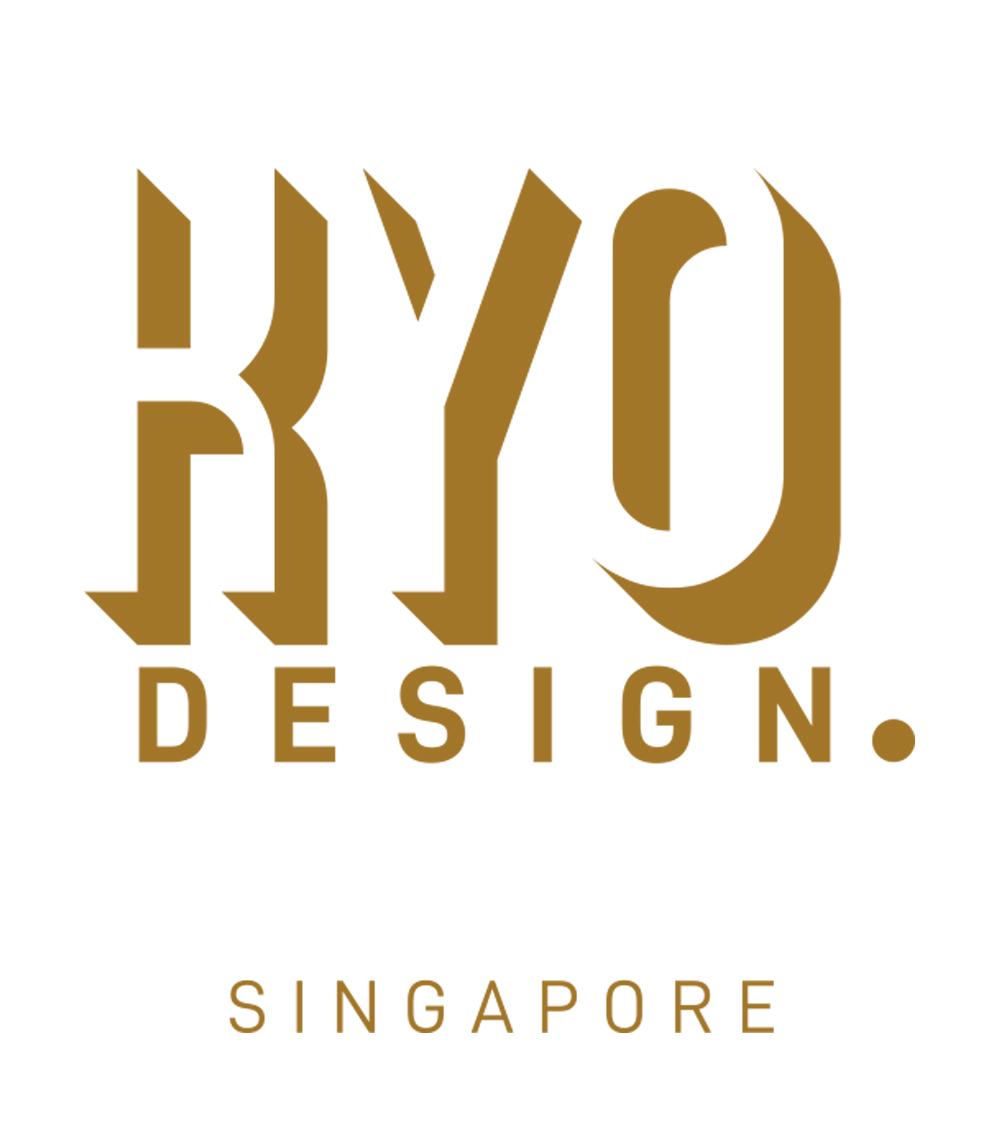 3791 Jalan Bukit Merah, #09-12 E-Centre@Redhill, Singapore 159471
At Kyo Design, we understand the power of well-designed spaces in enhancing quality of life and inspiring productivity. Our team of talented designers is passionate about crafting unique interiors that reflect our clients' personalities, preferences, and lifestyles. We pride ourselves on our ability to listen closely to our clients' visions and translate them into beautiful reality. We believe in the perfect fusion of aesthetics and functionality. With an eye for harmonizing colors, textures, and materials, we curate exquisite designs that maximize space utilization while creating an inviting ambiance. Our commitment to quality craftsmanship ensures that every project is executed with precision and excellence.
Working with Kyo Design was an absolute pleasure! From the initial consultation to the final reveal, their expertise and attention to detail transformed our space into a stunning masterpiece. Our home now reflects our personal style, and we couldn't be happier with the results
— Christine Yeow
We had the pleasure of working with Kyo Design on our home renovation, and the experience was outstanding from start to finish. Their professionalism, expertise, and passion for design were evident in every step of the process. They listened to our ideas and added their creative touch, resulting in a space that is not only visually stunning but also functional. We are thrilled with the outcome and would highly recommend Kyo Design to anyone in need of a top-notch interior designer
— Julian Tan
Our home feels like a completely new place, all thanks to Kyo Design. Their ability to transform ordinary spaces into extraordinary ones is truly remarkable. They were able to bring our vision to life while also providing practical solutions for our lifestyle. Kyo Design is a talented professional who exceeded our expectations in every way
— Siva
We can't thank Kyo Design enough for the amazing transformation they brought to our home. Their keen eye for design and innovative ideas completely revitalized our space. The attention to detail and their ability to work within our budget were impressive, and we are now proud to show off our home to family and friends
— Henry
Get Your Dream Home Designed By Them!
Don't wait! Send in an inquiry now and we'll connect you
Related posts