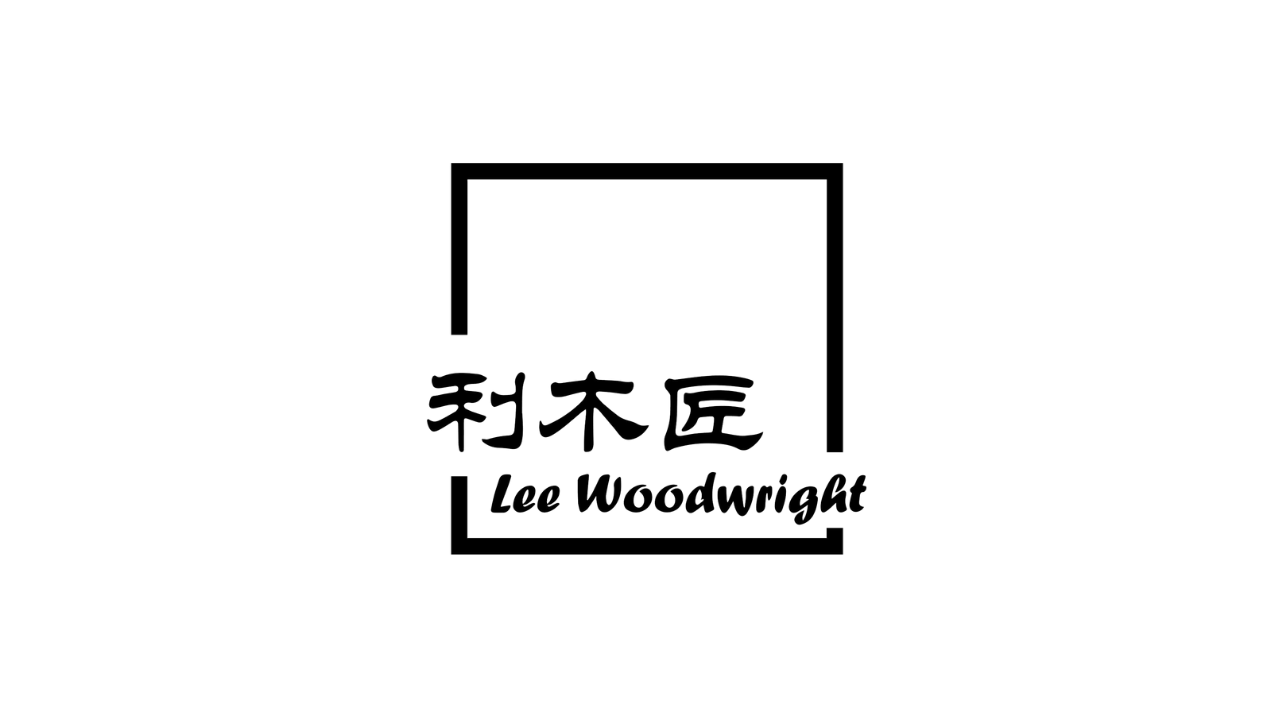 Lee Woodwright Interior Designers, we aim to create beautiful home with enhanced features and space. Our daily task processes and procedures, we focus on solutions. Towards our clients and co-workers we exercise one common principle, do not expect, actively suggest.
The present day of new HDB BTO flats are getting smaller and a well layout plan & home organization will make a more comfortable and relaxing home to stay. I decided to go for their ID service that impressed upon with vast amount of experience in optimum space planning & space creation for storage. I am really very comfortable with their thoughtful and careful planning throughout the entire renovation as he would understand my needs & life-style to make his recommendations. He also worked within your budget & provides the better solutions. He provided good advices from electronics, lifestyle devices to home furniture. That need to be customized and the ideal furniture that were readily available. I was pleased with their good workmanship on the carpentry works, precise enough with no space wastage. He must have spent a great deal of time in planning, measurement & fabrications. During this Covid-19 situation, they reacted quickly to activate another task if the existing task was affected by shortage of workers. I would give a thumb up for their overall service & strongly recommend their services to my friends & others.
— Eric
Get Your Dream Home Designed By Them!
Don't wait! Send in an inquiry now and we'll connect you
Related posts