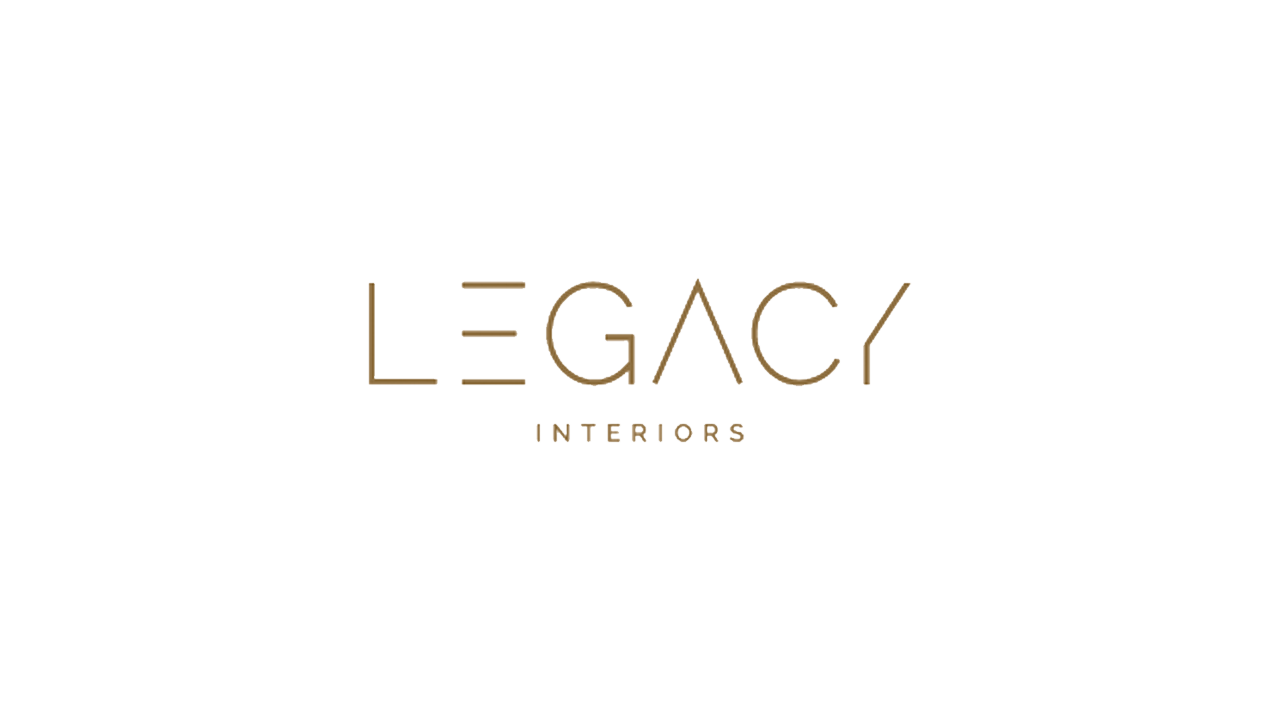 500 Guillemard Road #01-04 Singapore 399839
"MAKING SPACE, CREATING PLACES"
Established in 2010, Legacy Interiors is a boutique Interior Design and Build practice that speciailizes in creating homes, offices, retail and hospitality projects with the aim of designing and crafting beautiful and sustainable places for our clients with an emphasis on natural light, sense of spaciousness and well thought out space planning.
Our professionally trained design team will walk with our clients through the entire process of space planning, furniture design and material specifications, down to interior decoration and styling for each personalised project we undertake. 
For a complete design and build solution, our experienced and capable team of craftsman and project managers will take care of everything from technical details to time and cost management in each project, providing a seamless and hassle-free renovation experience for each client, regardless of project size or budget.
From beginning to end, the renovation experience was excellent. Our designer did an excellent job working with us on our parents' design wishes and setting up a budget. The quality of the work was superb with very few defects, which were addressed quickly. The site was handed back to us clean and move-in ready within the established budget. We cant say enough good things about this experience. The transformation of our parents' home is amazing and we love it!
— Jasmine Quek
Many practical and effective ideas on optimizing space were implemented in the design. The workmanship for the carpentry was very good and the project was completed within the agreed timeframe. I am very satisfied with the outcome and will strongly recommend Legacy Interiors to my friends.
— Vivien Wong
Our experience with Legacy Interiors is distinctive because they have a very respectful and considerate attitude toward customer service. The designer is detail-orientated, a listener and comes up with creative solutions to meet our preferences. She is also diligent, responsive and responsible. We are very grateful to Legacy Interiors for giving us a home that is built with love.
— Jean and Shashi
I had approached a few interior designers and only Natalie from Legacy Interiors is able to come up with something different for my apartment. Her ideas are innovative yet practical. Not only did she think of the carpentry works, she is also thoughtful of the design and decorations, making the whole space more outstanding but not too fanciful. Thanks to her, my apartment is transformed into a cozy and spacious home.
— Nancy Teo
Get Your Dream Home Designed By Them!
Don't wait! Send in an inquiry now and we'll connect you
Related posts