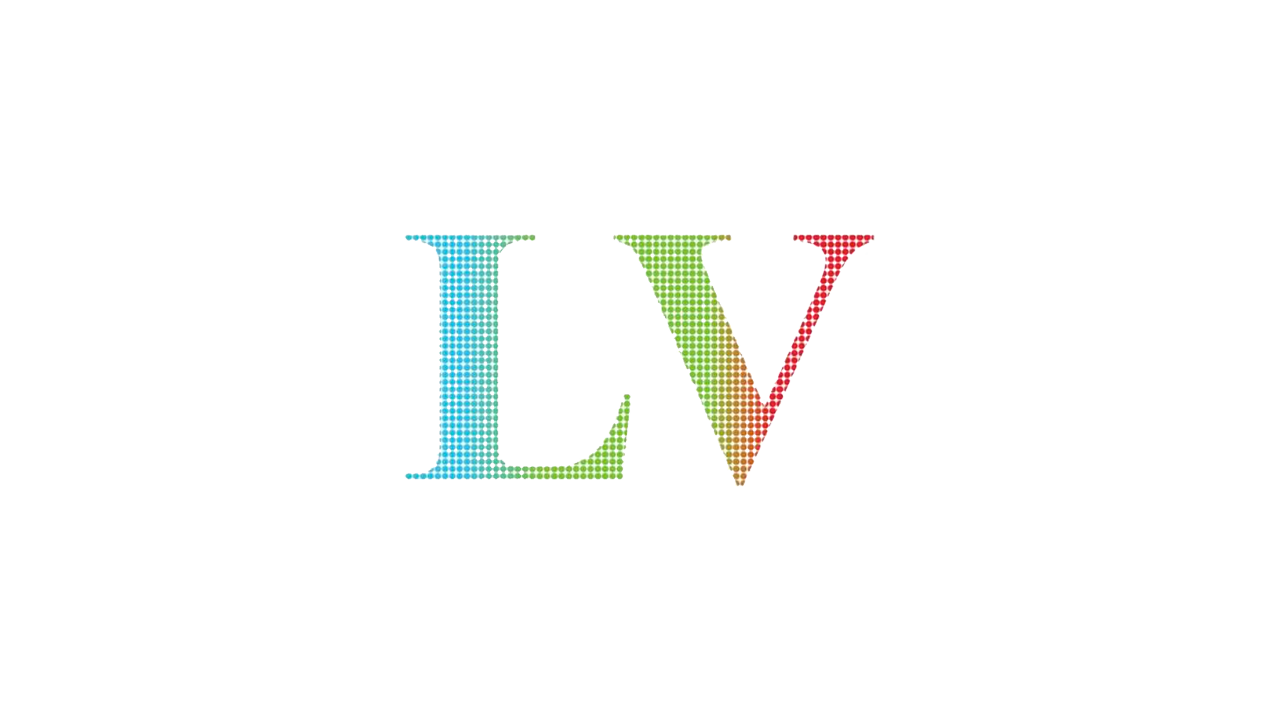 Living Venture Design and Construction
125 Bukit Merah Lane One, #03-166, Singapore 150125
Living Venture Design And Construction Pte Ltd upholds the vision of Mr Thomas Eng, who is committed to bring innovative lifestyle and design concept services, holistic crafting into meaningful spaces.
Living Venture Design and Construction Projects
I bought an 18 yr old run down house in 2012. I was looking for a contractor when I saw another neighbour renovating their house and that is how I met Thomas.
The total renovation cost was $157,600.00 and it took Thomas 6 months to transform my house from a rundown house to a beautiful abode that my family is living in today .
Thomas provided valuable suggestions, practical layout and beautiful designs. He is the most approachable and professional contractor I have used.
His work execution was commendable and he delivered his work on time. I will not hesitate to recommend Thomas to anybody looking for an honest, hardworking and professional contractor.
— Ms Susan Liu
Thomas Eng Is a reliable, friendly designer who gives sound advice in his client's interest. He is very considerate and will ensure subcontractor who are working under him do their work professionally . One example of his consideration is a sign "warning all workers not to smoke and to clean up their mess daily after their work or suffer a fine". Another example is he would arrange for his wife to keep our kids occupied while we are in discussion about our home which is very much appreciated . He is also reasonable in his pricing and his sub-contractor gives excellent workmanship and practical advice too.
— Mr Ignatius Lien
Love Living Venture Design and Construction?
Get Your Dream Home Designed By Them!
Don't wait! Send in an inquiry now and we'll connect you
Related posts