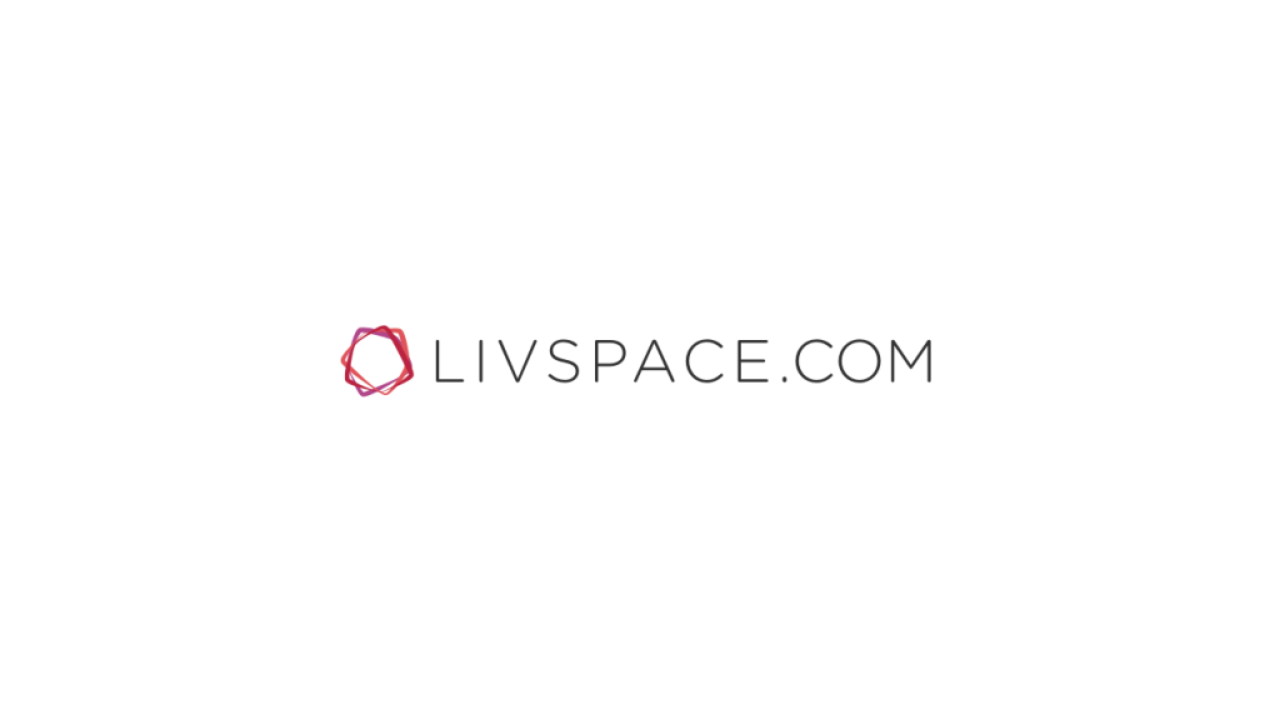 120 Robinson Road, Level 16, Singapore 068913
Livspace is Asia's leading interior design and renovation platform. Backed by reputable investors like JP Morgan, Kharis Capital, EDBI and many more, its three-sided platform has expanded to 2 countries across 16 cities and has delivered over 5,000 homes to date. 
In Singapore, Livspace has grown to over 150+ designers strong and has delivered over 500 homes over the last 2 years. Livspace has achieved Silver in the 2020 IDCS Design Excellence award and is the only renovation firm to be accredited by IMDA Singapore.
We love everything about our new home. We wanted a cozy home that exudes a sense of zen with plenty of natural elements. We wanted as much natural light as possible and also some flow of energy throughout the house. Andrea understood exactly what we wanted for our house. It was a very pleasant experience as we bounced ideas off each other and it was very collaborative. We are very satisfied with the design outcome and the renovation project management. We will definitely recommend Livspace to our friends and family.
— C.P
Shivani best understood our requirements and brought the required skills & experience for this renovation project. We wanted contemporary interiors with ethnic elements, that exudes warmth and makes our home look spacious. She gave us multiple design options after taking our preferences and needs into consideration. We did improvise a few designs during execution and we appreciate Shivani's eagerness to ensure that we got what we wanted. We particularly love the tile patterns in the master bathroom. We are very happy with the way the final designs have been implemented.
— Sanjay Uppal
``A blessing when you have an ID who not only ``gets you``, but makes your ideas better!``
I had the pleasure of working with Wanting. She's not only prompt, but she puts thoughts into all her engagement with you, and goes an extra mile to make your dream a reality,

Being a brand professional who's been involved in multiple design projects in my work life, I have very critical standards of interior designers. Glad to say, despite the inconveniences, Covid has brought, Wanting and the team have managed to make my dream home come true.

Thanks, Livspace, for having such an angle like Wanting!
— Yvonne Yeo
``Great Experience For a Home Redesign/Overhaul``
It was a good experience to see how the project came to life. A list of requirements for the design of the house was given to Angelina and she manages to meet them all. I also appreciate her views in suggesting alternative ways to better fulfil the set requirements while maintaining the overall look of the house. Her team is also hardworking where they tried their best to compress the timeline due to the delay from the CB period.

Her team also utilised modern technology such as Virtual Reality (VR) give me the initial feel of how the house will turn out to be during the planning phase, this approach allowed me to get better sensing of the space and what I want in the house, leading to the improvements to the design was made.
— Terence Tan
``The Long Wait Was Worth It All``
Our experience with Livspace was delightful and a roller coaster ride. Shim and Daniel were assigned to redesign our new home into a comfortable, sleek yet minimal look. I am happy to say that they accomplished everything they had mentioned and brought up with us during the meetups. It was a long, long wait with the sudden pandemic crisis for Phase 2 which lasted almost 3 months. However, once the approval was lifted up things got to their way again and within a span of 2 months, the house was completed. From the major drilling and construction to the minor touch-ups and double-checking ensuring we are all happy with the results. In summary, we are truly grateful to have Shim and Daniel as our project managers. As for future families looking for creative and unique interior designs, we would highly recommend this dynamic duo.
— Don Yasin
``Meticulous Renovation Works``
We are extremely pleased we selected Shim and Daniel as our ID and Project Manager. Shim displayed passion and enthusiasm in his work and never fails to deliver. He is creative and ensures that all concepts and ideas are properly planned out with draft scratch drawings and 3D plans. He is committed and never rejects any late-night discussion, sitting thru with us to ensure we get what we want. He updated us on the status regularly with photos. Timeless, overflowing with creativity and more than I wanted in terms of style and design. An unforgettable experience with our Project Manager Daniel, who made the process smooth and painless! He kept a keen eye on managing the on-goings and issues that arose during the course of the renovation. Small defects during the renovation were settled very fast. We are very pleased with the overall outcome and also the quality of carpentry workmanship is extremely good as well. House was renovated with high quality, the overall effect is very nice. We highly recommend both Shim and Daniel. Thank you very much for all the hard works, effort and excellent service provided.
— Pit Lee
``Awesome Renovation Experience!``
In my opinion, Winny and Shim are undeniably the best designer and project managers in the industry. They are professional and were very receptive to our renovation needs. Our renovation journey with them has been a smooth sailing one.

My wife and I are very happy with Winny's designs. We really like how she designed our kitchen, living room and bedroom. For example, she suggested having 2 different grey tones for our kitchen cabinets with gold accent handles to the bottom cabinets. We really like how it turned out, making the kitchen cabinets the highlight of our house. Her designs were visibly consistent as she suggested having 2 tone colours to be painted across the living room, making our open kitchen blending in with the living room seamlessly.
She is very receptive to our comments and is willing to make changes to her designs to better suit our requirements and living habits. We are very appreciative that she accompanied us on several occasions to shop for lights, bathroom and kitchen accessories.

Shim, on the other hand, is a very dependable and responsible project manager. He is frequently on-site to check on the workmanship of the contractors. He updates us on the project progress frequently and will help sort out any issues as soon as possible. There were times when we had to add on additional works and he was able to get it sorted without delaying the overall project timeline. So far, there isn't any renovation issue that he can't solve for us. We are thankful that he came down on site on several occasions to help sort out the placements of the electrical and lighting points, and the bath accessories with us according to our living habits.

Overall, I am grateful to have Winny and Shim to be part of our renovation journey. I will not hesitate to recommend LivSpace to my family and friends who are planning on renovating their house.
— Alvin Tan
Get Your Dream Home Designed By Them!
Don't wait! Send in an inquiry now and we'll connect you
Related posts