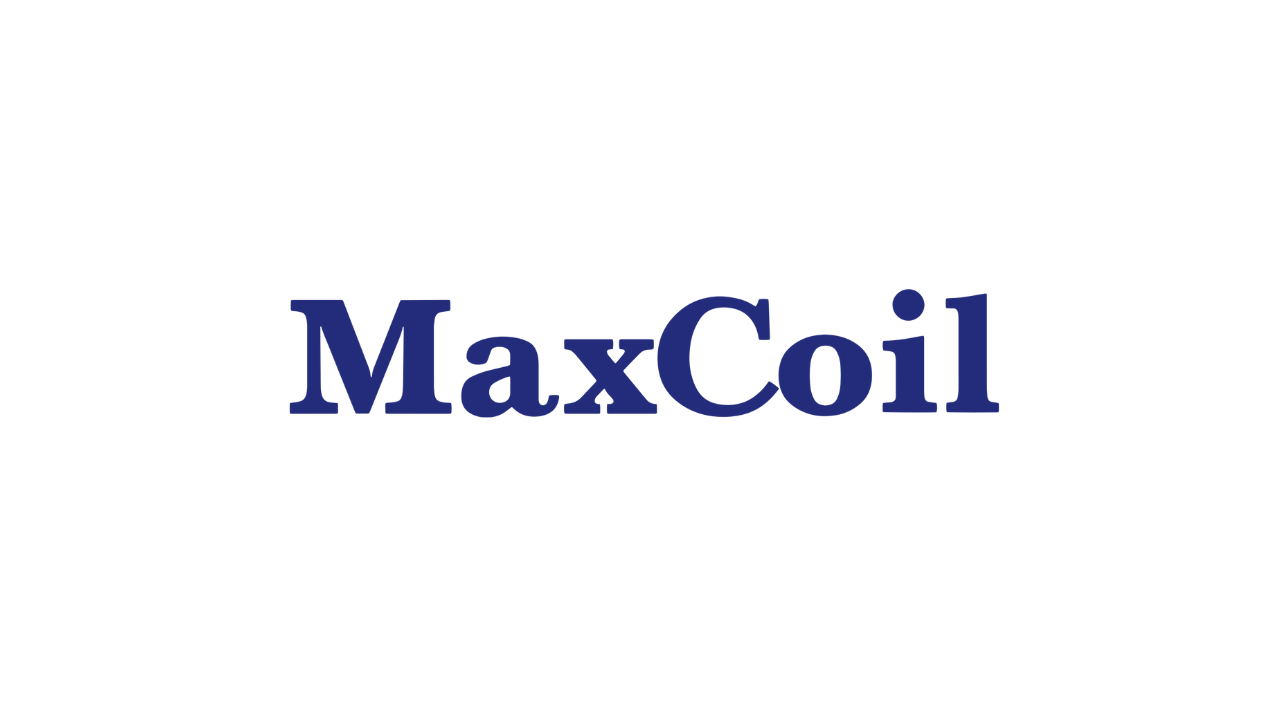 MaxCoil Flagship Gallery, 10 Changi North St 1, Level 3, Singapore 498826
Envision a world where you can sleep your way to better health live life to the fullest with a greater sense of well-being.
MaxCoil supports your daily needs for proper rest with quality bedding and home furnishing products. Equipped with the finest sleep technology, we want you to experience the transformative power of sleep when you choose MaxCoil. Driven by passion, we believe in bringing functionality through style and substance to effectively improve your everyday life.
At the heart of every MaxCoil product, your health and well-being is our top priority. Just like you, sleep is when we fully rest and recharge so we know how important it is to rely on comfortable quality bedding. From product design and development to customer service and after-sales support, we are fully committed to giving you the needed peace of mind. Our product specialists are always ready to share their expertise and the right sleep solutions made for you. Feel at home with MaxCoil. Let us take care of the rest.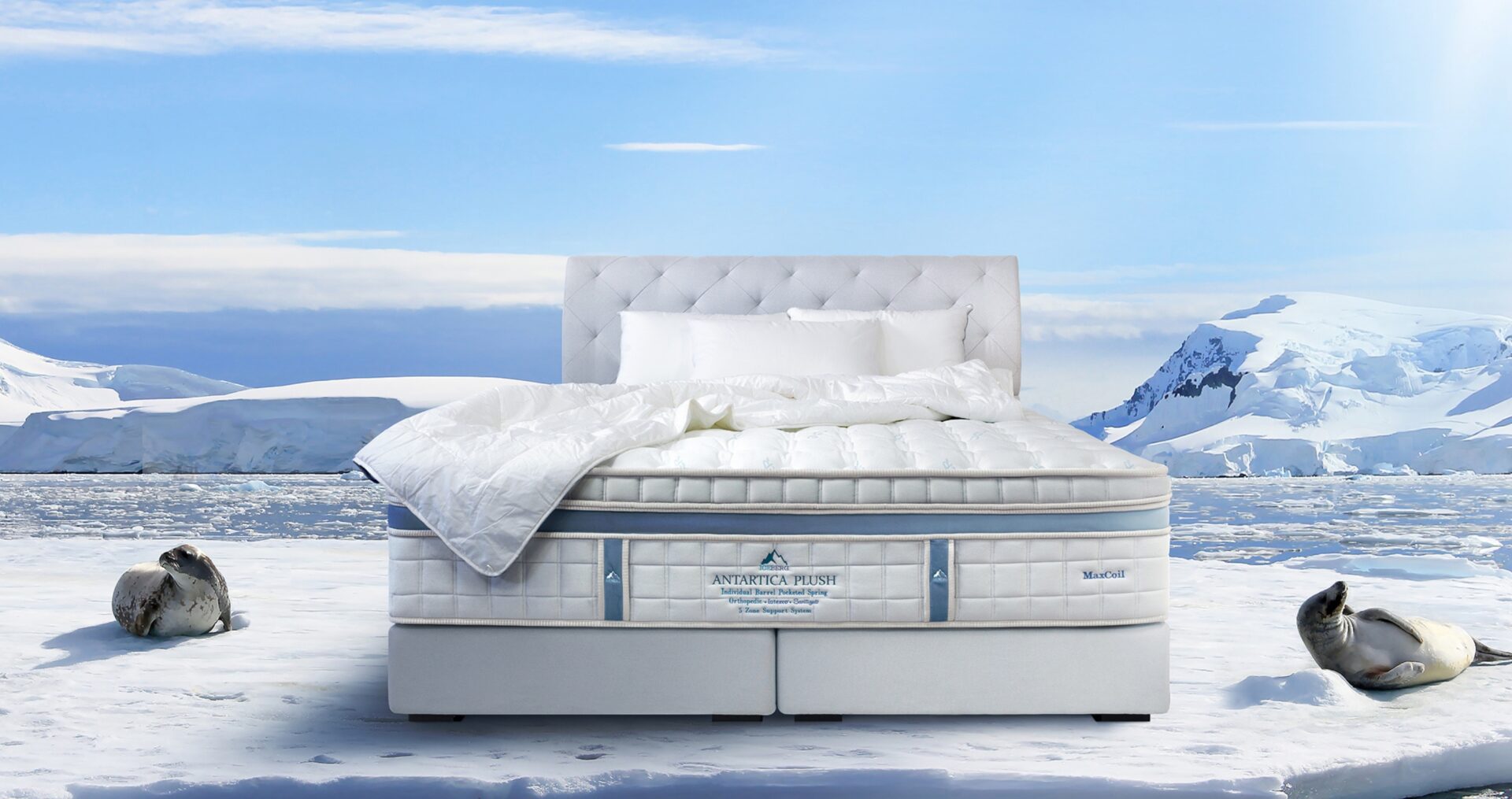 Don't wait! Send in an inquiry now and we'll connect you
Related posts