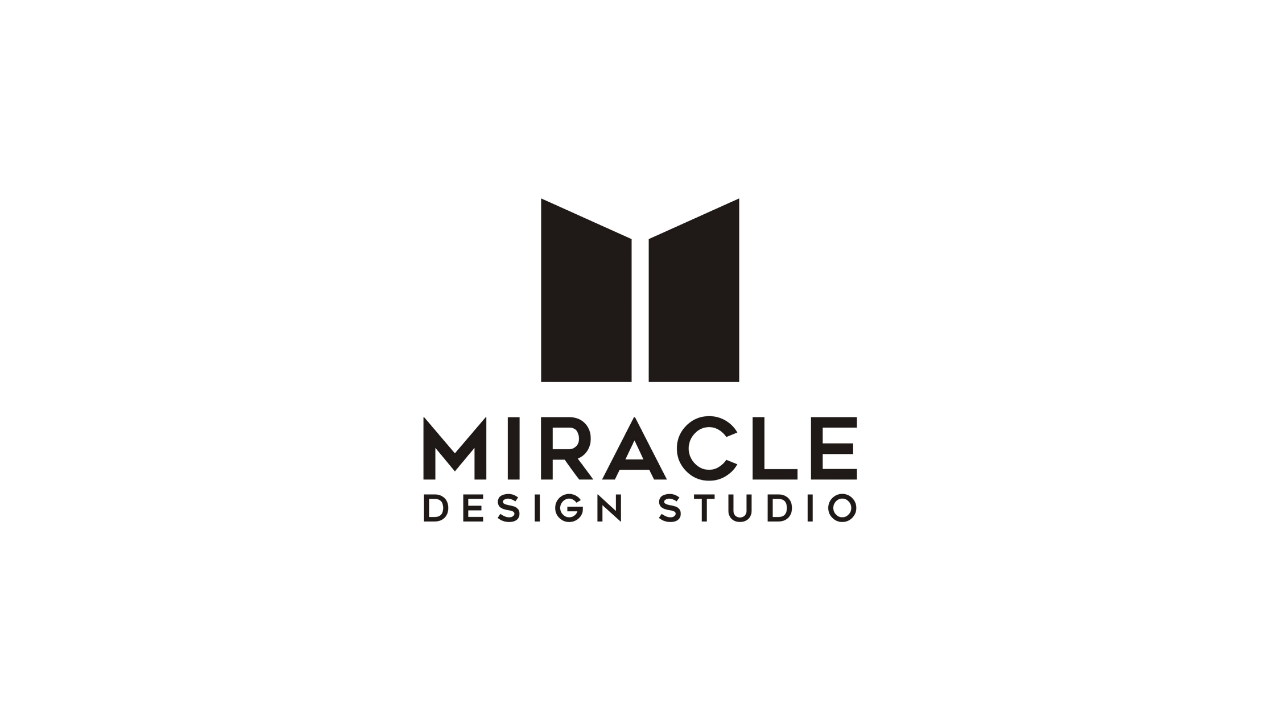 62 Ubi Road 1, #09-23Oxley Bizhub 2, Singapore 408734
Our mission was to give owner a good journey on renovation experience.
We focus on creating spaces which strike a perfect balance between function and aesthetics.


Miracle Design Studio Projects
Agent Darren is super duper helpful and receptive to our request! He has been closely following up our request even 3 years after our moving in, which is way out of the renovation warranty period. He is genuine, friendly and patient. He has been not only an agent to us, but also a caring friend who helps us to solve annoying problems in our house.
— Robbie Yu
We have engaged Darren for our home renovation. We love that he put in great effort to show us the 3D drawings based on our inputs and ideas after our first meet up. We have met many IDs and none is able to provide us with the 3D drawings before committing.

Darren is very practical and down to earth. He is able to provide us valuable advices and most importantly, very patient! We have amended the 3D drawings multiple times and he was totally cool with it! The total renovation cost was considered reasonable. Due to the pandemic, there were some hiccups along the way and we believe that Darren has done his best to deliver whatever he could.

Many thanks to Darren for helping us to create our second dream home! It's really great to see the 3D drawings come to life!
— Katty Tan
We engaged Miracle Design Studio for our renovation. Terrence was patient in addressing our needs and we were pleased with the design proposals and recommendations. Project delivery was also timely despite the challenging conditions. Good job by Terrence and team!
— YK Chang
Designer Jason is very helpful and always leveraging his years of experience in ID to help us achieve our renovation needs. He is responsive and willing to listen to customer's need. Highly recommended!
— Rui Pan (Ray)
Darren has been the most wonderful ID we ever encountered. He has been very helpful and tried out his best to accommodate to our requests. He has been very patience and full of ideas. He is the only ID that willing to provide 3D drawing before we committed anything. He also helped us to source for items that we need. We have no regret and was very lucky that we chose Darren. Their price is reasonable and the most economical as compared to others.
— Selria Hong
Love Miracle Design Studio?
Get Your Dream Home Designed By Them!
Don't wait! Send in an inquiry now and we'll connect you
Related posts