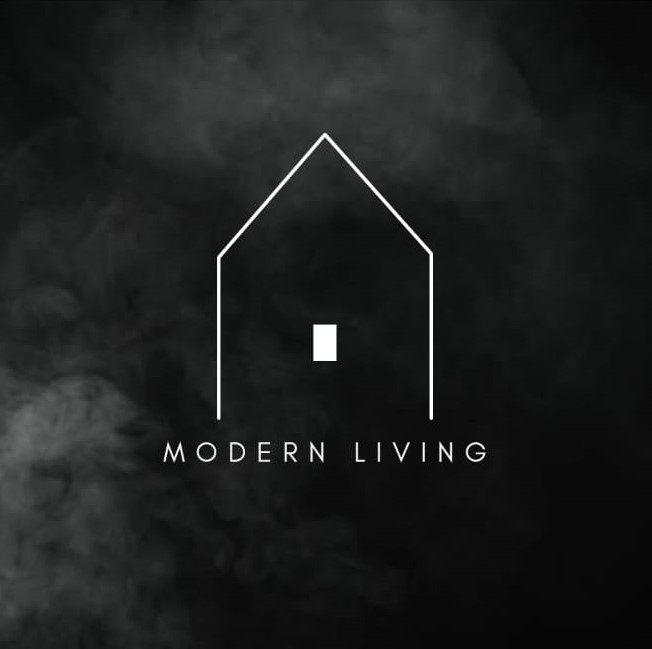 #01-04, 400 Balestier Rd, Singapore 329802
Modern Living is an interior design firm, driven by highly imaginative design solutions that satisfy modern living aesthetics with functional needs. Founded by Victor Chin and Stephan Yap, with a combined experience of 30 years. The studio began with a mission to build homes that inspires. The firm provides comprehensive and complete design services beginning with an initial design concept through installation and detailing of final design elements to complete the project.
With Modern Living, me & my husband does not have to worry about our home's renovation. We trust that they will handle and manage for us. After 2 months of wait, we were pleasantly surprised during the handover. Timely updates were given on the progress of the renovation. All in all, I think they have done a good job!
— Lenette & Wei Lun
Our first impression with Modern Living has been great. From the detailed explanation of the renovation procedure, to the layout discussion. It gave me a sense of assurance that they know what they are doing. We enjoyed the whole renovation journey and the final results has been to our satisfaction.
— Nurul & Rifdi
We were referred to Stephan from a trusted family friend. We went to our friend's home, as his house was recently renovated by Stephan. We were quite impressed by the workmanship and spaciousness of the house. After meeting Stephan, we can understand why our friend choose him. His experience, coupled with his explanations, made us feel confident in his work. In the end, we choose him to be our ID and as expected, he delivered the results we wanted.
— Darren & Serene
Get Your Dream Home Designed By Them!
Don't wait! Send in an inquiry now and we'll connect you
Related posts