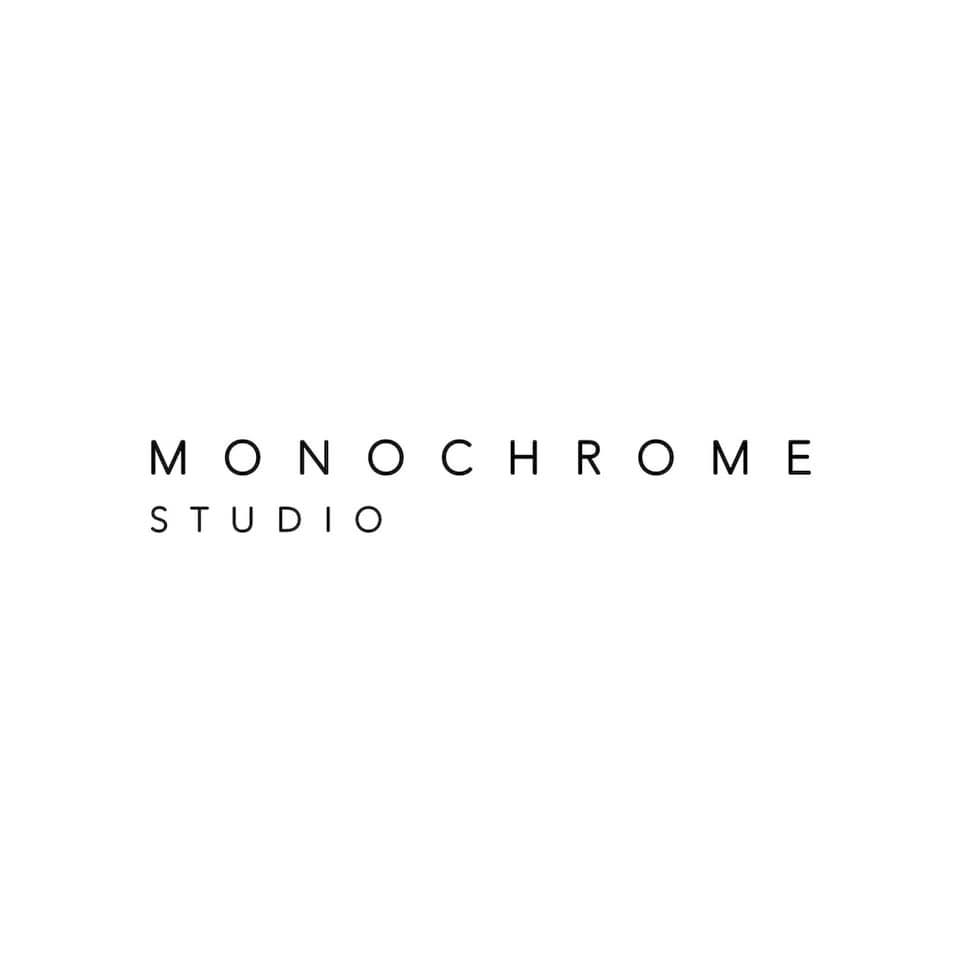 11 Keng Cheow St, #01-02 The Riverside Piazza, Singapore 059608
"In the beginning, it was all black and white." Monochrome Studio is an interior design service for discerning, quality conscious clients that seek assistance in their design choices for their dream home.
Among all the interior design companies that we went to, monochrome was professional and wasn't pushing us to take their company or trying to close a deal immediately. We were attended to by Stefan. He was patient and was transparent about the cost and worked towards our budget. Able to discuss and tell our preference. We were even able to give ideas and get the quotation, but also was able to shave off the items that we didn't need exactly to fit our budget.
— Muhd Rizal
Great experience! Though our reno loan application wasn't successful during the first attempt, they somehow managed to appeal and it didn't take long before it finally got approved! I like to compliment our ID Stefan together with his team for making our home renovation happen as we were having a really tight budget. Two thumbs up!
— Vivian Ong
It has been a wonderful and present experience working with our ID Kin Chen. Couldn't be happier with our new home. We have doubts when he promised to complete within the timeline we have given him, but he delivered! He is very responsive which makes the whole renovation work goes smoothly. Thank u for the great job!
— JunHao Mah
I would like to express my gratitude to my designer Wyman.
He was more than a professional from the start to finish in the reno works. He transformed our resale unit to the dream home we wanted. Highly recommend as he provided us with many advices and solutions throughout our reno journey
— Cristina Tan
Engaged Kin from Monochrome Studio, well recommended from a friend of mine. Our first meeting was inside of our new bare home, instant visualisation while things were being discussed. No Over-the- counter upselling tactics. Immediately got down to business, risking his time & effort for a project not confirmed yet.

Once confirmed, he was efficient in carrying out the project in a timely manner. He was accomodative to our last min request, answering 2 am calls and solving any issues which cropped.
— Mirdza Zin
Get Your Dream Home Designed By Them!
Don't wait! Send in an inquiry now and we'll connect you
Related posts