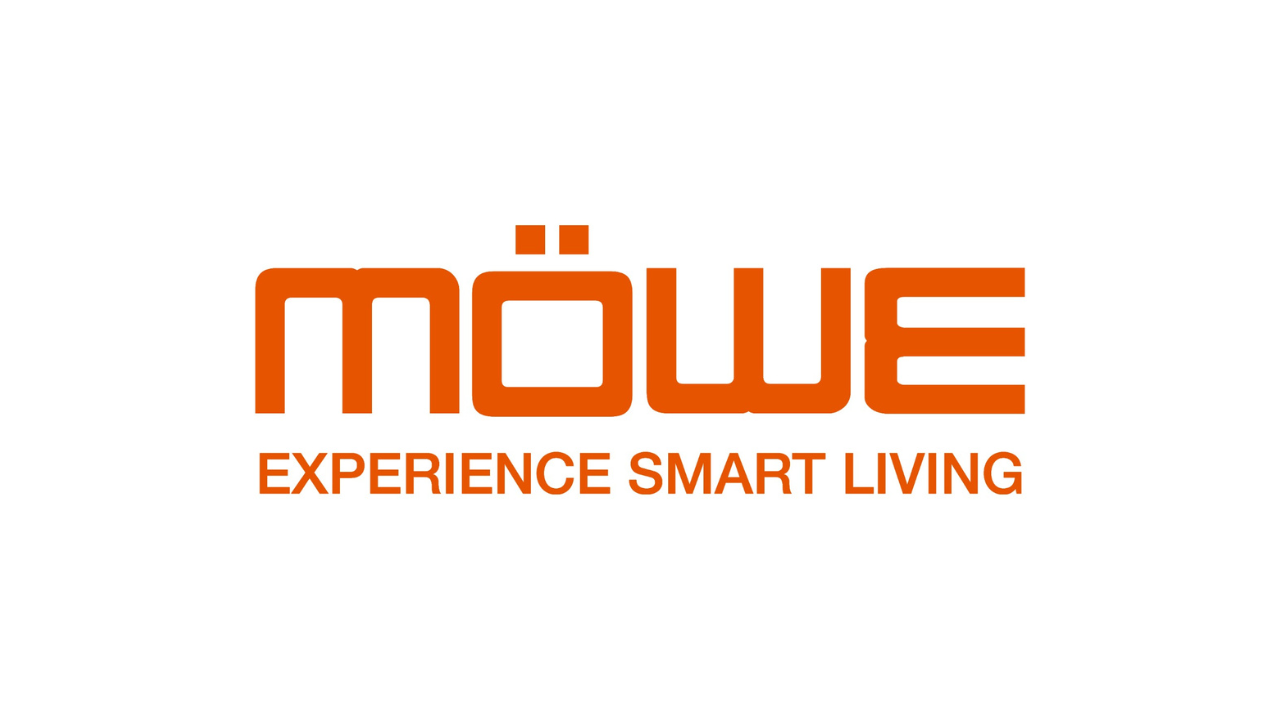 In the early 60s, at Swee Huat Heng Gas Supply, founder S K Tan worked with the distribution of gas cylinders to local businesses. His knowledge, skill set, passion, and dedication inspired his sons to take over the family business.
In order to keep up with the changing times, the business evolved, giving way to Möwe. Möwe was established, specifically, to meet the needs of new homes based on rich experiences and the longstanding history of the company, and further propel it to the next level.
Möwe was created as a one-stop solution to a smart, sleek, and safer way of living, pairing the age-old experience and technical know-how with the new ways of designing and creation. Tapping into the potential of the Internet of Things (IoT), Möwe's smart appliances have been created to allow you to exercise maximum control over everything – setting off timers, monitoring your house, ensuring safe cooking, etc.
Apart from its robust and technologically driven design, Möwe's smart appliances also stand to be uniquely crafted to meet the needs of smart homes in this smart world, providing you with connectivity, like no other.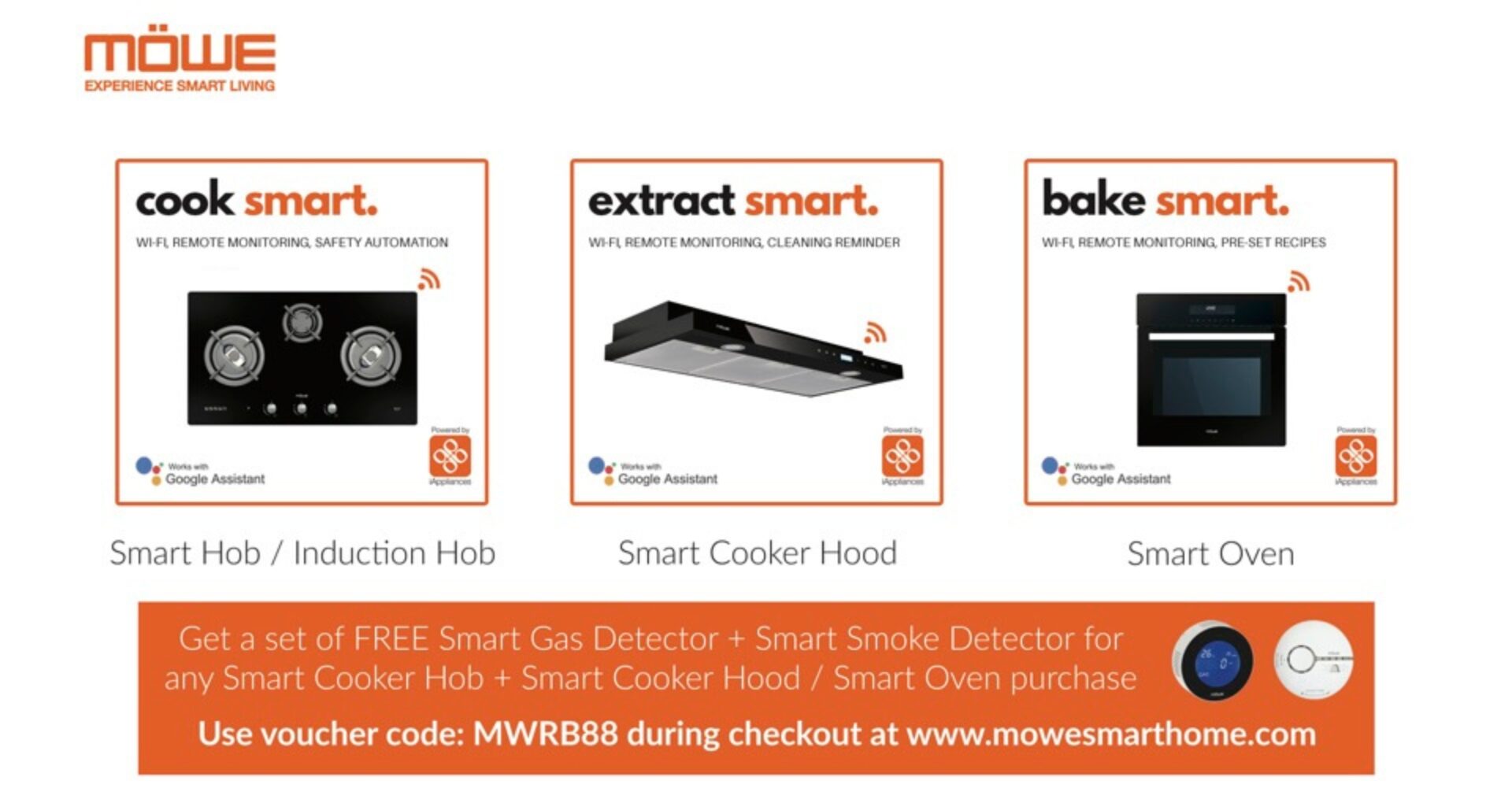 Don't wait! Send in an inquiry now and we'll connect you
Related posts