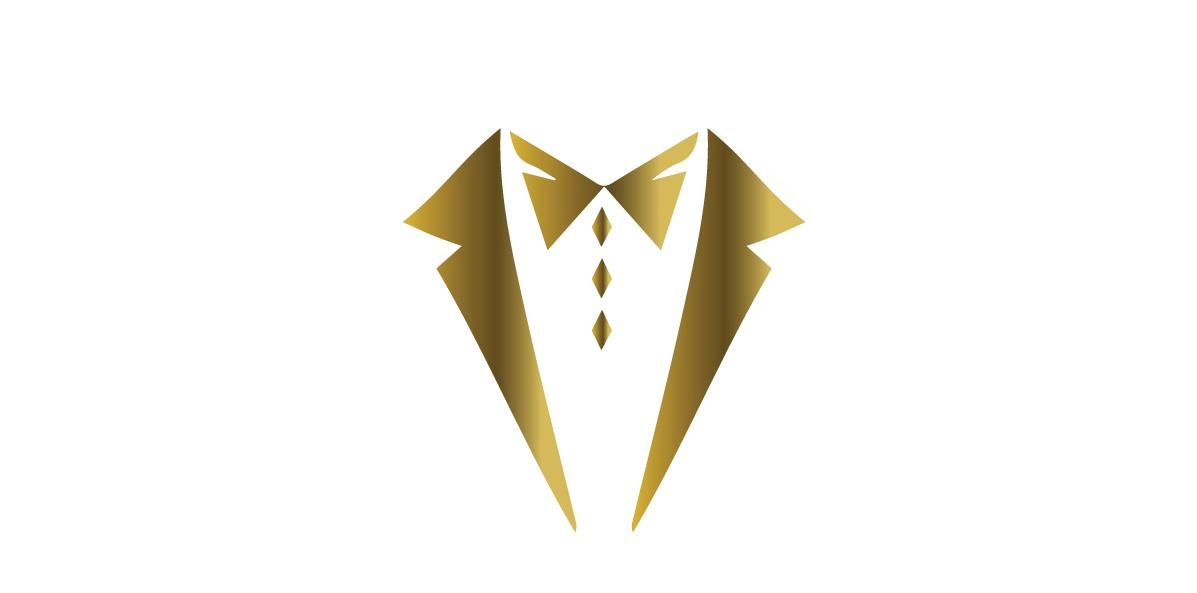 2 Yishun Industrial Street 1, Northpoint Bizhub #01-15, Singapore.
At Mr Designer Gallery, our vision is to transform homes into beautiful, functional, and inspiring living spaces that reflect our clients' unique style and personality. We believe that every home has the potential to be a work of art, and we strive to help our clients achieve their dream home through expert design and renovation services.
Our mission is to provide exceptional customer service and quality workmanship that exceeds our clients' expectations. We believe in honesty, integrity, and transparent communication throughout the entire design and renovation process. Our team of experienced designers and craftsmen work closely with our clients to ensure that every detail is tailored to their individual needs and preferences. From concept to completion, we are committed to delivering exceptional results that bring our clients' vision to life.
Thumbs up for Aaron Goh. 3R for him.
Responsive - Never failed to respond fast on all your enquiries.
Responsibilities - Always take ownership for whatever hiccups there are. Manage to resolve issues timely.
Reliability - His actions speaks up more than words. Can always rely him to handle your house Reno well despite on weekends and odd hours .
Good Job Aaron, we are always safe to leave our new house Reno under your hand.``
— Doris Tan
We engaged Grace from Mr Designer Gallery.
From the start to the end, the one thing which stood out about the whole project was Grace's enthusiasm, responsiveness and reliability - we really couldn't have asked for a better ID who made the whole process so stress-free.We are really satisfied with the finished work and highly recommended for reasonable pricing and service ?
During the project, Grace was very communicative with us throughout the whole journey
— Sherry Seah
Recently had came across Mr Designer Gallery when searching ID for my 3 - Room BTO flat. After couple times of visit and spoken to Ms. Zenn, we decided to go it with Mr designer gallery as we liked their workflow, Hassle free and very accommodating. Zenn has been really patient and understanding with us. She's very detailed, efficient and understands the concept we're going for. Will recommend more friends and relatives to them. Cheers !!
— Jason Cai
We would like to express our gratitude to Donaven Ong for his utmost service & attention to our reno. He understands my aesthetic requests as well as the need for functionality. What I appreciate the most is his effective communications with us and timely status updates, We were glad that Donaven Ong went above and beyond to ensure that the project was completed promptly.``
— Gary Aw
Mr Designer Gallery provided an excellent experience. We are quite delighted to have our ID, Grace, allocated to us after contacting them over Facebook. Looking for an ID was quite stressful for us, especially because it was our first home and we had no idea what to do. Mr Designer Gallery was the third ID we encountered, and I recall that after half an hour of seeing Grace, we could sense her genuineness and passion for interior design.
— Leow JW
My family and i were pleased with how our home turned out. With the aid of our ID, Grace, it went out better than we could have ever hoped. Since my husband and I work shifts and have little time to complete all the research, we merely told our ID the concept we wanted, and she took care of the rest. I'd also like to add how our ID has been helping us with virtually everything. We are pleased to have such a devoted ID with us.
— Sean Sye
Mr Shawn Toh has been very helpful and patience with my enquires... highly recommend him as he's also always following up with me .... thumbs up !``
— Alex
Rachael our ID was professional, practical and highly experienced in handling our project. She understands my aesthetic requests as well as the need for functionality. Rachael and her team of contractors were very efficient and completed the project on time despite being given very tight deadline to work with. We were glad that Rachael went above and beyond to ensure that the project was completed promptly. Rachael was also responsive and would follow up with any issues post renovation.
— Kevin Lee
I went to your showroom last week ,was served by Mr Shawn Toh...me and my wife was very impressed by his enthusiasm, and service ..He is really knowledgeable and was very patience with us ,being a first time home owner ,he totally understand our issues and spent time explaining to us ..not very pushy...Highly recommend Shawn Toh for his service``
— Bobby
Engaged Zenn for our 4-room BTO renovation. Went through about 6 IDs but decided to go with Mr designer gallery as we really liked their workflow. Zenn has been really patient and understanding with us due to our hectic schedule. She's very detailed, efficient and understands the concept we're going for. She tried her best to accommodate to our budget restrictions yet also delivered what we expect. Big thumbs up !!!
— Sean G
Highly recommend Rachael! My house renovation is able to complete swiftly and fuss free.
Few commendable points, besides her efficiency are she is very patient, experienced, detailed and able to deliver according to the house theme we envisioned. My husband and I were very grateful that Rachael was very committed to the project. We were being guided in every step of the designing process- from designing the house, to choosing of the cabinet laminates and tiles, to lightings, choosing of wall paint.
— ZLY
Highly recommended. Delivered as promised.
Zenn provided excellent service and professionalism. She is aware of our requirements and provided us really good advices. We are impressed by how responsible she is as she gave us frequent updates throughout the entire reno progress.``
— Medwin Kiang
We are grateful that Donaven Ong assisted us with the renovation of our home. We had excellent communication with Donaven Ong and had timely responses to all of our queries. He is highly knowledgeable and skilled, and we were very delighted with the excellent advise he provided on the calculation of the useable space or carpentry. He was very careful, only returning the unit to us after he had personally examined it and fixed any problems. It was a pleasure and a great experience working with him.
— Jeremy
Love Mr Designer Gallery ?
Get Your Dream Home Designed By Them!
Don't wait! Send in an inquiry now and we'll connect you
Related posts