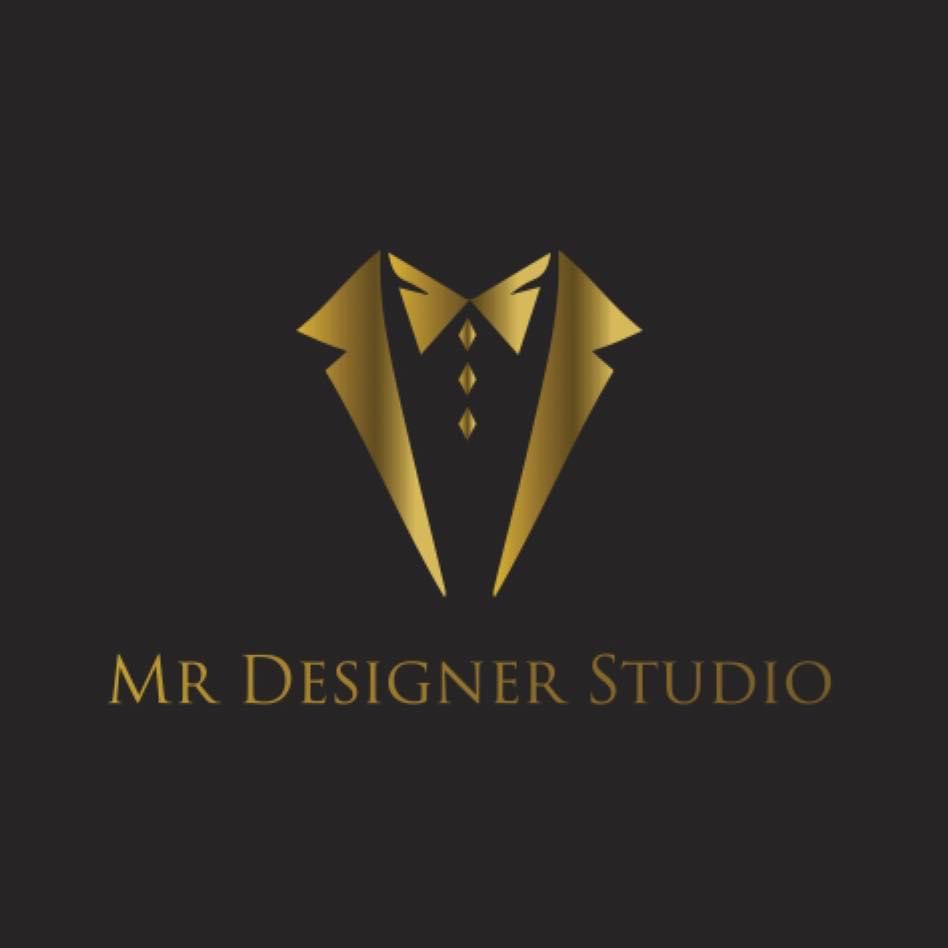 73 Ubi Rd 1, #10-49, Oxley Bizhub 1, Singapore 408733
2 Yishun Industrial Street 1, #01-15, Northpoint Bizhub Singapore 768159
We are a upcoming interior design firm with multiple awards and well known through out all the renovation platforms in Singapore . Our vision is to deliver our utmost service to owners and complete the dream home for them. We are proficient in HDB , Condo , landed properties and commercial projects. We have a team of 40 experienced and responsible interior designers where we deliver houses consistently over the years. In terms of design, our team are always following the latest trend and colors for the best of our owners. We have our own in – house carpentry factory and workers both based in Singapore and Malaysia. We also have our own tiling team , all this is to ensure quality control through out the process of renovations.


Mr Designer Studio Projects
It was an amazing experience with Lewis throughout the entire planning and renovation journey. Being this is the first house we have, we were lost and needed much advice on the whole planning and guidance. Lewis taught us on practicality and is transparent with his advice too. This is what we really love and enjoyed working with him. Lewis will consistently do house checks and make sure the reno works are all in place and done properly.
— Eunice tan
Since the design stage, Lewis have shown great competency and willingness to adapt to the changes we requested. From the selection of materials to implementation, Lewis demonstrated professionalism in advising and foresee any hurdles during the renovation process. The quality of materials and workmanship are good and we have no complains about them. Highly recommend Mr Designer Studio if you want a hassle-free experience renovating your dream home.
— weizheng
Engaged Lewis from Mr.Designer Studio to design and renovate my new commercial retail unit . Was utterly pleased with his attention to details and best of all , very clear and honest pricing. Project was doing swiftly and everything was well taken care of, what pleases me most is he will respond almost immediately to all my queries and will execute whatever i need or want almost immediately. No regrets and will gladly recommend more of my contacts to JW Tan from Mr Designer Studio.
— winshire
Highly recommended! Urgently required to move out of my current house to my new unit in 4 weeks. Therefore renovations need to completed in a short time frame of 3 weeks. Lewis went over and beyond and managed to deliver all works required even before the 3 weeks. Quality of work was good even with such a short time frame. Prices were reasonable. Will definitely engage Lewis again for future projects.
— Arron gan
I am very glad that Lewis was the interior designer for my new house. As a new home owner, I was often enthusiastic about how I wanted the house to look and had ideas that looked nice on paper but were sometimes impractical. Lewis was patient in listening, and explaining what he thinks works and what doesn't. Instead of shutting out ideas, he proposed alternatives which sometimes were even better than my original ones which also fit the Budget (this is important) This also showed the amount experience.
— Azec tan
Bought a resale flat in Sembawang, engaged their services . I was thoroughly impressed by the attention to details and the meticulousness of Lewis . He listened carefully to what I require , me being a first time owner and layman , have no idea how renovation works. He proceeded to suggest better alternatives and in the process explained to me why some of my ideas are not that ideal for my house. He was very honest and upfront with his prices too. All in all, I got my Home renovation done well.
— Ian tan
overall experience with them was great. They were Super faster in responding to every enquirers, even the workman ship & quality of the cabinets was Super good !
Definitely would recommend to all my family & friends.
— Yaozhong
Yes , would definitely recommend Ronald. For his hard work effort in helping me to design my house and ensuring that I can move in within a very short period of time . Pricing is very reasonable and his respond is very prompt . Service is excellent! A very responsible and good ID.
— Alex han
Mr designer studio came highly recommended by a friend and I would say that they are a great business who operate in a very efficient and transparent way. We had a fabulous experience all round especially under the guidance of our designer Donald. He has been lovely and patient and very professional, not an easy feat especially with demanding and indecisive clients like us. He has impeccable style and a great eye for design. He is also great at understanding our requirements and preferences.
— Gwee keong
ID Lewis is a very nice guy and not calculative... many inspirations and young ideas for my new home after much research .
— Lily
Get Your Dream Home Designed By Them!
Don't wait! Send in an inquiry now and we'll connect you
Related posts