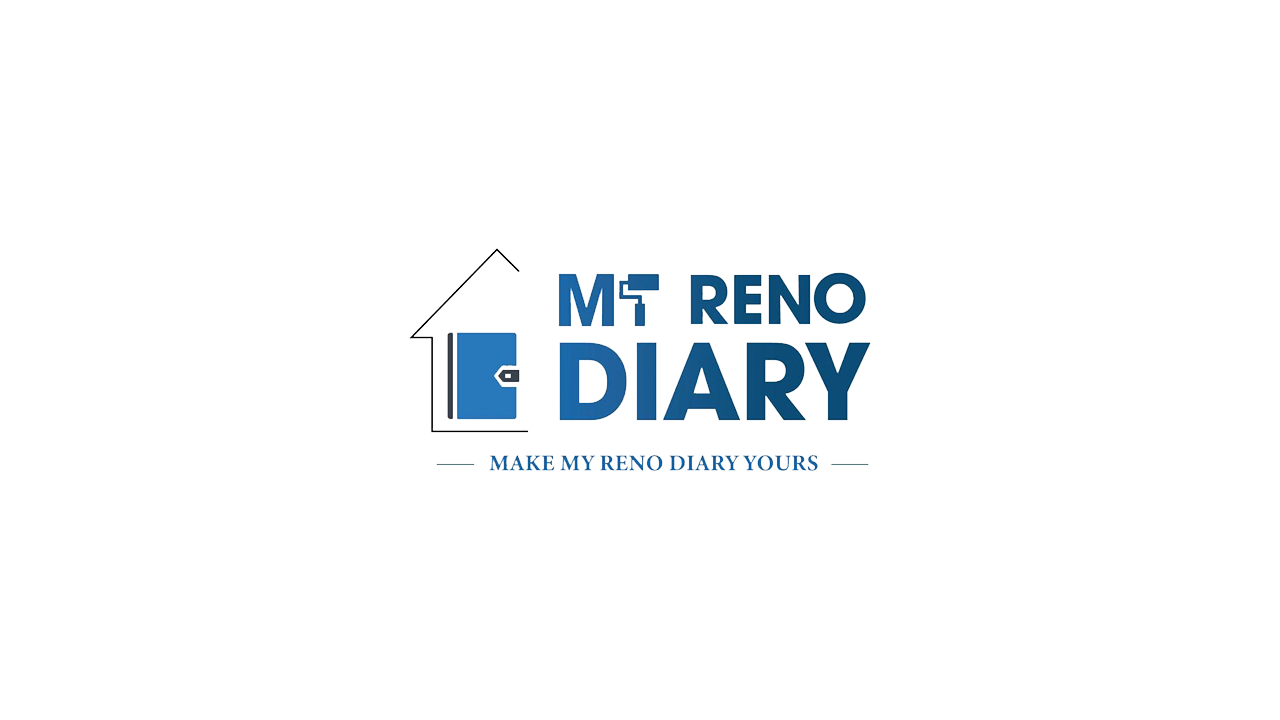 7 Gambas Crescent, #01-01/#01-14 Ark @ Gambas, Singapore 757087
With 10 over years experience as seasoned interior designers and ex-contractors ourselves, we decided to form a team ourselves and started My Reno Diary establishment. Founded in year 2016, this small team started with a showroom and office at Gambas, Sembawang. Being in the industry for so long, we found out that there's a great need to provide quality workmanship with budget friendly deals to Singaporeans.
So, we started to makeover homes using thematic interior design with cost-effective makeover and latest appealing design to homeowners or property investors in Singapore! Eventually, we expanded to showroom next door, totaling to over 6,000 sqft which is the largest showroom showcase at Gambas .With the support from our trusted suppliers and volume of renovation work, it enable us to give best deals of renovation material costs near to wholesales price in Singapore!
Today, our team has expanded to 40 employees and we don't plan to stop there.

I wish to commend for the magnificent job done on the renovation of my flat. I would like you to know how impressed I am with the professional manner he shown during the process of designing my flat. His board knowledge had helped a lot in the decision-making process for the renovation. During the project period, I was having a rather busy travelling schedule, thus having him to mange the renovation work definitely help to ease the burden off me as he is reliable and is someone who took care of all the details. He made his effort to keep me inform on the work progress. The smooth completion had turned my old flat to an ideal home for my family and me. Now, many of my friends who are keen to renovate their house had all come see the workmanship of this successful final product and many compliments received thus, without hesitation, I recommended him. I am very pleased that I had an ideal home which many envied. If My Reno Diary Interior Design has a very bright future. Please conver my sincere thanks and appreciation to him for the job well done. Keep up the good work!
— 凯文
Thank you for your services rendered to us during the course of our renovations. Although there were some hiccups here and there, you have done well by rectifying the situation. Also u understand that we wanted to speed up the renovation process so that we can shift in as planned. Works gets done fast without compromising the quality. You have given us the assurance that any feedback after handing over will be dealt with to your best! We wish you all the best in you all the best in your work and may you strive further in your career.
— Roslyn
The 6 weeks target renovation works for our 4room flat were dampened by the Covid-19 pandemic. It was difficult for both parties with all the delays due to Circuit Breaker. But once after attaining the green light to start work, My Reno Diary wasted no time into completing their work to give us our dream home.
— Erwannie Sabtu
Was randomly search for Renovation design company on FB, came across My Reno Diary and decided to give it a try. it was an happening and excellence journey with covid-19. our ID Sunny is a patience and helpful guy who helps to address all our queries. Thanks Sunny and My Reno Diary for creating for us a comfort and cozy house! May you all stay safe and be blessed. Thank you
— Hazel
Hello there, Here is my utmost sincere review for Sheng Lee. We met with quite a few IDs before we met with Sheng Lee from My Reno Diary, and judging from their pictures posted I was worried their quotation would be similar to another famous ID that quote us over 80K for the design that we wanted on our Executive Apartment. MRD Sheng Lee contacted me and we decided to meet up, telling him what was our concept, how we would like our house to be. A week later, we were surprised by their quotation, which was within our budget. Not only Sheng Lee could gave us the design that we wanted, he gave us more with fresh ideas. Sheng Lee is very easy to work with, this is important for me since choosing IDs means you have to be comfortable coordinate and working with them during renovation process. He gave his extra mile from the start, since our keys collection and helped us with the house inspections. Advising on choosing the furniture, color scheme, even lighting. He is meticulous, creative, patience and listen to our needs. What my husband like also he won't hard sell like other IDs, on the contrary, he can advise us to save money and gave another solutions with similar results. When we have doubts, we would message or call him and he was very prompt to reply, even when it was past midnight. Due to suspension of the covid-19 circuit breaker we had delay on our "in progress" renovation, but when it was allowed to resume, Sheng Lee was fast to continue and turn out our reno finished within the expected date given to him. Although there is still some minor works to be fully completed, we are more than happy that we could move in and handover to the new owner of our previous house as promised. The results is magnificent, our house is as good as the 3D drawings. Sheng Lee is recommended for this "going extra mile" ID and very attentive to what i request or informed him. Thank you Sheng Lee!!!
— Huzieanna Hidir
Get Your Dream Home Designed By Them!
Don't wait! Send in an inquiry now and we'll connect you
Related posts