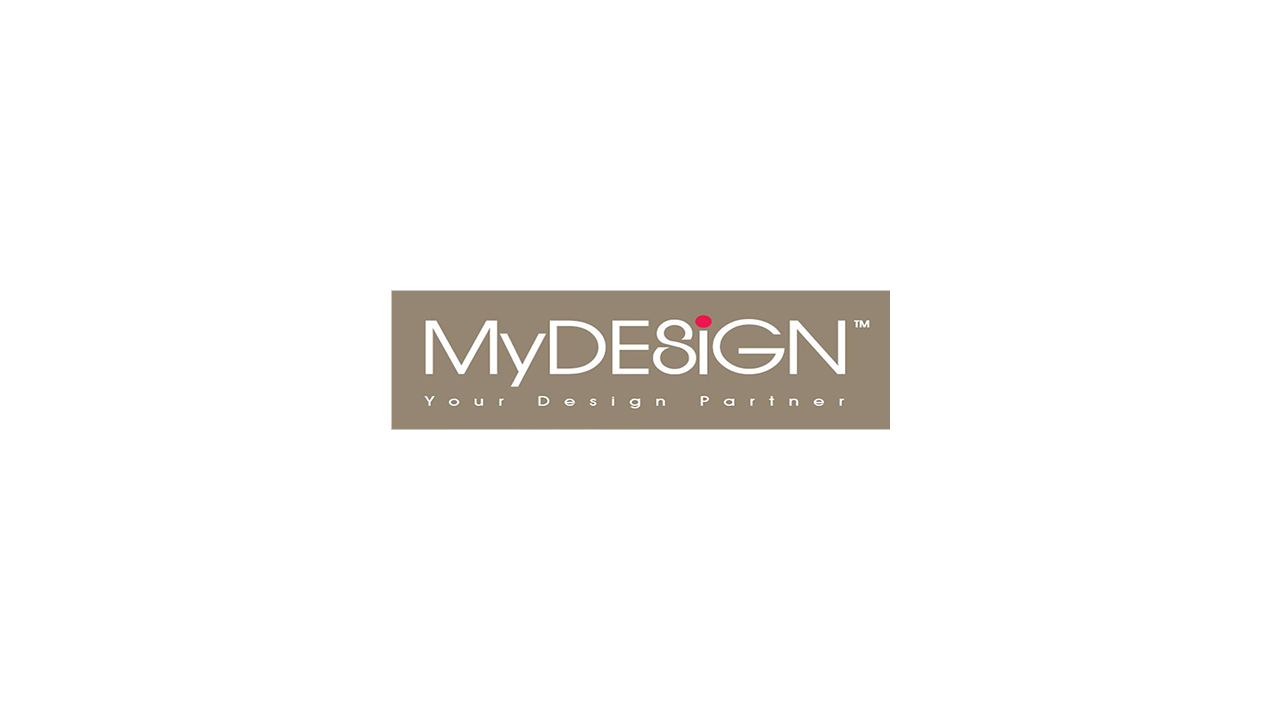 6 Sin Ming Road #01-06, Tower 2 Sin Ming Plaza, Singapore 575585
MyDESiGN has continuously proven its credibility and the infinite possibilities of a design. Its designers take pride in their work, and stand out with their extraordinary attention paid to detail, intuitive understanding of their clients' lifestyles, and deft ability to balance practicality, functionality and quality. It has fulfilled the desires of many homeowners by making their dream homes come true.

We had the renovation to our new condo done by MyDesign in May 2018 and the project was handled competently by Cathy (Designer) & Henry (Project manager). We were initially a little sceptical as we had given them a very tight timeline to complete the job. But Cathy & Henry managed our expectations very well and were able to complete the project within the given schedule. They were prompt in updating on the works done and will also give useful suggestions on things that they think can be done to make the house look better or be more functional. We want to thank Cathy for the nice design work she did for our house. For working with us tirelessly during the initial period and making many rounds of amendments to get the ideal design that we wanted. We also want to thank Henry for planning and coordinating on the works to be done within our required schedule and for ensuring that the entire project goes through smoothly without any major issue. Overall we are very satisfied with the whole project. We had worked with a very pleasant team who is truly committed to creating a beautiful place for us. Thanks Cathy and Henry!
— Eugene
My hubby and I had engaged this ID and we were surprised that we received a 3D design of the Master Bedroom during our 1st meeting after our 1st phone call with Ms. Jessica. We really like how our 5 room BTO flat turns out to be as per designed and we had good feedbacks from our friends and family with regards to the renovation done by MyDesign Interiors Singapore. I would definitely recommend them if you are comfortable working with them if your budget allows as you are paying for the quality of their worksmanship which can last you at least 10 to 20 years. I am also happy about their aftersales services despite our house was already done by them since May 2019.
— Jennifer
Excellent renovation job done by MyDesign. ID: Michael, We transformed our 20 years old 5-rooms HDB into modern "Condo feel" design. Thanks to Michael for his hardwork effort to co-ordinate all the renovation and electricity works to be carried out smoothly. He is also very adaptive to our last minute request and make all the necessary changes. Highly Recommended!
— Alan
Get Your Dream Home Designed By Them!
Don't wait! Send in an inquiry now and we'll connect you
Related posts