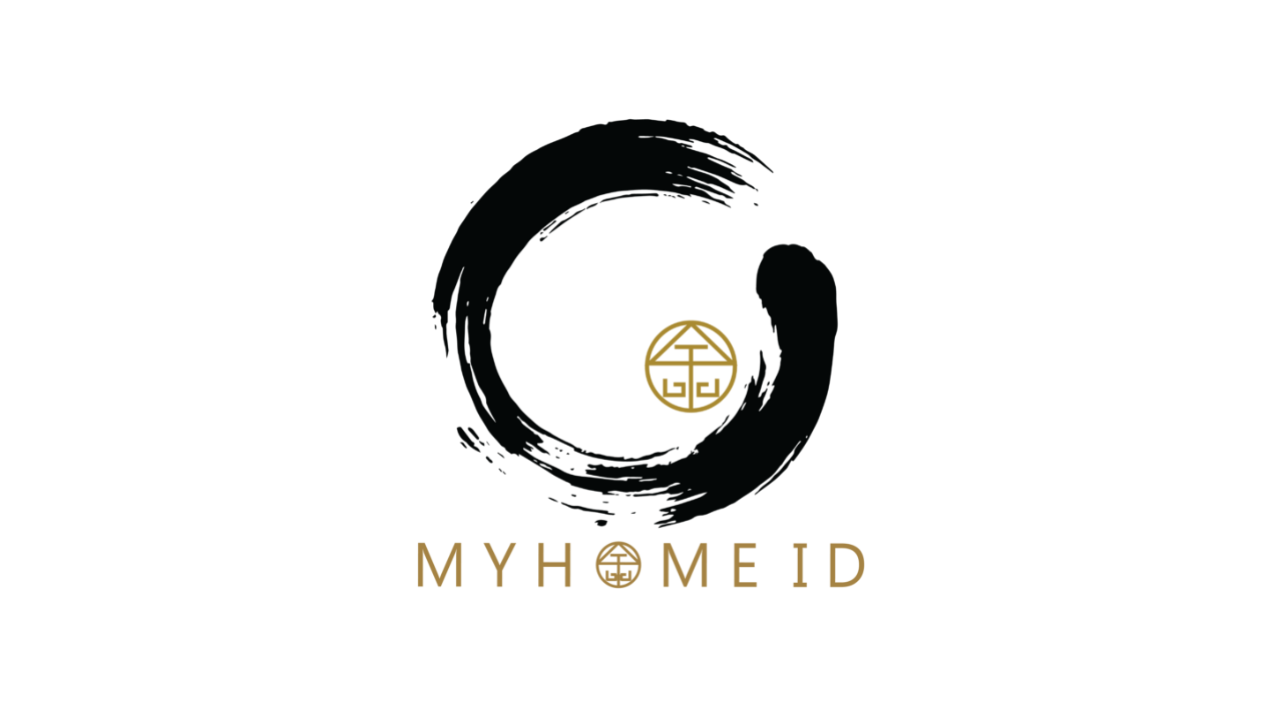 21 Bukit Batok Crescent, #25-77 Wcega Tower, Singapore 658065
YOUR HOME OUR COMMITMENT
Instead of just hiring a designer, you're getting a full-service customer-orientated team that will keep your project on track. We have the team and experience to handle everything and we tailor our services to every single client and project. We offer peace of mind by guaranteeing the quality of our products and offering a high level of service before, during, and after completion of the project.
Our priority is to create spaces that maximise the potential of a home's context, enhance functionality, and are loved by their inhabitants. We look forward to work with you, tell us more about yourself today and we will get back to you shortly.

We felt so lucky to be recommended by a friend to choose MyHomeId.
Really love the first impression.
As we step into their office, with their setups, it doesnt look like an office. An eye-catching and the comfortability, feel like in our own house. It was very delightful.
Since its our first time to be the house owner, we have zero knowledge on renovations and etc.
We felt so glad when we met Marco. Had a very good chemistry. He understand our situation and the way he explained, from A to Z, we had some ideas in our mind.
We decided to take MyHomeId as our renovation ID. Had liased with the designer, Yuki. Both Marco & Yuki gave us a good advice on the needs and wants for our first house.
The workmanship are all nicely done and neat. We really happy with everything and looking forward to liaise with MyHomeId again
We take this opportunity to thank Marco, Yuki and the team from MyHomeId for all the hardwork
— Eeyra Athirah
Thank you MyHome ID for the prompt service. It was near Chinese New Year when I urgently needed to renovate my new home. Marco and team were very helpful and tried their very best to accommodate to the rush schedule. They were patient and very responsible. Even after renovation was completed, the team followed up with checking of any flaws and quickly remediated it. Very good service. Highly recommended.
— Siew Fui Tan
My wife and I engaged Marco and Yuki for our new place through our best friend whose had a pleasant experience with her own home. We've actually had our own horror reno story with our BTO flat prior to engaging MyHome ID, and a few scares actually made us quite sceptical. But Marco and Yuki managed to give us all the confidence we needed.
Both of them have their own great qualities. With vast experience in home renovation, Marco is very responsive with our enquiries, and good with technical. Whilst Yuki is a wonderful designer and expert with colours!
My wife and I are very very happy with the work and highly recommend anyone looking to renovate their new place/existing place to look for them!
— Carlos Choon
As a 1st time homeowners, my husband and I had went to several firms but on a close friend recommendation, we decided to approach My Home ID. For us was to find someone who has a good chemistry with us, understands our vision and have a ability to integrate those plans with their professional expertise. We were extremely happy with the design choices recommended to us by our ID Mr Marco & our designer Ms Yuki. Both Mr Marco and Ms Yuki was quick to respond and rectify. They will always advise us what could be done and if unable to, they will provide an alternative way & ideas. They knows where to find the right products and materials that provided beautiful solutions. They helped to monitor the work process & coordinate with their contractors closely. They are extremely clear, clean on the flow of work & the process was quick. We truly enjoyed working with Mr Marco & Ms Yuki throughout the entire renovation period. It was very easy to work with them as they are open to ideas and willing to share point of views. Mr Marco is forthcoming with pricing and there are no hidden costs. Overall great service and follow up. We strongly recommended My Home ID to partner in your new reno journey. Lastly, we would like to Thank you Mr Marco & Teams for transforming this house a home for us.
— Fyza Anaqi
Highly recommend MyHome ID for your dream home renovations. Was introduced to Marco and he was attentive to my requests and provided many practical advices while keeping in mind the user's requirements. Marco is super helpful, meticulous, pays attention to details and often keep me updated on the progress and status of the renovation works. There were no hidden costs and we managed to work within the budget. I am definitely impressed and happy with the eventual outcome. Had since received many compliments on my new home. Thanks once again to Marco and MyHome ID!!
— Jasmine Heng
Get Your Dream Home Designed By Them!
Don't wait! Send in an inquiry now and we'll connect you
Related posts