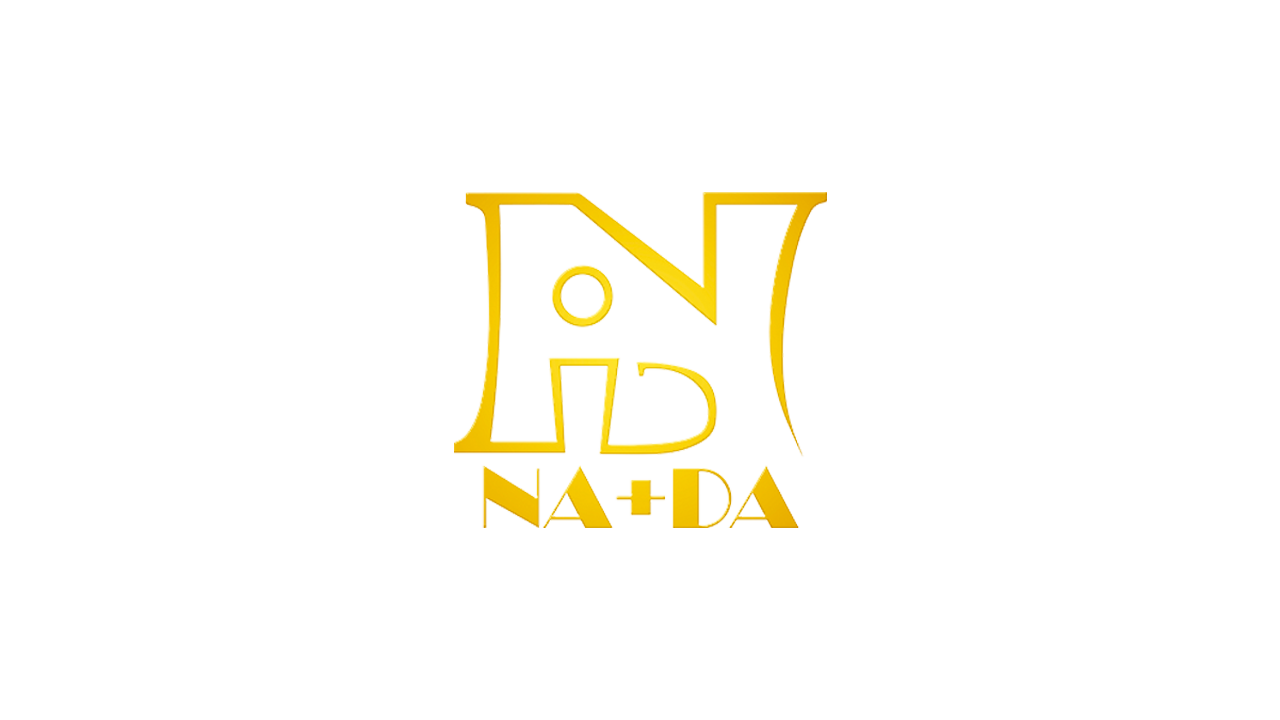 308 Thomson Road, Eng Aun Mansion, Singapore 307656
Established in 2017, NA+DA Pte Ltd is an interior design firm that provides services in the areas of interior designs, renovations, general contractors and the construction of the building or additional and alteration works.
NA+DA's founder and principal designer started his career in 2000, clocking extensive experiences in luxury residential and commercial projects before he started the company. He is also an adjunct lecturer in the areas of interior design.
NA+DA's work in architecture and commercial interior designs embodies the definition of spatial solutions, innovation backed by a passionate team who delivers exceptional service quality.
The company is known for its one-stop solution to bespoke interior designs, catering to the needs of residential and commercial owners, while keeping in mind the clients' budget and the time frame during all phases of the design process.
It is a company I would trust my house with. Excellent professional and personal skills. Lots of patience to listen to you as a client with a smile and execute those ideas of yours to the last detail .Naga, you have been there for us as a big support and helped us in every way possible, even when the task was completed
The biggest compliment is when friends and family walk into the renovated house and they compliment on your work- designing, neatness, flawless execution of work- Wow!
Makes us so proud that we took the decision to have this company do our house for us.
— Mrs Sateesh
Naga has creative ideas and is accommodating with our requests. He also has an eye for details and is highly recommended for ID.
— Jeenie Goh
Naga is very accommodative to all our needs & solved our storage issue. His designs are well thought out and even offers us styling tips on how to compliment the space. Carpentry was very well done too!
— Evette Yang
Naga is always responsive and accommodate to our requests. I appreciated his practical suggestion too. No problem arises throughout our house renovation.
— Alfyro Ozaer
I highly recommend NADA designs. Great design and craftsmanship.
— Mr Ng
Get Your Dream Home Designed By Them!
Don't wait! Send in an inquiry now and we'll connect you
Related posts