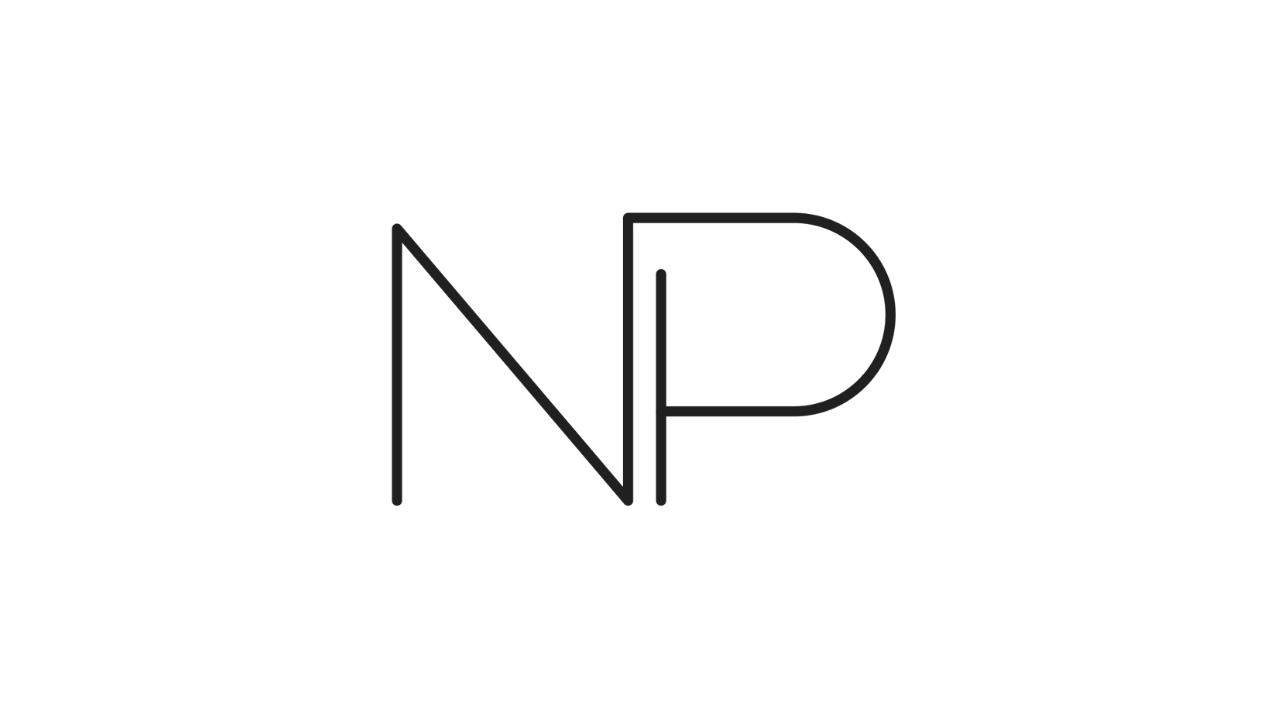 718A Geylang Road, Singapore 389630
We seamlessly integrate customer ideas with our own unique vision and design experience to realize innovative custom designs for our clientele.
Sam did our renovations and it was truly a pleasant experience working with her! Her dedication and professionalism is impeccable; from coming over to perform the initial defect checks on the day we collected our keys, to making trips with us to choose the tiles, lightings and bathroom accessories, to coordinating with the various parties involved in putting our house together. Pleased to say that the final renovations look exactly like the 3D prints shown to us! Would definitely work with Sam again if the opportunity arises in future!
— Lim PeiJie
I approached NextPage Studio to help with our new BTO renovation. Sam was patient with our questions and very reassuring. She updated us along the way and discussed with us when there were decisions to be made.

It has been a rather smooth journey and I would recommend NextPage Studio to my friends 🙂
— Jessica Loh
We engaged Sam from NextPage Studio for the design and renovation of our Condo. She is really efficient and professional in her handling of our renovation project. She could fully grasp our ideas in a short time and provided many valuable and creative ideas to enhance the design. She even went out of her way to get contractors to custom made our sliding doors. And I appreciate that she always had to answer my messages/calls at night after her working hours. We are very impressed with the quality and workmanship and we are extremely satisfied with the final product. I highly recommend Sam and NextPage Studio to anyone looking to renovate their homes.
— Stanley Loh
Get Your Dream Home Designed By Them!
Don't wait! Send in an inquiry now and we'll connect you
Related posts