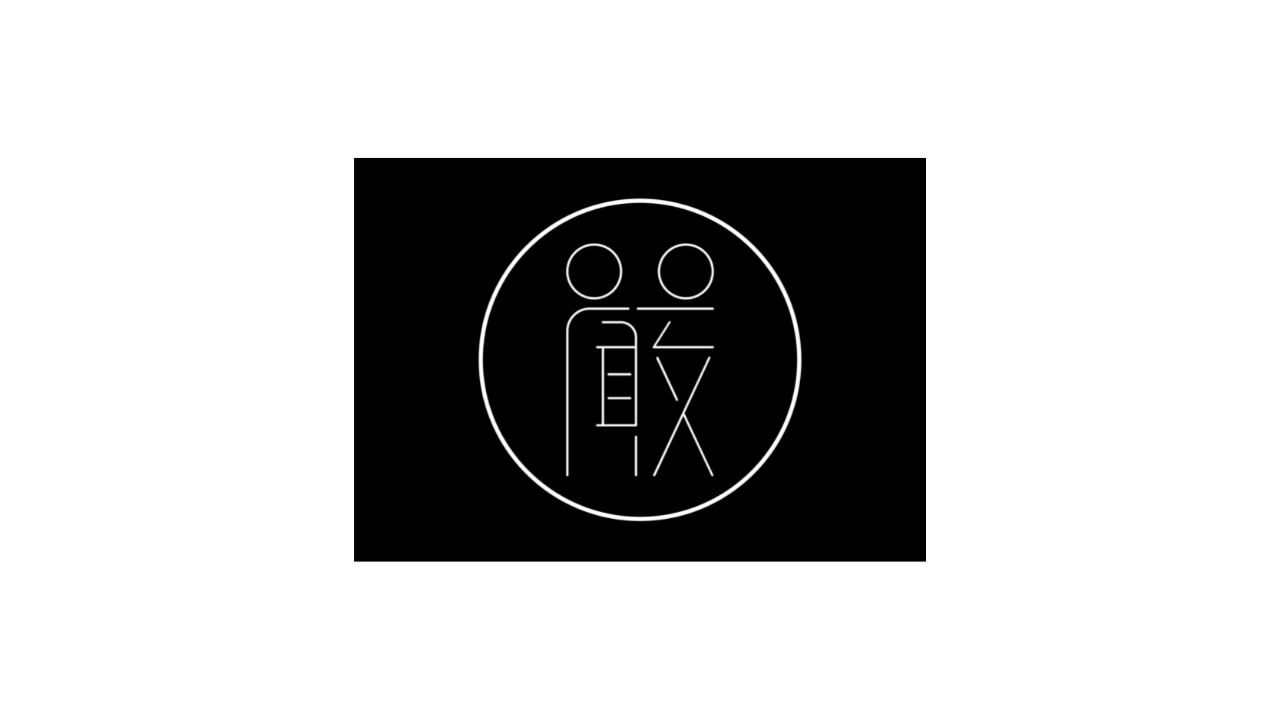 3 Woodlands Industrial Park E1,#02-03 Singapore 757726
Established by Ngieng Jixuan in 2017, Ngieng Spatial Design specializes in interior design and carpentry work, bringing specialists from both professions to work closely to explore and develop new ideas. Knowledge and skills gained through experiences are suitably implemented into our projects to improve our standard and enhance client experience. We value each opportunity and are all accomplished with heartfelt effort. Together, we promise you a sincere and trustworthy service along with quality products.

Engaged them to construct a platform bed. Very good workmanship and responsible. They even contributed their ideas and give u the material that will last u for years. U will never regret engaging them to do up your home. They are unlike many of the contractors in the market. They will ensure that the work are done to customers satisfaction They are one contractor that I would strongly recommend. TRY THEM - SURE NO REGRETS!
— Jennifer
Practical and good design concepts with excellent workmanship and quality of materials used. They were able to help manage / organise all my other contractors schedule (Aircon, Curtain, Various Deliveries, etc) effectively. During renovation period, work was fast and I hardly have to be present to check on them. Post-renovation rectification (minor issues) was also swift despite majority payment already made.
— Loh Kai Leong
I did my living, study, master bedrooms & toilets carpentry all with Jixuan & team. The carpentry workmanship is good and they use quality materials. One plus point is they are accommodating and flexible, and communication is easy because designer & carpenters are one company. Reasonably priced as well. Willing to help and quick to respond to any after-sales issues too if any. Definitely recommend them!
— Jillinda
Quality workmanship and materials done up for A&A existing platform with a loft bed. Jixuan is very friendly, responsible, humble, accommodative and trustable person. Unlike other contractor, he takes pride in his project no doubt was just a small one. With his kind of work attitude. I'm sure the company will earn more customers and good reputation in returns. Thumb up!
— Wen
Jixuan was awesome from the start of my enquiry till completion of the custom platform bed. He knows his stuff and gave sound advice on what's best. Super easy and nice to communicate and most important were his price point and superb workmanship. Highly recommended and thank you so nice Qifeng.
— Yuslan
Love Ngieng Spatial Design?
Get Your Dream Home Designed By Them!
Don't wait! Send in an inquiry now and we'll connect you
Related posts