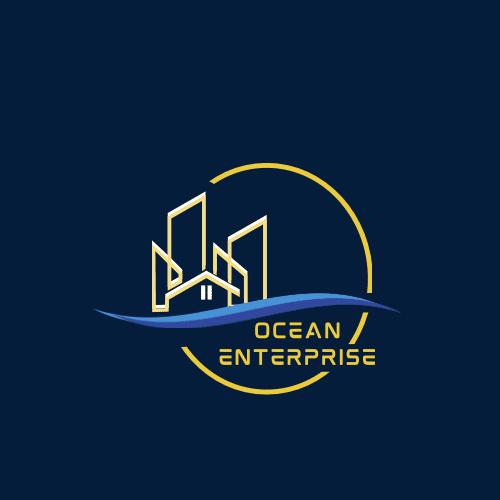 Ocean Enterprise Holdings
66 Senoko Rd, Singapore 758127
We are a HDB registered renovation contractor and a BCA class 2 general builder.
We believe that a renovation project can be simple, fuss-free and cost effective.
Our in-house designers have been in the interior design trade for a long time and have successfully handed over a large number of projects.
We have our own team of workers who are skilled in a number of trades. This allows us to be able to manage the project timeline while keeping the budget wallet friendly.

Jason. Pl help me thank your guys for the effort that they put in over the past month. I'm v appreciative of the help they had rendered us.
— Kian Leong
We engaged the company for a complete renovation job for a HDB shophouse. It was completed in a short time frame and was completed at a cost which was below the project budget.
— Katty Chen
I engaged the company to help renovate my mother's flat. The company took great effort to understand our requirements and explained to us the status of the work at every step of the project. It was extremely well executed and we will be doing phase 2 of the renovation with them in a few months time.
— Mimasthah
It was the first working with the company for a private condominium unit. The work was always ahead of schedule and the team was always willing to go the extra mile without asking for extra money. The company has its own workers and this allowed the project timeline to be managed really well.
— WH
Ivan and Connie are highly professional individuals who provided exceptional guidance throughout the entire process of my house renovation. Even though I had a tight budget they advised and worked within my financial constraints. As a first-time homeowner with no prior experience in home renovation, Ivan and Connie were instrumental in guiding me through the entire process, explaining the pros and cons of each design aspect, from tiles and toilet vanities to shower screens, heaters, aircon trunking,
— Justin Saw
Ivan SOH has been passionate with his works and has always been very patient to explain ongoing renovation matters with me. He also ensures the renovation works is always on time delivered by the contractors.
I really appreciated and Thank You to Ivan SOH for his commitment and dedication in his works.
— Ivan Soh
I would like to thank ID Ivan and Connie for planning and designing my house. Blessed to have a husband-wife designers for my house reno. I am grateful that we were able to exchange ideas and they were willing to work within my budget. I appreciate their advices for first-time home owner like me. Thank you for the easy communication throughout this project. Thank you for also expediting the house reno to completion. I can see how sincere they are in wanting the best for my house. I am a satisfied own
— Norshamilah Dolah
Love Ocean Enterprise Holdings?
Get Your Dream Home Designed By Them!
Don't wait! Send in an inquiry now and we'll connect you
Related posts