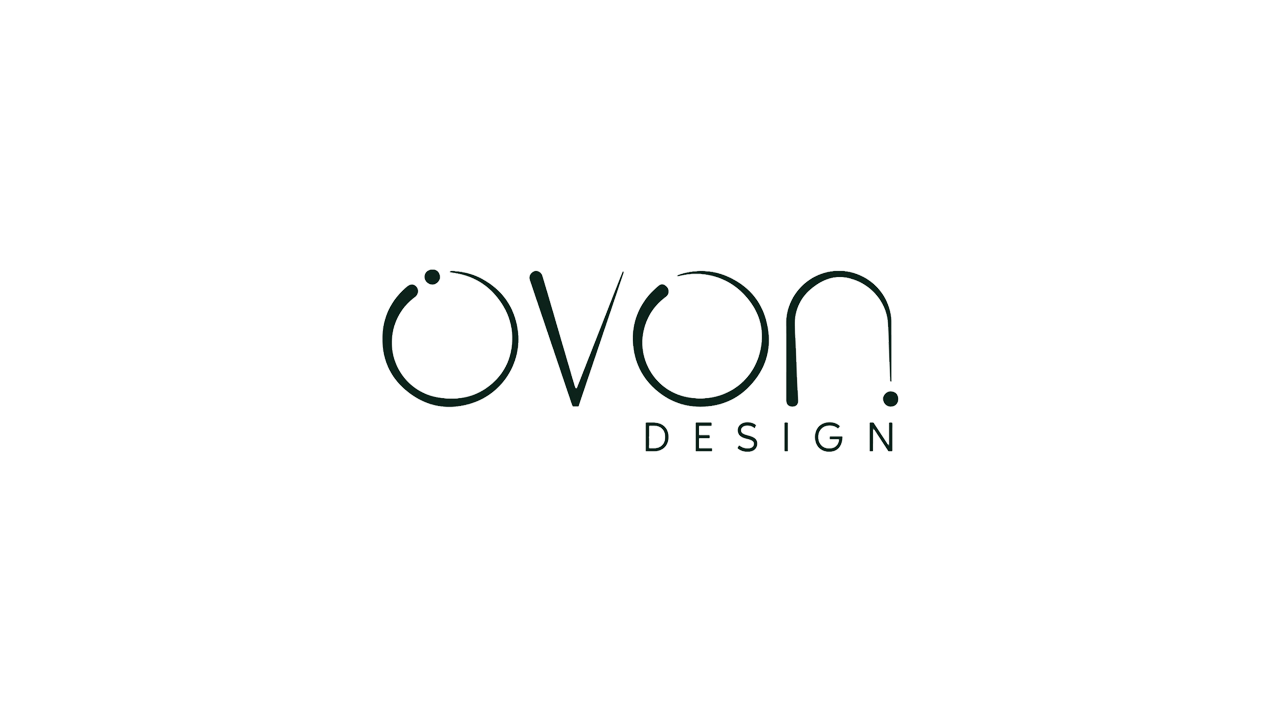 53 Joo Chiat Place, Singapore 427777
As a young team unified by a deep love for the art and craft of design, we see the promise of prefect beauty and functionality in every square foot of space. Combining a flair for aesthetics, deep knowledge of design technicalities, and bespoke carpentry skills, it is our pride to be able to turn any space into a dazzling masterpiece.
Whether it is a space to live, work learn or play, whatever the budget, and however big your dreams are, we stand right by you from birth of a concept to completion.
At OVON, great ideas are being born every minute. Call us, because the next could belong to you.


I had the pleasure of knowing Raymond through a friend and I must say that working with his company, Ovon Design Pte Ltd, has been a pleasant experience to date. The renovation process was smooth and stress free as we were updated frequently and reminded ahead of time to make the necessary purchases for our home. The timely reminders ensured that we were able to keep to the timeline of when we would like to move in. We were always treated to an upgraded version of our home each time we visited the place. While working with Raymond, he has always been able to provide valuable advice and offer feasible alternatives during the design and construction process. This not only helped us realise the home that we always but it was also an improved version of it. Raymond and his team was also accommodating which gave us a little room to make last minute requests or changes. All in all, the quality that Raymond and his team provided was of high standards – from the workmanship right down to the finer details. There was very little need to make any corrections or rectify defects. To date, I must say that we are glad that we have engaged Raymond in helping us put our home together.
— Daryl Chew
My husband and I were first-time home owners and like many new home owners, we do not know where to start. We started shortlisting a few IDs and Raymond from Ovon Design is the 3rd designer we met! Unlike the previous IDs, we were impressed by Raymond's recommendations for space design. He is the only designer who was able to sketch and provide the carpentry's measurements on the spot, and this gave my husband and I the confidence to leave our new home in his hands. On top of that, Ovon Design's carpentry is done in-house. This also means that they are take pride and responsibility in the wood works. And of course, both my Husband and I really hit off with Raymond from Ovon Design. He is patient and reassuring, and also listens attentively to our needs and make great recommendations when required! During the engagement, Raymond is really responsive and transparent in the whole renovation process. He was also able to keep to the recommended timeline and budget and we really enjoyed working with him. As like any other renovations, there are bound to be hiccups. Ours came in the form of minor carpentry defects, which were quickly rectified after it was reported to Raymond, and stains on the metal divider between tiles and vinyl (yes, ovon managed to level the tiles in the living room and vinyl in the bedrooms!) My husband and I highly recommend Raymond Soh from Ovon Design! We have zero regrets engaging them!
— Wen Xin
I wanted to modernize my 5 room HDB point block. The renovations included re-tiling, re-wiring, changing toilet configurations, complete kitchen overhaul, living room improvement and re-painting and floor polishing. And I have done tons of research before starting the project so before I met up with the ID's I have a list of my wants and expectations; must look beautiful and functional plus senior citizen friendly. I was also very clear during entire time of renovation, we will be out of the country and therefore the selected ID will be fully responsible for the project until handover. I met up with 4 designers and Ovon Design quote was not the lowest but ID Kate Sitachon stands out as she is patience, listens well and more importantly took my requirement as a priority instead of imposing her design but subsequently give suggestions or alternatives for improvement. While we were away for the 10 weeks, Kate updates me with photos of the progress and we communicate regularly for any challenges that arises specially with alignment to HDB rules & regulations where design have to be modify to adhere to the HDB regulation but all turn out well. I have a beautiful and yet functional kitchen and modern toilets/bathroom that serve our purpose. After the Reno is like condo living in a HDB block. Kate is professional, honest helpful and a joyful person; Kate looks into every details and she will go the extra mile and it is such a joy to work and I will recommend her to anyone .
— Reenie
I engaged Ovon design is through the persistent call by the ID Huiwen. She is very dedicated to her project and always attended to my request without fail. As my resale flat need to be completely revamp due to the bad condition it took the contractor less then 3 months to fully renovated refers to attached pictures. What I like about Ovon design is their after services both Huiwen and Leon are attentive and always response to my needs.
— Tan Soo Ping
First of all, I must thank Leon and Hui Wen for their fantastic job done for my renovation. We have been staying in current house for almost 10 years, and wanted to do a major revamp due to some wear and tear, and also our first renovation was done in a rush without any experience. So now, since we already know roughly what we had in our mind for the "ideal" house after staying here for so long, next is to find the most suitable ID to work with. Among all the ID we had met, why did we choose Leon and his team? The reason is we have confident in them. After meeting him a few times for discussions, we find that Leon will listen to us first, find out what are our concerns and living styles, understand our needs, and he then come up with his design ideas and solutions. We shared some pictures from Pinterest with him and he is able to grasp what we are looking for, even added his own ideas to make it even better. He prepared his proposal and explained everything meticulously, always open for discussions, be it regarding budget or any design changes. We find that their 3D presentation is very useful because we are able to visualise what he actually proposed, and the best part is after everything was done, the new house looked almost the same as the 3D plan which he showed to us before reno started! Planning and execution for the whole project were excellent, Hui Wen's coordinating skills let everything went through smoothly. We were rushing to move in for various reasons and they made it on time for us, although not fully completed yet, we still appreciate for their efficiency and effort to get it almost done in 2 months time as promised. Of course all renovations will have some issues after moving in, but Leon and Hui Wen will always be there to solve any problems. Workmanship will not be compromised because Leon made sure that the contractor's completed work must be up to his standard, if not, redo. He will also frequently asked for feedback after we moved in, so whenever the house needed any patching work or touch-up stuffs, they arranged and done up everything swiftly. That is why we can trust them to do their job well. Even Raymond and another colleague who just happened to drop by my place during the photo session, helped out Leon with my tv cable issue, and they were all sweating after that.. I am so thankful to them and impressed by their dedication towards their work. To be honest, I doubted Leon on the very first meeting with him because he is the youngest among other ID we met, plus he seems more quiet and soft spoken, also the last one to submit his proposal, so initially I thought this guy only "so-so". But after the second meeting, we realised that he is actually quite experience and capable, he will not "force" his idea onto us and he will try his best to cater our requests. Most importantly, he is confident to match our timeline of 2 months, so we feel that his working plan suits us the best. During the renovation, they can be quite busy with another project at the same time and not very text responsive occasionally, but I'm ok with it as long as they responded at the end of the day. I understand that hectic days can happen to them sometimes. In conclusion, I think that this is a reputable company which all their staffs are working hard together for greater achievements. You can tell that Leon is so proud to be a part of his company and very confident in his work, he also has many clients who continue to let him do renovations for them after the first time. This shows his long term commitment towards his clients, so we can rest assure that he is serious and will not MIA after his work is done. Renovation can be a painful and daunting journey for some of us, that's why choosing a suitable ID is very important. Someone whom you can trust, comfortable to work with, responsible, helpful and honest. I believe Leon and Hui Wen possess these various qualities, and they are the ones you are looking for.
— Jasmine Wong
Get Your Dream Home Designed By Them!
Don't wait! Send in an inquiry now and we'll connect you
Related posts