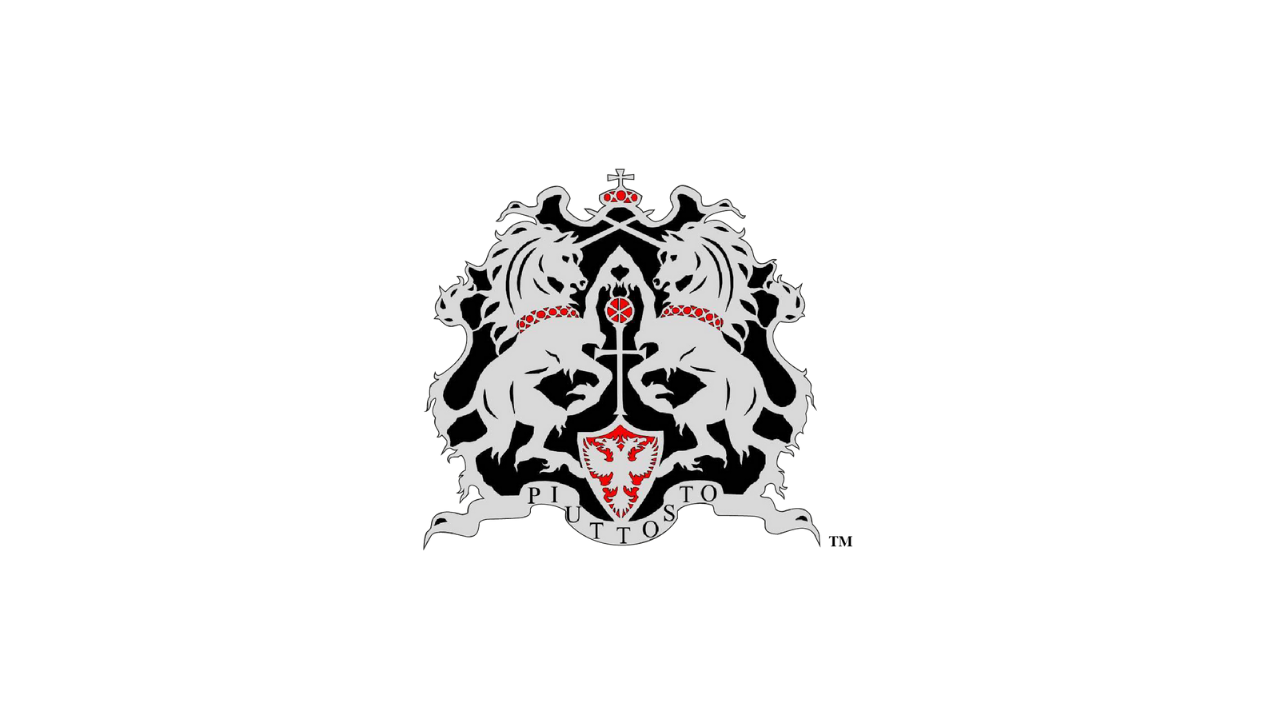 362 Upper Paya Lebar Rd, #04-07A, Singapore 534963
Piuttosto Atelier is a well-established firm with the aim to set the highest standard of posh design and luxurious living.
This is realized with a professional team of dedicated & talented interior designers.
Renowned for being the icon of opulent style, coupled with high quality, reliability and innovative concepts, Piuttosto Atelier has completed numerous residential and commercial properties with good track records, thereby established a wide base of satisfactory clients.
Our culture is to develop and promote a spirit of creativity, with brilliant ideas and concepts. With this culture we are able to produce impressive designs and add values to our clients' property profile. We always have our clients' needs as upmost priority in the creation of their dream abbots. The Company's philosophy is to attain excellence in quality and style.
Coupled with the most effective space planning and ideal choice of colour gradient, is the prefect result of structural harmony and functional beauty. At Piuttosto Atelier, you will sure be pampered with our devotion and inspiration.
August Promotion: FREE full set of oven, cooker hood & hob for new clients sign-up quotation within this August month. 

Piuttosto Atelier Projects
After sourcing and receiving quotations from 5 other interior design renovation companies, we decided to engage Piuttosto Atelier Pte Ltd. Price is not the selection criteria as Piuttosto Atelier is not the cheapest quotation but they are reasonably priced. The main reasons for selecting Piuttosto Atelier Pte Ltd are comfort, concept, creativity and reliability. We feel that the company's concept of opulence, sleek designs and showroom image is well suited to our needs.

Our project was an extensive renovation of the whole apartment. Triston and Jeremy were honest and fair throughout the entire project, which took 8 weeks. We were very particular and insistent about certain design concepts and ideas; and Triston was attentive to our needs and tried his best to incorporate the details into the designs. Both Triston and Jeremy offered suggestions to reduce costs, functionality and practicality. Jeremy, the project manager is a great pleasure to work with throughout. He kept to the schedule, kept us informed about their progress, the workmanship was excellent, any touch up/ rectification were completed timely and they cleaned up when done. Their dedication and integrity is second to none.

As we had prior experience with other interior renovation company's works at previous apartment, we can conclude that at Piuttosto Atelier Pte Ltd, their product quality, attention to details, work attitude and ethnics are far superior. They are a delight to work with, and their team is unsurpassed. To imply this statement means a lot especially as we can be very meticulous and perfectionist. The whole renovation process from December to February was very smooth sailing despite the peak period of Christmas, New Year and Chinese New Year.

We would like to thank the team at Piuttosto Atelier Pte Ltd for all their help in our new place. Somehow, our "humble" abode is not so humble after all with your posh designs. Thank you for our signature interior and not a cookie-cutter design home. We love it! We cannot say enough good things about Triston, Jeremy and the team at Piuttosto Atelier Pte Ltd. We are thrilled with the expert work they performed for us and would recommend them to anyone. We already spread the good words of Piuttosto Design to our friends.

Deeply Satisfied Clients.
— Siti & Andre
We had the opportunity of working with Triston from Piuttosto Atelier Pte Ltd on the renovation of our kitchen in late 2014. Before and during the course of the renovation, we managed to forge a sincere yet professional relationship with Triston & Kacey as they patiently guided us through design options to meet the needs of our family. They furnished us with sound advice as she designed our kitchen to be fully functional as well as look good. As part of the renovations were carried out whilst we were away on vacation, Triston & Kacey managed their sub-contractors well and ensured our home was kept safe and secure. They displayed responsibility, honesty and reliability and was prompt in keeping us updated. We were also very pleased with their post renovation service. It was a pleasure working with Triston & Kacey and would recommend her without reservation.
— Juanita & Vincent Lazarus
Triston has provided excellent interior design service; this is all inclusive from room layout, furniture, colour selection, and the functionality of our condominium. We have found his work and ideas to be practical with a touch of modern and glamorous feel. He is accomplished with colour and savvy with his usage of designs. He strives to satisfy and does it well! We are proud to recommend Triston and Piuttosto Atelier.
— Norman & Herlinda
Get Your Dream Home Designed By Them!
Don't wait! Send in an inquiry now and we'll connect you
Related posts