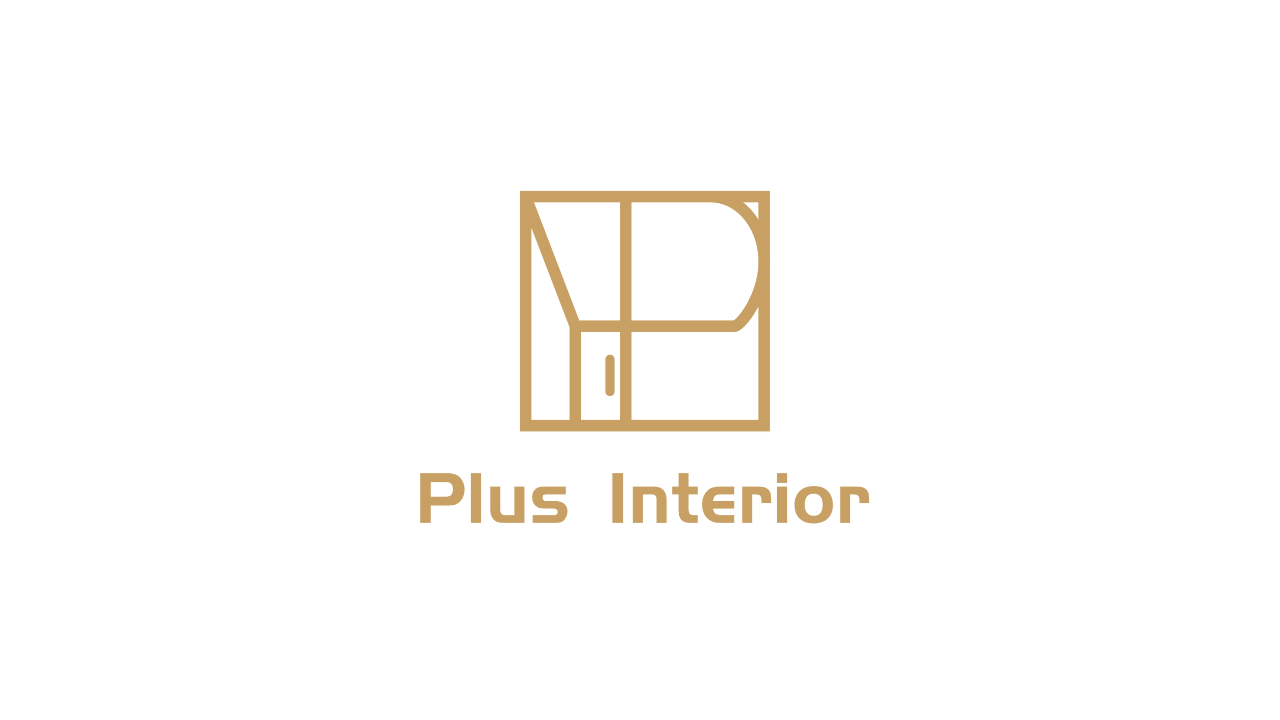 50 Gambas Crescent, #01-22 Proxima @ Gambas, Singapore 757022
Plus Interior Studio, founded in 2020, is a growing and dynamic interior design firm formed by a team of more than 10 years of experience in interior design with the belief to provide solution interior design and renovation fitted to every homeowner's lifestyle. Every design is planned meticulously with our clients' preference in mind without compromising their budget. The art and science of enhancing the interior of a building to achieve a healthier and more aesthetically pleasing environment for the people. At Plus Interior Studio, It's all about building your dream home with you.
We have just completed our full house renovation with Joel and he has definitely helped us bring our dream home into reality! He has captured the exact vibes we were looking for. While we had an idea of what we wanted, he was also able to provide ideas and suggestions that enhanced the look of the home. He is super easy to work with, and most importantly, reliable and trustworthy. He can get things done. He was able to meet our tight deadline and we couldn't be happier with the outcome. After sales service is also very good, he will attend to issues you have after moving in. Definitely will recommend to anyone for their home renovation. Thank you Joel!
— Abbie Sng
My wife previously had them renovated an office and they did a terrific job. This time for our home, we went back to Aloy and Yixiang. They catered to our priority first (which was tight timeline) went thru everything in detail and prep us on what to do in order to meet the timeline. While there's 3
a small delay due to the windows, it is LIGHTNING SPEED compared to what I've heard from others who are renovating.
The works were fast since we engaged them early. Materials recommended were all of good quality too. Far from shoddy work definitely! Highly recommended!
— Brian Neo
Awesome and reliable service since day one. I engaged their service 3 years ago when I first got the keys to my home. They did a fabulous job on the design and carpentry. Fast forward 3 years later when I needed extra storage space, ID Alfred took up our case and went above and beyond expectation. Thanks for making our home the happiest place in the world. A place that is safe and comfortable for the children to grow. 大大的赞 󰗧󰗧󰗧
— Cindy Soh
I am glad to engage Plus Interior for my 30 years old HDB flat major renovation. My ID, Jin Hao suggested us with great ideas and theme for house renovation.
During the Covid period, he still managed to get all required resources in a very short time to start renovation work right after I collected my HDB key and confirmed the order.
Despite there were few revision of changes to the initial design, the renovation work is still completed on time and my family is able to move in to our house as per initial schedule without any delay.
Thanks to Jin Hao and his team for the hard work. I will recommend him to my friends and relatives for their renovation.
— Weefon To
You looking for a reliable and responsive ID with good professional practice? Alloyious from Plus Interior will be the right choice. I have engaged his services for my new BTO. Though my renovation was not a huge one, he took interest nevertheless to render his service amidst his many tasks at hand. Alloyious displayed a wholehearted commitment to ensure required works are well done and completed works are delivered on schedule. He respond promptly when contacted and rectify what needs to be done within possible soonest time. He keeps me well updated on the process and progress of the work. I am thankful for his excellent services rendered.
— Nettie Yeo
Get Your Dream Home Designed By Them!
Don't wait! Send in an inquiry now and we'll connect you
Related posts