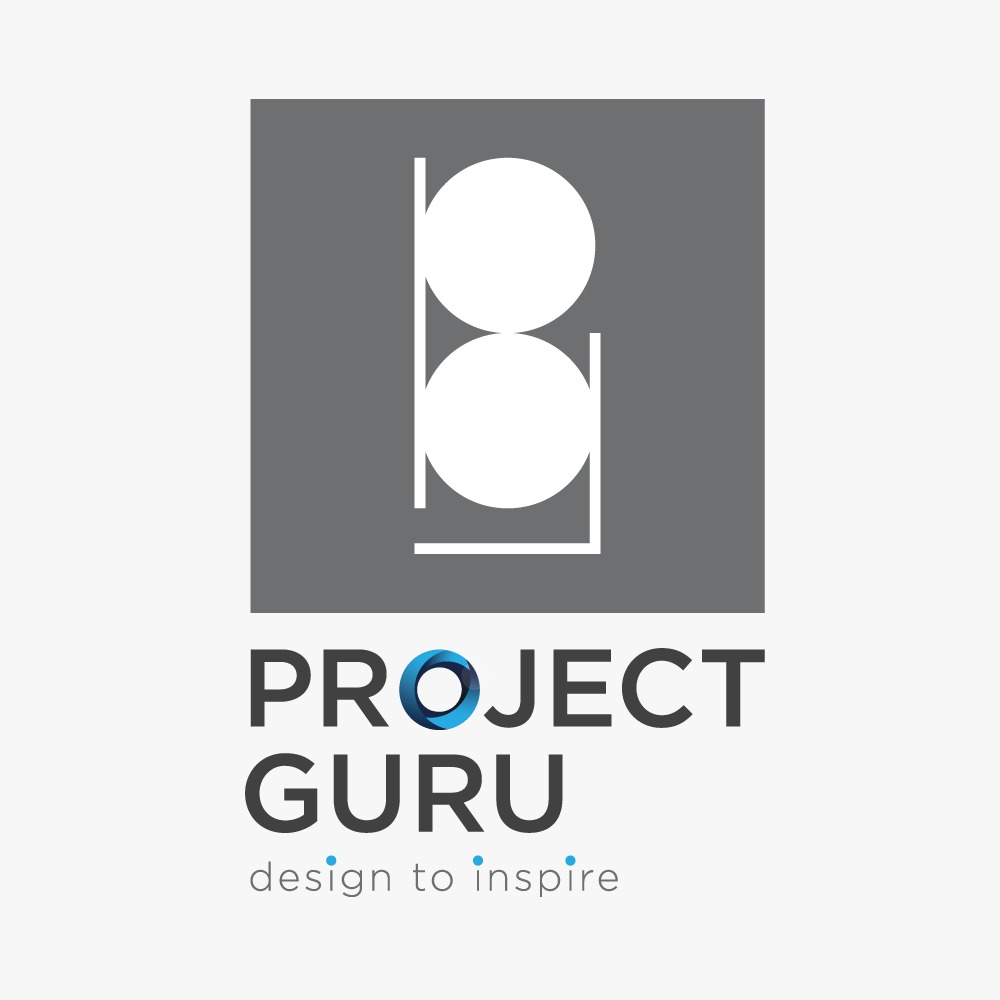 2 Kallang Avenue, #09-17 CT Hub, Singapore 339407
In ProjectGuru, we aspire to add value to your living or working spaces with functional, beautiful and stylish designs.
We envision being a leading interior design firm delivering distinguished spatial designs and service excellence to a wide range of customers in Singapore.
Creativity, integrity, and innovation are the values that guide us every day.
They are part of who we are and what we stand for as a reliable interior design firm in Singapore.


Candy from The Interior Place exercised flexibility in meeting our requirements and the quotation is competitive, all within our budget. Thumbs up to their very professional project management & communication skills.
Their after sales service is excellent, all minor touch-ups requested are rectified fast & without any fuss. All in all, the project was completed within project time frame, no hiccups with a smooth move-in process after completion.
— Elaine Lim
Many thanks to Lon and team for creating our beautiful home. The design and style totally fits my desired requirement theme. The renovation was a smooth sailing journey and Lon listens to our comments and gets things done or rectified accordingly. No regrets to choosing Projectguru as our ID, it's a pleasure working together!
— Joanne Quek
Lon is an experienced, professional, and patient ID. He managed to help us understand the overall process and also showed us various works that he had done based on what we want. He also followed up very promptly with us on the proposal and quote. Through the renovation, he was able to help us with our enquiry and requirements. He was also very patient and accommodating to some of our change requests and was very open to some of our needs. He always provides his valuable opinions for us.
— Steven Yap
i have a very pleasant experience with ProjectGuru. Shawn is my ID and explained to him on the need to move in by Apr-23. Understanding our needs, he makes sure the various activities' schedule (including the Grouting services I engaged seperately) are de-conflict and remove any potential road-blocks timely. He also coordinated and worked with the Smart Home partner I engaged.

Shawn also makes a point to respond and communicate with us, no matter how late the night is and during weekends too.
— YC
Had Tony as our ID, did a pretty comprehensive renovation with them.
Tony is attentive, understood our requirements well, gave practical suggestions and handled the project according to timeline. Weekly and timely update on the renovation progress throughout the reno period.

Had a smooth and fuzz free reno journey with them with very minor hick-ups occasionally. He is also very responsive to our request even after full payment is made.
— Ken Lee
As this is our second home, we had a better vision of what we would want our home to be like and decided to use Qanvast to match us with an ID. One of the 5 IDs we were matched with was ProjectGuru and Yunyang had contacted us for a meeting.

After our first meeting with Yunyang, we decided to engage ProjectGuru because he took into account our vision for the home, and was honest with what would work and provided us with alternative solutions when he felt it was not suitable or did not match with our expectation.
— Humairah
As first time home owners, we appreciate that Kris was very patient in answering our queries on various aspects of our renovation. She was able to provide suggestions & advice when we were unsure on which option would suit our design better, but still respected our preferences.

The entire renovation process was generally smooth sailing and we could trust that Kris would complete the renovation within schedule. We were impressed with her good attention to detail in managing the project.
— Joyce Hsieh
Get Your Dream Home Designed By Them!
Don't wait! Send in an inquiry now and we'll connect you
Related posts