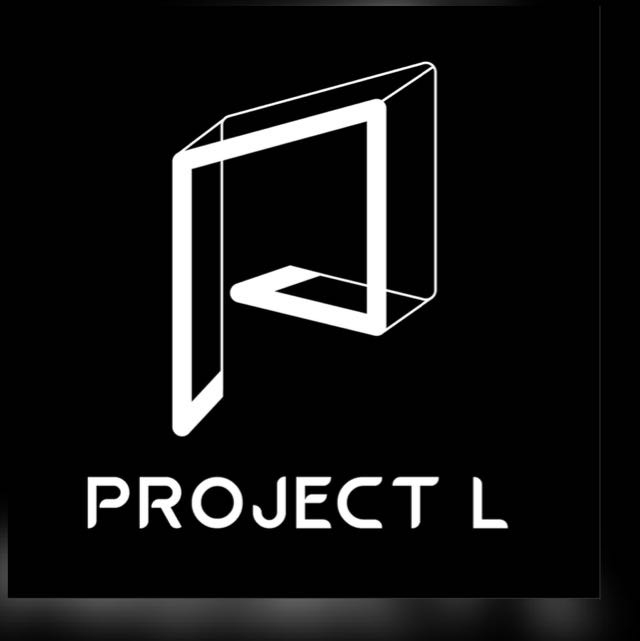 67 Ubi Rd 1, #08-02 Oxley Bizhub, Singapore 408730
We are committed to delivering exceptional interior design services to our clients. Our ultimate goal is to create interior spaces that are not only visually stunning, but also practical and functional for their intended use.
We understand that every client has unique needs and preferences, which is why we work closely with them to ensure that their vision is reflected in the final design. Our team of experienced designers and decorators are equipped with the skills and knowledge necessary to turn even the most challenging design briefs into reality.
Project L Studio Pte LtdProjects
Please look for Alice if you are looking for someone to renovate your new abode!
The level of efficiency, flexibility and going the extra mile just goes to show how much he takes pride in his work.
— szetotzetin
Special thanks to Alice for his professionalism in renovating our home!
We are very happy with the workmanship and detailed work that Alice had put in renovating our home. From the brief, to the conceptualization , to initial proposal to the constant meet ups, phone calls, and changes, all along the way, Alice knew what we wanted, and was willing to accommodate. We could feel that he really did his best in understanding our requests and what we wanted from our changes, even making suggestions that a
— juun_goh
It is a wonderful experience to work with Project L Studio. My ID is Logan and I was impressed with his work. From start to finish, he showed a level of professionalism, creativity, and attention to detail for the renovation. He takes the time to listen to my concerns and feedback of the renovation and solve them. I would highly recommend Project L Studio to anyone looking for high-quality design services and I am very glad for having opportunity to work with Logan as the final work is satisfied.
— HY
Our ID is Alice. She is a very responsible and nice person. Whenever we have any issue or questions, she will promptly respond to our request or queries. My wife and I also like her design and service very much. We really feel glad to have such a good ID. I will definitely recommend her to my friends in future.
And over all the whole 2 month journey was really smooth running even facing any difficulty she can give me advice instantly with her experiences .... so is really impressive
— MengSoon Lee
Love Project L Studio Pte Ltd?
Get Your Dream Home Designed By Them!
Don't wait! Send in an inquiry now and we'll connect you
Related posts