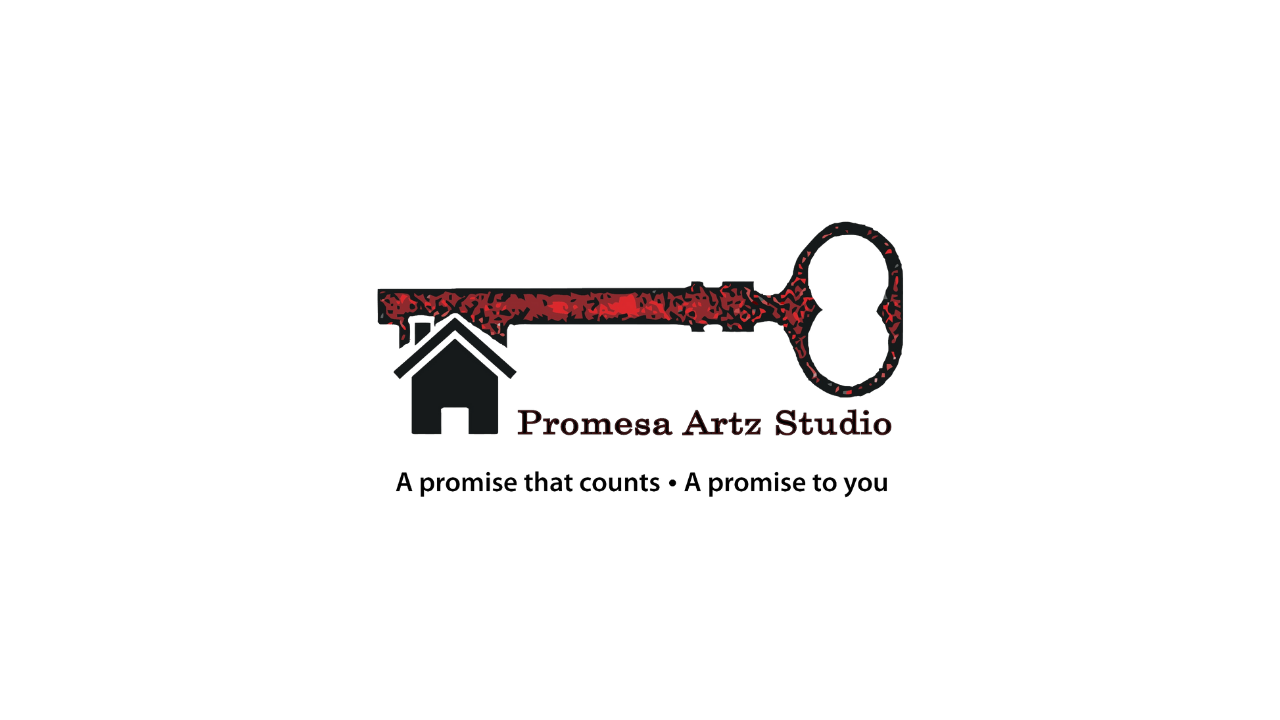 Blk 163 Ang Mo Kio Ave 4, #01-480, Singapore 560163
The creation of Promesa Artz was more than just a mere profession but rather a sincere dedication and fulfilment of our intrinsic passion. Each promise embraces countless human touch points that require a devoted ear to devour.
We strive to transform your dreams into reality.
We firmly believe each individual home speaks a story which we aim to beautify through communication and a close working relationship with our clientele.


Promesa Artz Studio Projects
Dennis did a great job in assisting us to build our dream house. Hes always prompt with enquiries, extremely helpful and friendly. He is very responsible and reliable despite the tight schedule and last minute changes. He understands our needs and alter the designs numerous times to cater to our needs. Thanks for the great workmanship and would strongly recommend to our friends.
— Jasmine Ong
Thanks Rick for the renovation for my house it looks great and have reasonable prices.

He is friendly and helpful gave us a lot of advice in marking our dream houses.
— Jackie Goh
Dennis was a God-sent. He helped us carried a very value-for-money renovations through Covid situation and disrupted supplies.

We cannot believe how much was done with out small budget.

Thanks Promesa and thanks Dennis.
— Jing Kok Teo
Well Done, have a journey with Promesa.

Our interior designer Mr Dennis has done a wonderful job in ensuring our needs. We are truly thankful for his work and those who have assisted him to do the job well too. Workmanship and price came in a package for young families like us. Thank you for taking care of our houses and we will sure recommend your services to other. An honest and responsible interior designer.

Thanks to all who have been a part if it.
Satisfaction guarantee.
— Nirmal Kamachi
Well Done, have a journey with Promesa.

The team manager, Rick, do a very well job, he know what we need, make our dream become true, we love his design and concept. Thanks and really appreciate!!! Well done!!! Highly Recommend!
— Cai Yi Cheng
Love Promesa Artz Studio?
Get Your Dream Home Designed By Them!
Don't wait! Send in an inquiry now and we'll connect you
Related posts