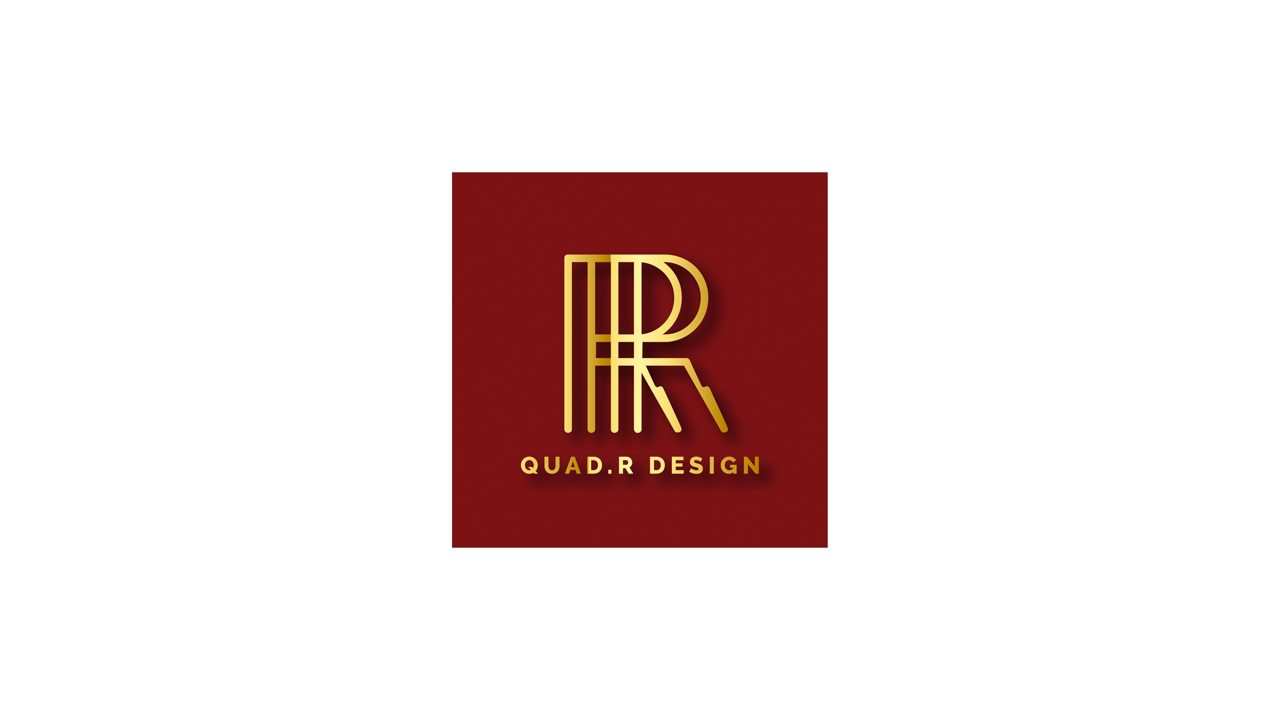 Blk 18 Boon Lay Way, #03-128 Tradehub 21, Singapore 609966
Quad.R Design comprising of a team of creative professionals, we aim to transform every house into a beautiful & functional space where you can seek comfort from. We specialises in interior design & home renovation, commercial space & office renovation.
Quad R has turned what i have envisioned of a hybrid between retro and mid century design for my unit, into reality.
I had initially sourced for 4 IDs for reno options and Quad R was the better ID who was able to recommend alternative views to design. I liked that we took risk in the selection of unconventional colour scheme + planned accessories matching and their constructive advices for tile/furniture/home appliance selection. Glad that our efforts in planning had paid off. They have exceeded my expectations and uplifted the finishing touches to another level, while keeping within my budget set and tight timeline to move in.
I would recommend IDs from Quad R to my friends as i felt they were sincere, proactive, and it was probably the best decision i have made to reno my unit.

— Steve Ong
Very attentive designer who will listen and pay attention to the details and concepts I need.
Often provide valuable suggestions and share out of the box ideas.
Their promptness and friendly services will definitely be worth to recommend for all 😉

— Sarah Lim
We are pretty happy with Quad R's work on our house. We can tell the carpentry work was really well done and we like the designs they propose. The project was on track from the beginning to the end.
We were served by Kim. Although young, he gives top-notch customer service whenever we needed advice or makes changes. He also gives lots of small tips on how to take care of the carpentry work. Thanks again, guys!

— Tan Yoke Hwee
I had a great experience working with Quad.R. The process was very quick and easy. I love the finished design!
— Bee Kee
Mac was our ID and he was quick to follow up with our questions or issues we had. He was attentive and helped us settled the issues we had during our renovations.
— Wang Xin Hui
Get Your Dream Home Designed By Them!
Don't wait! Send in an inquiry now and we'll connect you
Related posts