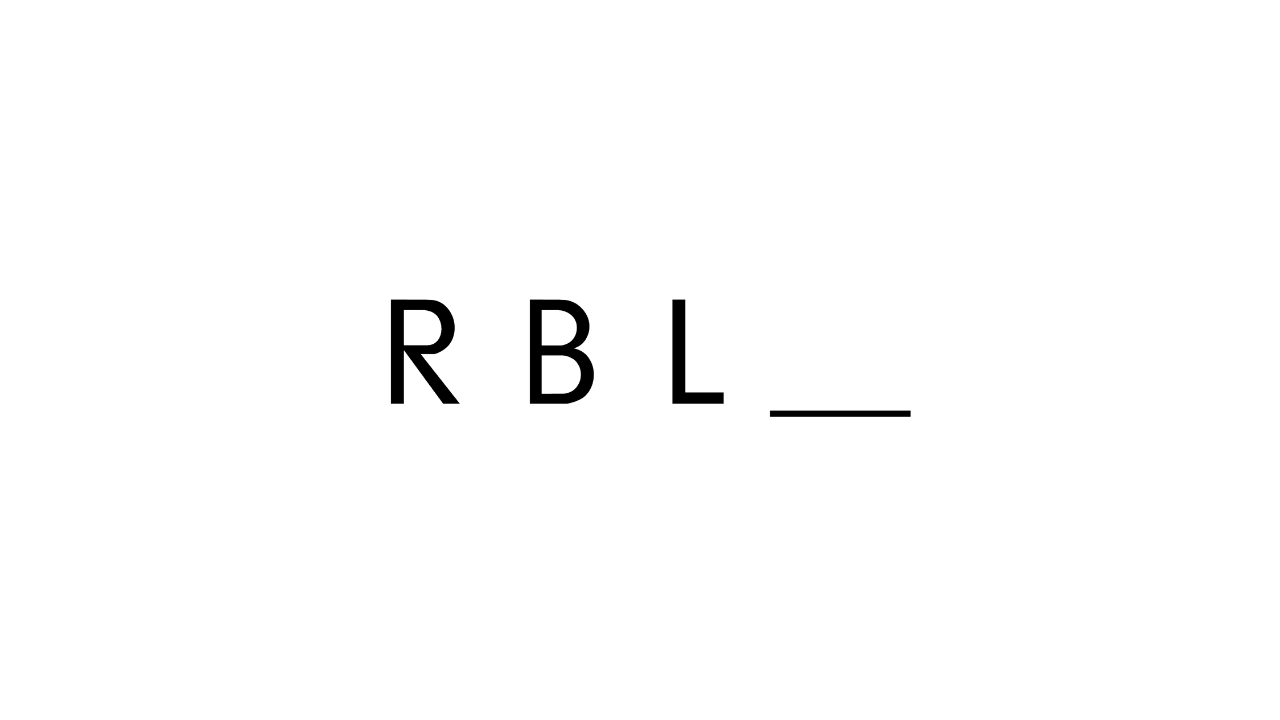 157 Sin Ming Road, #01-02 Amtech Building, Singapore 575624
Our team of partners with a minimum of 5 years of experience has hundreds of clients just like you under our belt. You can be assured that we will deliver your home to you in a timely manner and good condition at a fair price.
Our services includes
– Project Management
– Design & Build
– Design & Tender
– Professional Engineer Endorsement
– Qualified Person Endorsement
– FSSB Submission
– In-house carpentry
– In-house vinyl flooring
– In-house solid wood flooring and decking
RD did a mind blowing and fantabulous Reno job with my new home. It's what I would call a complete transformation and every need of my family was catered for in absolute style. Special thanks to Ethan & Nick for this life changing project done for us. Tks a lot RD!!!😃🙌🏻👍🏻👍🏻🎊🎉 👏🏻👏🏻
— Pess
I am very satisfied and lucky to meet an excellent designer Ethan. Ethan is very patient and takes the trouble to meet my various requirements and design a new modern and minimalist style. The room design seems to be in the hotel every day. It's perfect, beyond my expectation, thanks again to my designers Ethan and Nick, especially recommend designer Ethan.
— Serene
Trusted firm with good standing. Ethan & Ivan were my IDs. Both are very responsive to my queries and needs. They are highly knowledgeable, with very keen eyes on details which home owners would overlooked. They constantly look out for my interests, esp when they are dealing with external vendors on my behalf. Thank you 🙏🏻
— Gary
Get Your Dream Home Designed By Them!
Don't wait! Send in an inquiry now and we'll connect you
Related posts