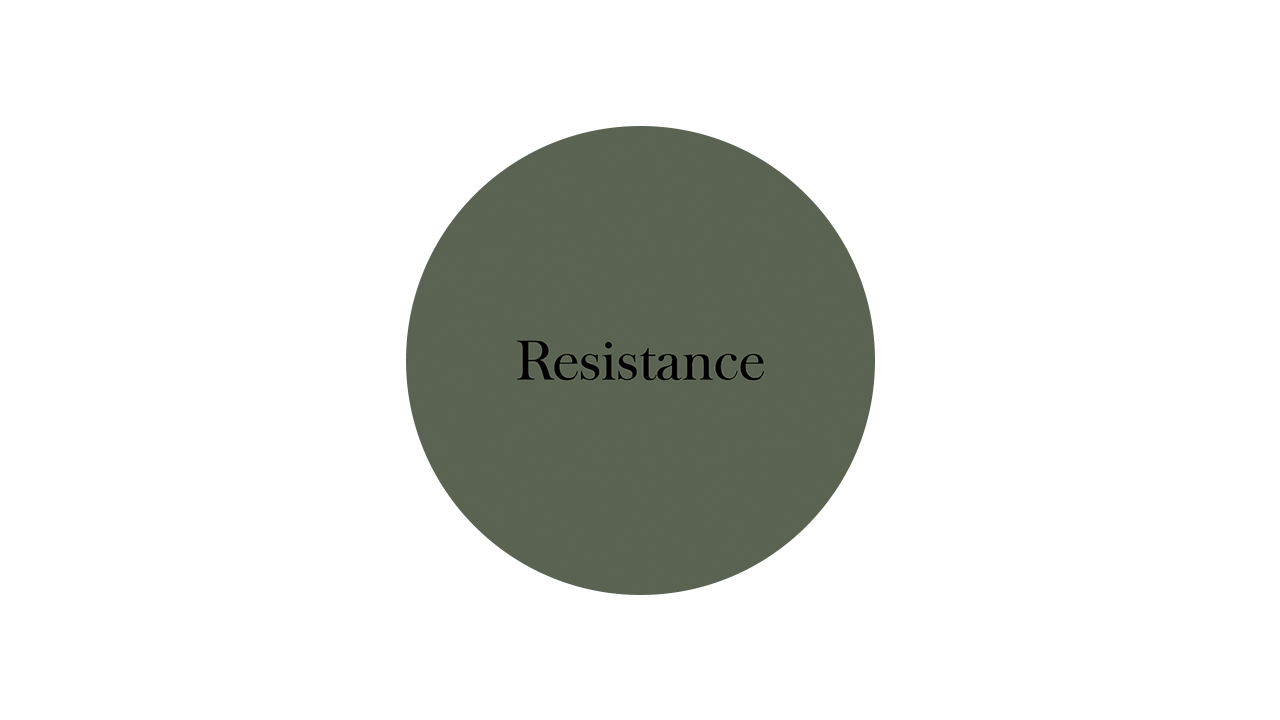 105A Arab Street, Singapore 199801
We are a group of old and new school designers who hold firm to our beliefs about honest design. As our brand name "Resistance" so strongly suggests, we resist trends and instead, honour depth in design. Our thought processes are guided by the philosophy of "form follows function", that while aesthetics matter, design should more importantly serve a purpose or hold a special meaning, instead of being purely ornamental.
In this modern age, we often pursue high quality, pristine and luxurious finishes, usually forgetting about the impermanence of life and of materialism.  We are reminded that instead of replicating and mimicking materials and "looks", there is value in obtaining materials that age gracefully and beautifully. We believe that materials tell a great deal of stories of spaces. They are indeed the flavour of time and the people who live and breathe them.
And for that, we are all about honesty, functionality, minimalism and unpretentiousness.
Was initially hesitant to get an ID however the team value added to us in terms of strong technical knowledge and spatial planning beyond the aesthetics. It was great having him on our first renovation journey. Thank you!
— Jeraine Tan
Team resistance were meticulous for every aspect of details. The team puts in a lot of effort in helping us with the home design, giving lots of suggestions on how to improve it further or what to avoid. I would recommend his services to anyone who seeks quality and comfort with a peace of mind.
— Jon Ooi
After researching and speaking to 4 different interior designers and we finally found Resistance Interior Design. We were assigned to Kai and he listened carefully and understood what we were trying to accomplish while being and personable and genuine. He was sensitive to our needs and was able to translate our ideas and budget into a realistic plan.
— Raymond Loh
Get Your Dream Home Designed By Them!
Don't wait! Send in an inquiry now and we'll connect you
Related posts