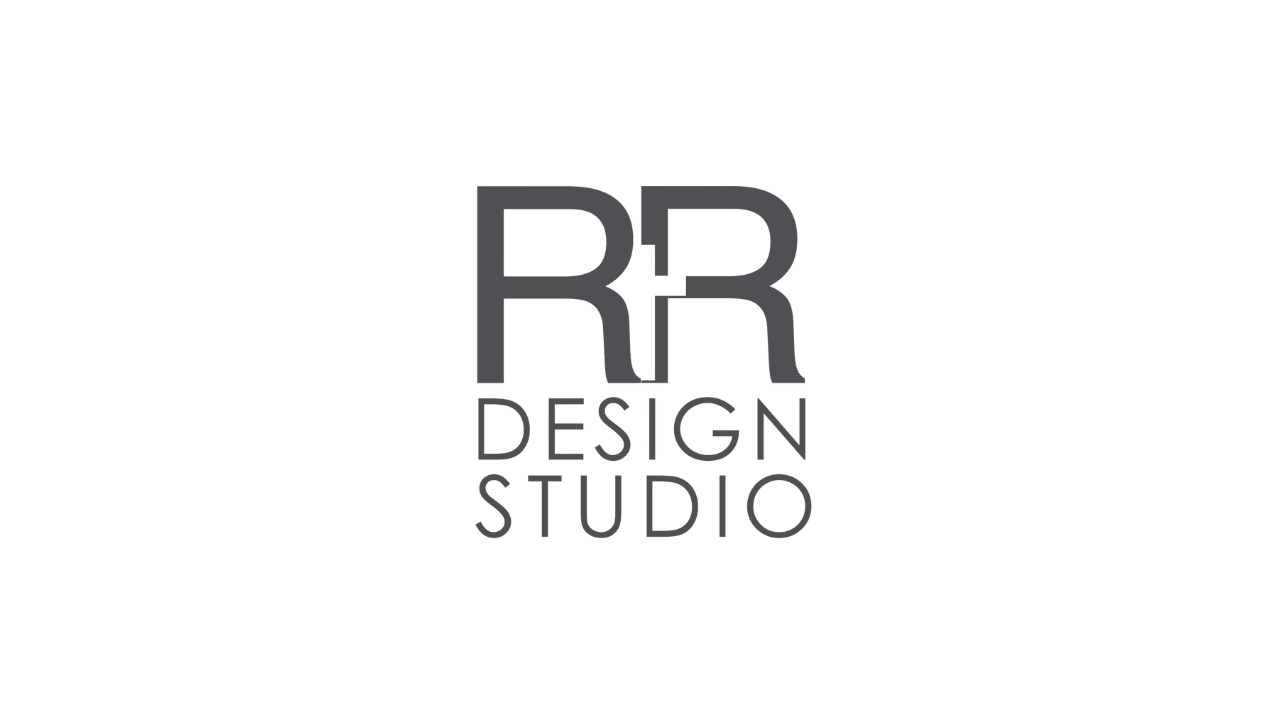 308 Thomson Road, Eng Aun Mansion, Singapore 307656
At R+R Design Studio Pte Ltd, we approach spaces with the intention of nurturing a holistic way of living. We believe that spaces are an extension of our individual selves and ensuring that each space complements the people who utilise it is a key consideration for us as designers.
Creating a calm and environment using clean lines and neutral tones makes the space easily customisable and is able to blend seamlessly with its surroundings. Using simple lines and hidden panels, we aim to add an element of fun into your space as well.
Visit our design gallery to find out more about our beautiful, unique and creative interior designs. We hope to inspire you to create spaces that are truly functional to your needs and yet aesthetically pleasing.
R+R Design Studio Projects
They say choosing an ID is very much like an arranged marriage. If you want an ID with both heart and soul, please do consider R+R Designs. After speaking to several interior design companies we chose to work with Angela at R+R Studios because she really listens to what her clients want to achieve and helps them each step of the way. Most companies would promise you the moon during their pitch but not be very upfront with the hidden costs. Angela has proven to be a very approachable yet transparent person. She is detailed yet sensitive to our costs and most importantly, she really makes us feel like she's on our team. Her team of builders and contractors are professional and produced high quality work. Their designs and materials choices are also functional yet aesthetically beautiful. We couldn't be happier with the outcome of our renovation!
— Michelle Chang
Worked with Angela on our first owned home. She was one of the last few IDs we saw and we had shortlisted to 2, between Angela and another. ID What won us over was her initial 3D sketch (albeit only 1 room but she nailed the idea) she brought to the 2nd meeting (most IDs only do that upon signing contract), and her initiative to follow up on the meetings with us. Her proactive-ness was constant throughout the project, and the house was handed over not just on time, but earlier! Her advice on items, interior furnishings etc, was great and was a good balance between my husband and I, as we sometimes have deferring opinions. Having a young baby in tow was not easy with the move, but she was very supportive, even helped with baby at times, and even bought him and us small presents during the project. We bonded on a personal level as well, so it was much easier working with her. Her communication skills were great, listened carefully and intently, gave prompt responses, and even responded to messages sometimes at night. We are currently very happily living in our new place. Some teething issues (all houses will have that) but it was very promptly sorted as well. We would highly recommend working with Angela!``
— Paulina Oh
I selected R+R as I felt that Angela could communicate well with me. Their designs were also what I was looking out for. As it was my first renovation project, I had many questions and a lot of uncertainty. Angela was able to listen and gave me recommendations. For eg I saw a design of a door in Pinterest and showed it to Angela. She was able to research and find a way to get a similar door for me. During the renovation itself, I was quite busy and Angela was able to supervise the project for me. The completion of the renovation was according to plan and I was satisfied with the outcome. There were minor areas after I lived in for a short while like my led lights needed to be stuck back and Angela was able to address the issue very quickly. Hence I was quite satisfied. Overall, I would recommend R+R as I felt that they listened to my needs, communicated their recommendations, waited patiently for me to make decisions and delivered as they promised. Angela is also responsive and prompt with her service.
— HW
Our old house was renovated by them 10 years ago. We had plans to renovate our new home so we decided to contact Angela again for she has rendered us excellent service in the past. Other companies did approach us but their design concepts were not to our liking. As for Angela, she is a very responsible designer and her standard of service is very high. During the renovation, she was accommodative to all our feedback and requests. Their designs were up-to-date to the latest trends and workmanship was good as well.
— Mr.Chua
Get Your Dream Home Designed By Them!
Don't wait! Send in an inquiry now and we'll connect you
Related posts